Former Liverpool football player Jamie Carragher has said he has been approached appear on I'm A Celebrity…Get Me Out Of Here.
The retired player, who is now a Sky Sports pundit, shared a message he had received from a representative offering him a place in the jungle on the ITV show.
He posted a screengrab of the email on Twitter, that said: "Jay, I'm pretty sure this is going to be a no mate but didn't want someone to say they had tried contacting you and I hadn't told you,.
"ITV have been in touch to see if you would consider going into "I'm a Celeb get me out of here" I'm pretty sure it would be impossible with your work schedule.
"Let me know and I'll get back to them – thanks Tony."
He captioned the message: "Finally!!!!"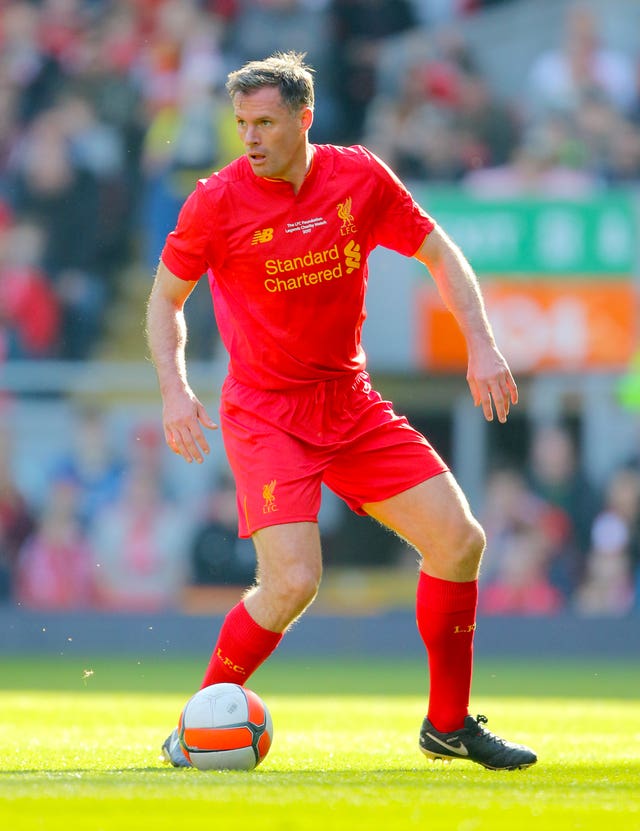 His fans encouraged him to take up the offer, suggesting he goes on the show with fellow pundit Gary Neville.
One wrote: "Bring Gary with you and this could be top quality Telly", while another said: "They should get both carra and Neville to do it together," and another said: "Get @GNev2 on it with you, would be fantastic," while another wrote: "If @GNev2 joins, make it pay per view. Two of ye in suits in a studio are brilliant but In a jungle? Different ball game altogether."
The sports star did not indicate if he planned to take up the offer but the email from his representative indicated it would not fit round his work schedule.