We've watched the pair of them fall in love as they entertain each other on the drive to work, but will John and Kayleigh get the happy ever after that fans are rooting for?
With one episode to come in the second series, creator and star Peter Kay has claimed he never intended for a will-they-won't-they romance to become such a key part of Car Share.
The comedian talked to Steve Wright on BBC Radio 2 about the subtle love affair developing between his character John and Sian Gibson's Kayleigh in his sitcom.
He said: "I never realised it would be so much of a subtle romance.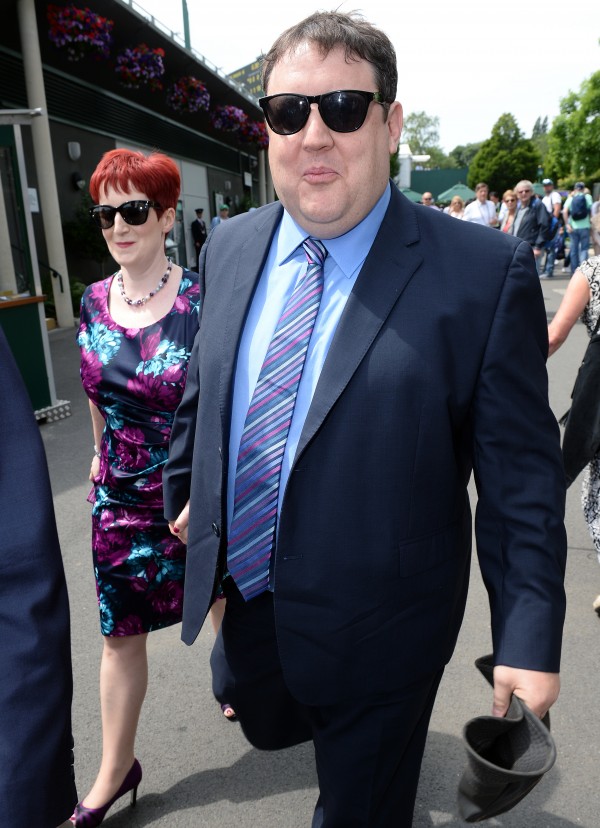 "There is an undercurrent of romance but I don't want it to be Just Good Friends – not that I didn't like Just Good Friends, I loved it – but they did circle around each other for a good few series.
Read more: Has this summer CBB launch been delayed?
"It just developed into this, I didn't realise people would think of it more as a romance.
"That's what is more intriguing about it – is it unrequited love, or people who very much want to be loved and would love to be in love but are frightened of getting hurt.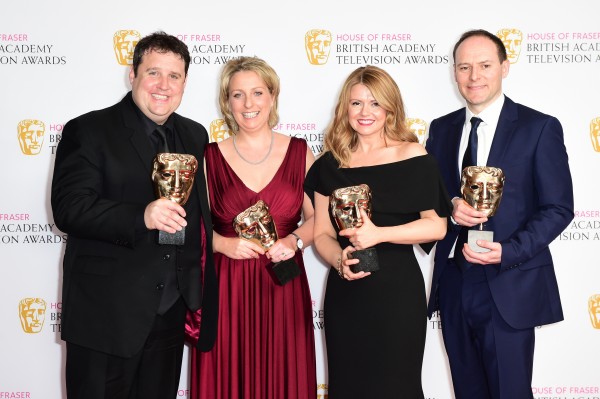 "They want to say it but they're just so frightened that if they'll say it they'll get rejected, so the easy option is just not to say it."
This series, there have definitely been signs that they will declare their true feelings. Kayleigh isn't really bothering to hide her hopes of romance and is definitely becoming exasperated by John's failure to play ball.
Will he man up and get his girl before this run comes to an end?
Viewers were surprised to see Elbow front man Guy Garvey make a cameo in the current second series of the BBC One comedy.
Peter explained how Guy had ended up as mechanic Steve.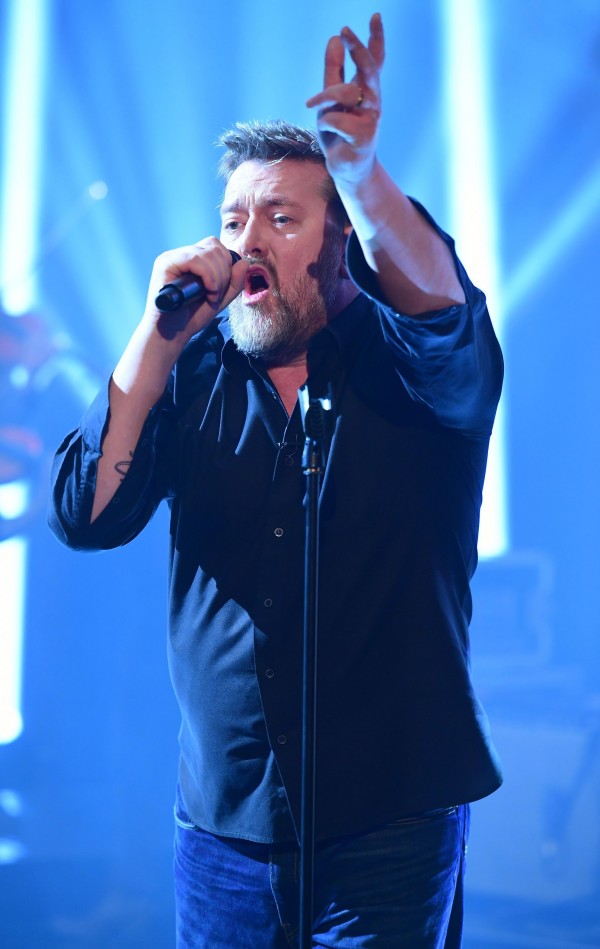 He said: "When I was writing it I kept picturing Guy Garvey, I don't know why, I just kept picturing him as this guy with a bike.
"I rang him and he said he enjoyed it, and I said well funnily enough would you fancy being in it.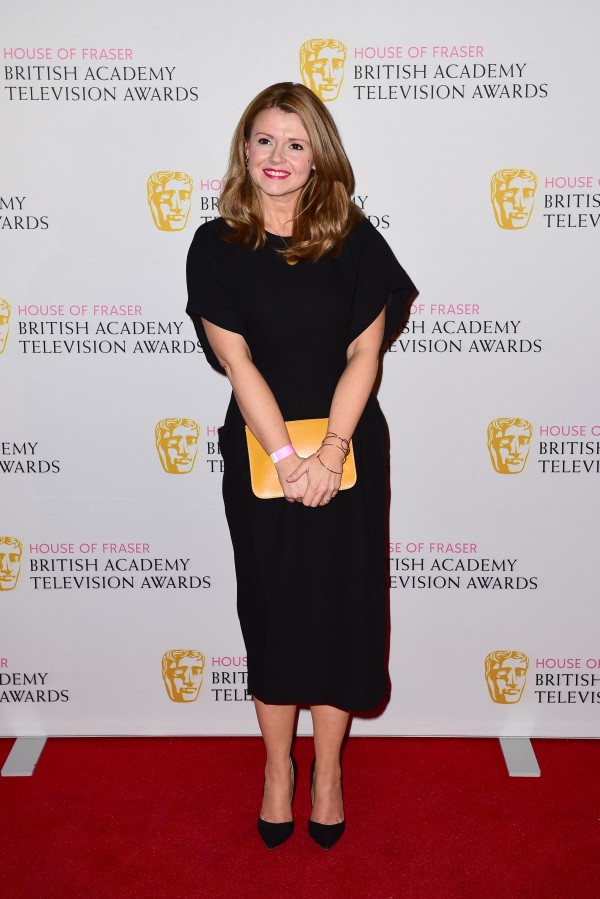 "He said, 'Well, I've not done anything since school plays', and he was really good.
Read more: Car Share viewers shocked to discover identity of Smurf actor!
"It was a bit of a gamble because he could have been really wooden but he was relaxed enough to be himself."
Peter Kay's Car Share continues on Tuesday at 9pm on BBC One.