They seem like the most unlikely of matches to us, but Jungle Book performer Russell Jones and Descendance rapper Hayley Norton are rumoured to have been getting cosy.
Russell wowed the judges on Saturday with his Buble-esque routine.
Meanwhile, there was drama with Hayley when she appeared alongside her mum Debye in duo Descendance last night, as Simon wanted to split them up.
The ladies refused and were put through to boot camp anyway.
It's here that the young contestants hooked up, according to a story in The Sun, which claims there was an instant attraction between the pair.
The paper's source revealed: "Emotions were running high and they took things back to the bedroom.
"Their night of passion was quickly the talk of boot camp and they did little to try and hide it."
It's not known, adds the source, whether the romance has continued.
Russellproved himself to be a bit human Marmite when he appeared on the show at the weekend.
The 25-year-old nursing home singer from Wales danced his way through a rendition of I Wanna Be Like You from Disney's The Jungle Book, and judges Simon Cowell, Sharon Osbourne, Nicole Scherzinger and Louis Walsh enjoyed his vocals and "jazzy" style.
Scherzinger told him: "Oh my gosh, you're my favourite treat, you're like candy to me… everything from your head to your toes, I loved."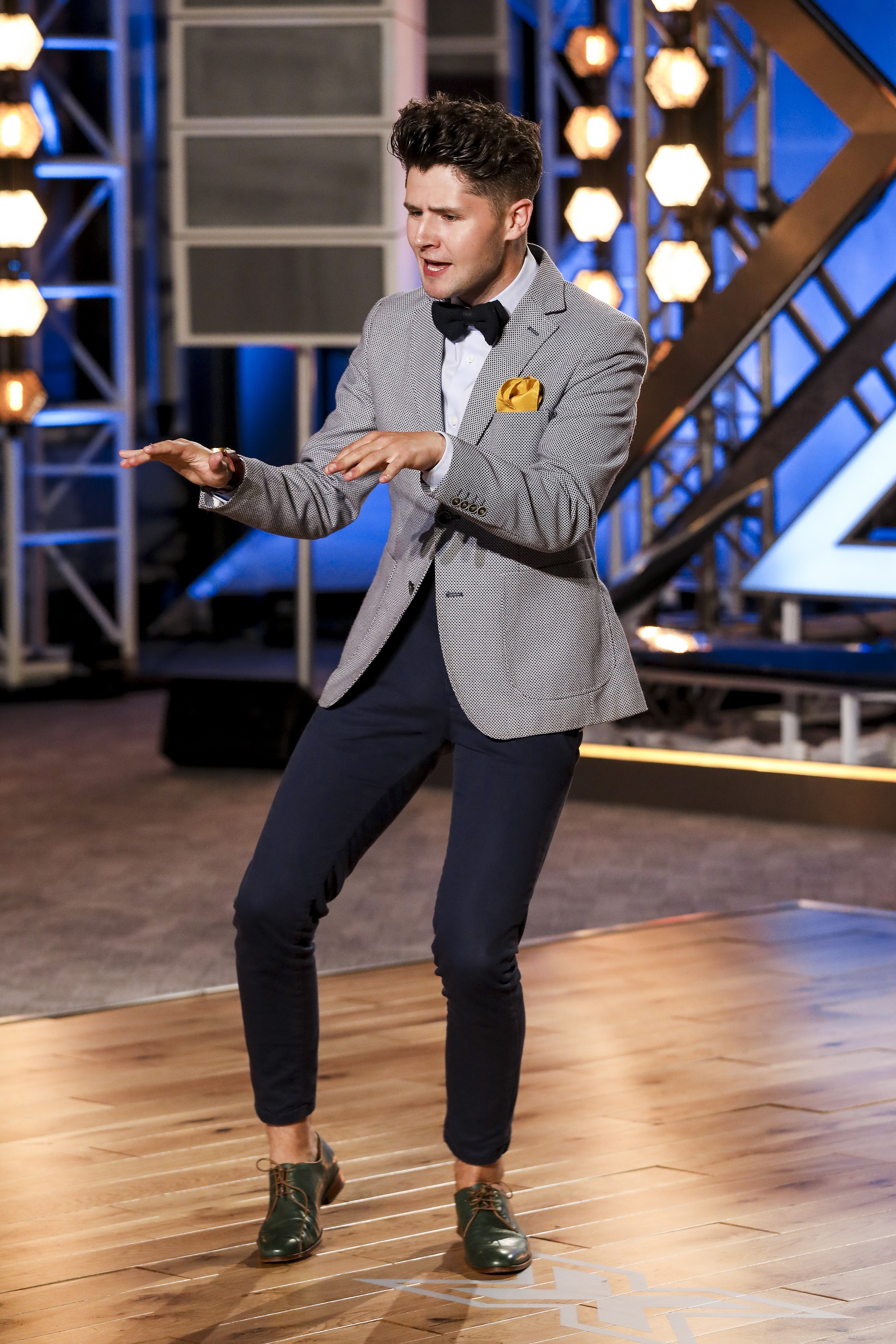 Viewers took to Twitter to share their immediate appreciation for Jones, largely for his quirky characteristics and clothing choices.
One wrote: "The guy singing jungle book has made my Saturday."
"Yaaaas russell… like him… he's quirky… no sob story," another enthused.
One fashion fan wrote: "Love @russell20111! Such a cutie with his bow tie and great singing."
One viewer said Jones "was quite a treat" despite his ankle-baring trousers, while one joked "he can sing to me when I'm in a care home".
But for some, the wannabe star – who has been singing since he was 17 – was not as popular.
"I really want to love Russell Jones, but I just can't handle his 'moves'! Bless him!" one viewer said.
Another wrote: "Wrong… just wrong #xfactor2017 please wear proper length pants."
One viewer hinted that his performance made him stop liking The Jungle Book, and one said they found it "annoying".