Actress Chizzy Akudolu says she hopes her stint on Strictly Come Dancing will help further her dream of a Hollywood career.
The Holby City star, 43, and her dance partner Pasha Kovalev were the first couple to be voted off the BBC One dancing series.
The pair landed in the dance off alongside comedian Brian Conley and Amy Dowden, but the Strictly judges opted to save Conley.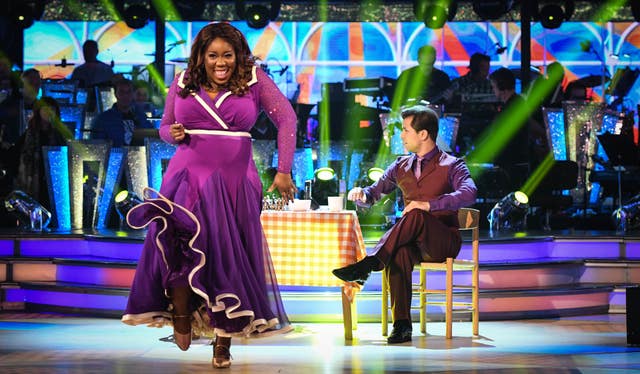 Akudolu told Press Association: "I'm gutted, I'm heartbroken, but the sun is shining and I feel good."
Viewers were stunned to see her booted off the first elimination show, with some fans on Twitter claiming she had been "robbed" of her spot in the next round.
She admitted her exit was "a massive shock", adding: "I know my scores weren't great, but I didn't think I was going to go home.
"I was hoping I wasn't going to go home, so yeah, when it happened, it was a massive shock."
She revealed she has received a host of messages from the celebrity contestants and professional dancers following the show, including a phone call on Sunday night from Conley.
"Brian called me last night (Sunday), I was on the phone to him, then him and his wife, who is fantastic," she said.
"Alexandra was sending me messages too and Rimmer (Simon) and the other guys have reached out, it's just beautiful. Pasha sent me a message saying 'How are you doing, partner?'"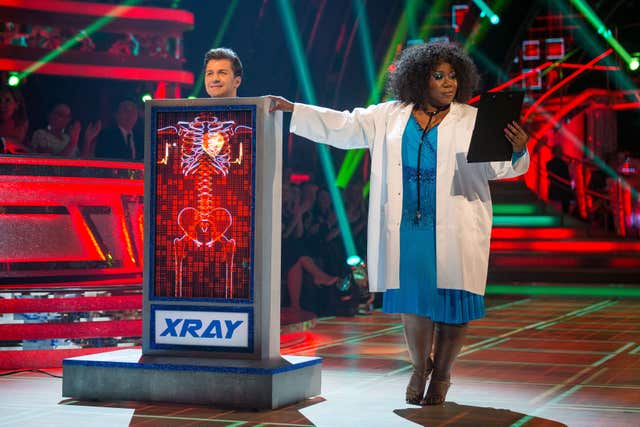 "It's been lovely, apart from that moment, everything else was beautiful!"
Akudolu revealed she hopes to head to Los Angeles to find an agent and further her acting career over the pond.
She explained: "I was planning on going to Los Angeles for pilot season in January. Now that I have some time, because I haven't met any agents yet, this will be a good time to go over and do a recce and get an agent.
"But also, you know, the acting work here, I would not say no to (it) … it all really depends on what comes my way".
She said launching a career in Los Angeles had always been a dream of hers.
She said: "It's always been on the cards, I've just always said it will have to be at the right time and it'd be great to go over there with my Holby show reel and my Strictly show reel and show them who I am, that's the great thing about Strictly.
"People get to see you rather than the character you play."
Strictly Come Dancing continues on Saturday and the couples will tackle a theme that is a firm fan favourite: movie week.