Alexandra Burke has said her mother would want her to continue with Strictly Come Dancing following the death of the Soul II Soul singer.
Melissa Bell died on August 28, a statement from the Burke family said.
The former X Factor winner paid tribute to her mother and said she would have wanted her to continue with the show.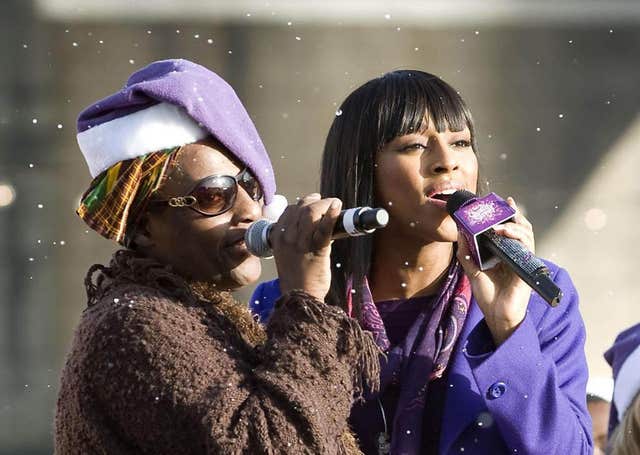 Alexandra wrote on Twitter: "Mummy has always been my biggest supporter and was over the moon when I told her I was doing Strictly.
"It was always a dream of hers that I would one day be part of the show and I know that she would have wanted me to carry on xx."
On Monday Alex attended the red carpet launch of the show and danced with fellow contestant and Paralympic champion Jonnie Peacock.
Bell was diagnosed with kidney failure while she was competing on The X Factor in 2008.
She previously said she wanted to be a singer ever since she saw her mother on Top Of The Pops.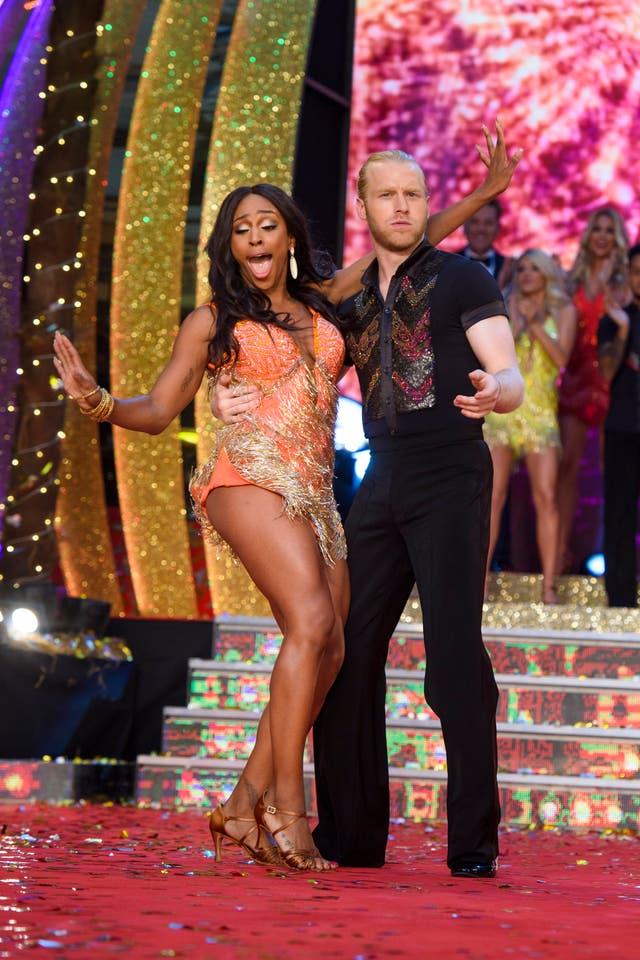 Read more: Strictly Come Dancing's full line-up revealed
A family statement said: "It is with the heaviest and saddest of hearts that the family inform you our beautiful, funny and loving mum, Melissa Bell has passed away.
"Our beautiful mother gained her wings on Monday 28th of August 2017, a day that has changed our lives forever.
Read more: Alexandra Burke slammed for 'naming and shaming'
"We will never forget her unconditional love, support, charisma, strength and courage throughout her life.
"We are eternally proud and thankful to call her our mummy.
"We would be grateful if you could respect our privacy at this difficult time."
In 2010 it emerged Alex offered to give up one of her kidneys to her ill mother in a bid to save her life but she refused the offer because she did not want her daughter to sacrifice her chances of having a family – a possible side effect of the operation.