X Factor viewers turned on Simon Cowell and Louis Walsh after they teased Nicole Scherzinger when she called herself "a vocalist".
Former Pussycat Doll Scherzinger referenced her own singing ability as she was praising contestant Lloyd Macey for his performance on Sunday night's show.
"From one vocalist to another I respect so much your beautiful voice…" she said.
Cowell and Walsh both started to mutter and clear their throats loudly.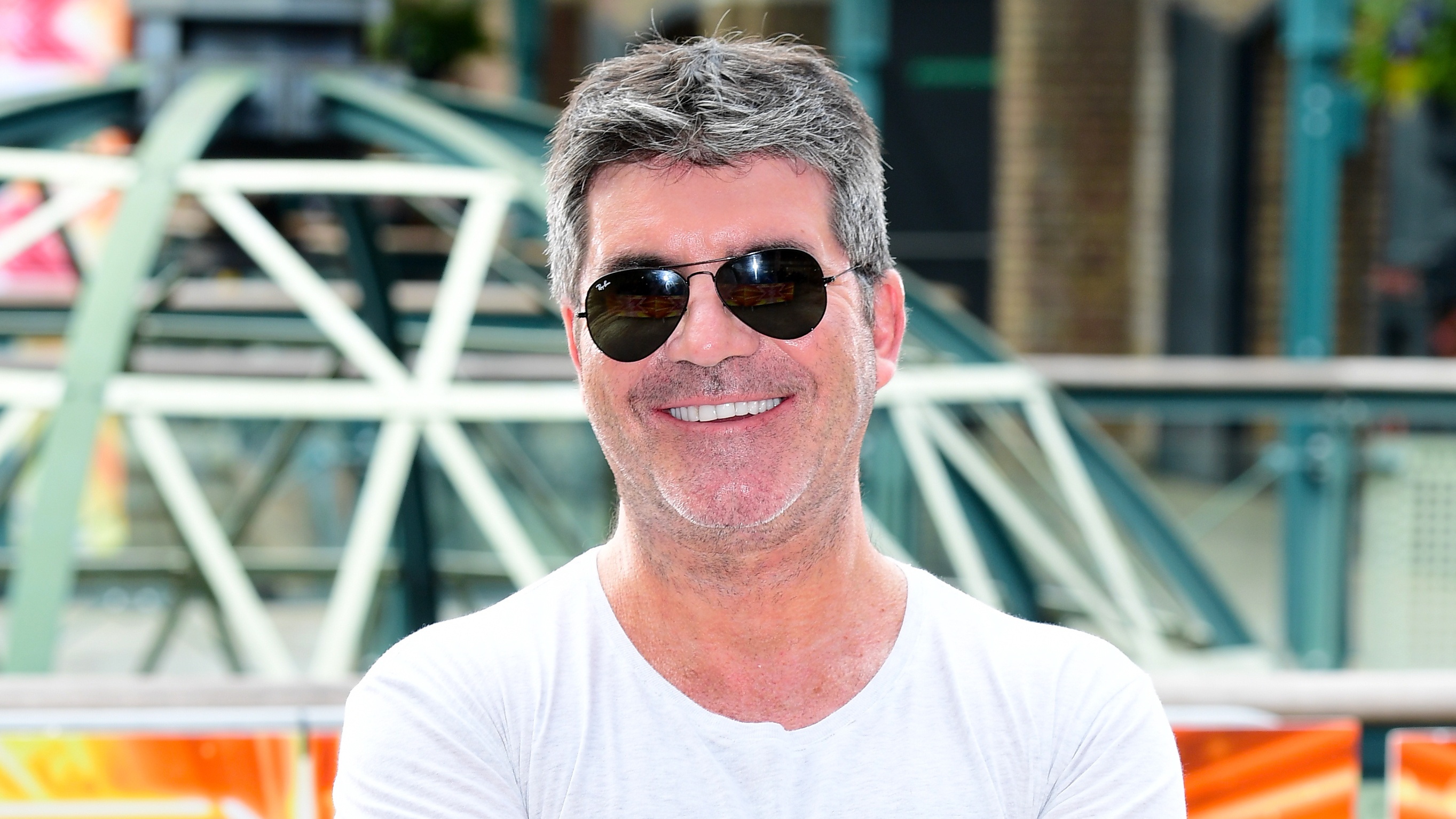 Undeterred, Nicole continued to critique Macey, as Simon and Louis got louder.
"Do you need a lozenge?" she asked, as the audience laughed.
Viewers were not impressed with the pair throwing shade at Scherzinger.
One person wrote on Twitter: "Okay ngl, Nicole was the lead pussycat doll and then had a successful solo career so I found the judgement from Simon and Louis v rude then."
"What was that all about Simon? Quite rude really," said another.
"Wait why was Simon and Louis coughing when Nicole said from one vocalist to another, little bit shady," tweeted one person, while another insisted: "Yes, Nicole is a vocalist."
However, others saw the funny side.
One wrote on Twitter: "From one vocalist to another…. that's like a Whopper saying to a Big Mac from one burger to another."
Another tweeted: "Thought I was watching a stand-up show for a second then when Nicole called herself as a vocalist, nicely trolled by Louie Walsh."
Sunday night's instalment of the show saw Lloyd Macey and the Cutkelvins eliminated.
Rak-Su, Grace Davies and Kevin Davy White will now go through to the final.