Miranda Hart hopped over to Channel 4 to deliver her special Marmite-style humour to the masses during the Christmas lull.
She presented Miranda Does Christmas, a chat show featuring guests David Tennant, Prue Leith and Susan Calman – with additional 'comedy', and music courtesy of Sam Smith and a choir.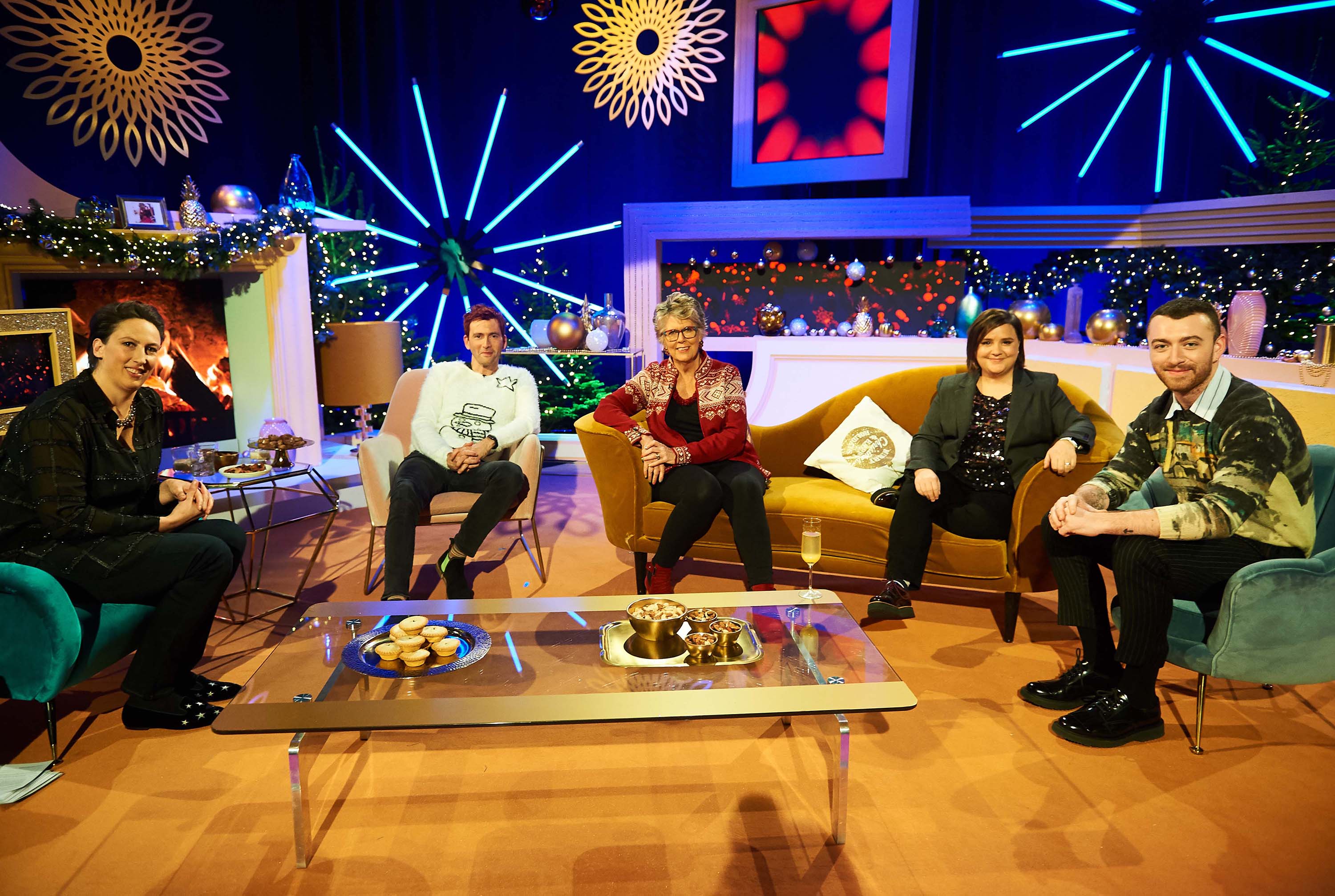 Unsurprisingly the show elicited a mixed reaction from viewers, with some pulling no punches with their verdict…
However, loyal fans of the statuesque comedian and actress felt it was SUCH FUN.
But fans who had seen the recording of the TV special were might disappointed to discover a rap that had featured had not made the final cut for transmission…
Now we feel like we've missed out!
One highlight that remained was Miranda getting to pucker up with former Doctor Who and Broadchurch star, David Tennant.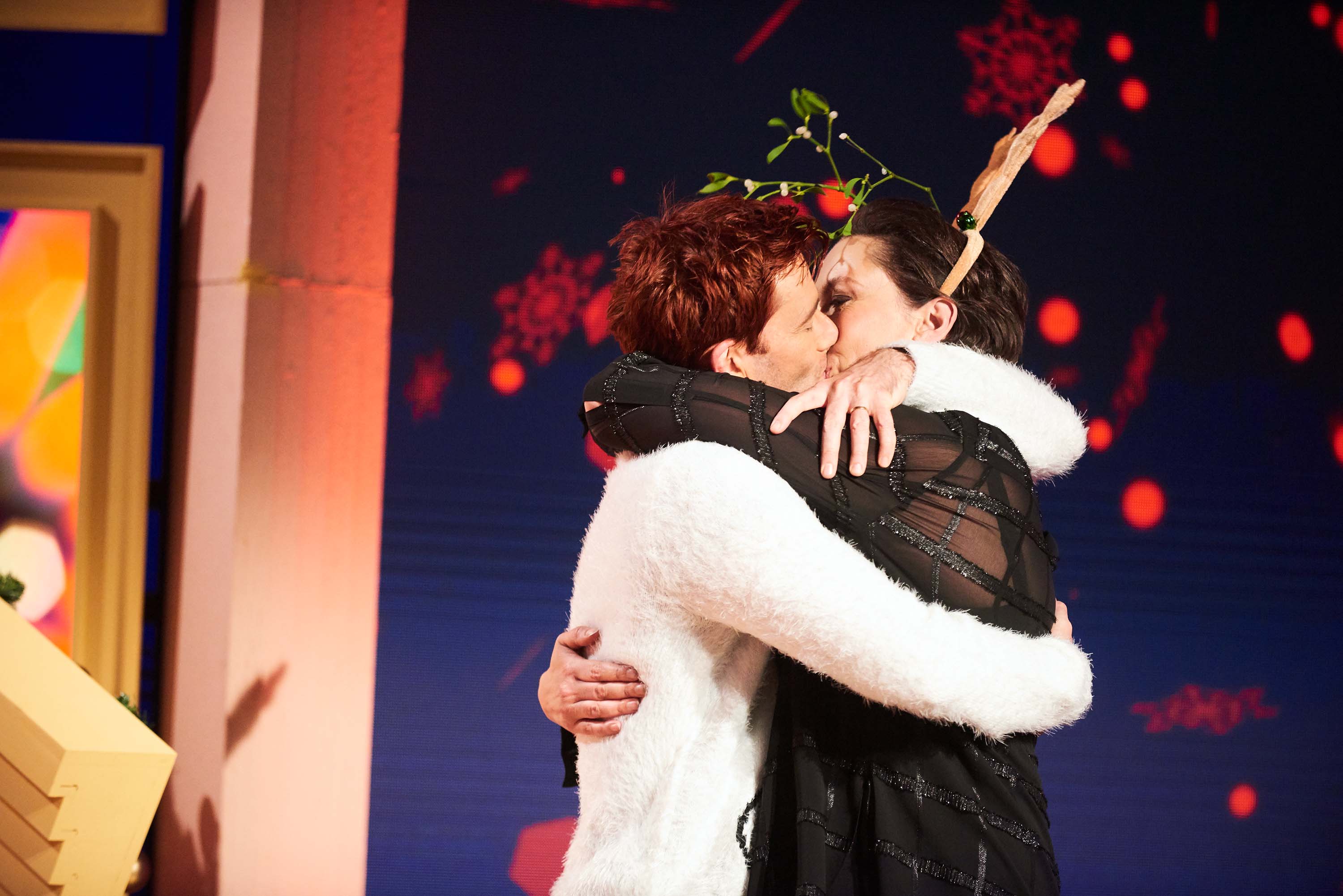 She later put him on the spot, asking the thesp to play Snog, Marry, Kill with Matt Smith, Peter Capaldi and Jodie Whittaker.
"Don't do that to me, Miranda," he said, with her replying: "I just have, David."
"I would marry all three of them," he eventually offered.