X Factor will see a fresh wave of tears and tensions as the competition moves to Bootcamp on Saturday night.
With all the auditions done and dusted, the pressure is about to mount in the next round of the ITV contest.
As the thousands of initial entries are reduced to only 124, viewers will see a return from hopefuls such as Taliah Dalorto, Anthony Russell and boy band Rak-su.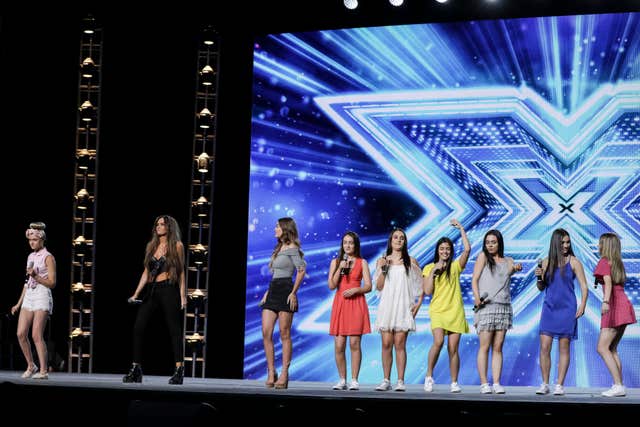 In the "wall of songs" challenge, the singers will run to claim a song, before splitting into groups to perform a range of hits.
But the pressure will prove too much for some as they step up in front of the judges for a second time in a bid to make it through to the next stage: a performance in Wembley Arena.
Young father Sam Black is reduced to tears more than once as he struggles to hold both his confidence and the notes during rehearsals, with his voice coach commenting that he is "all over the place".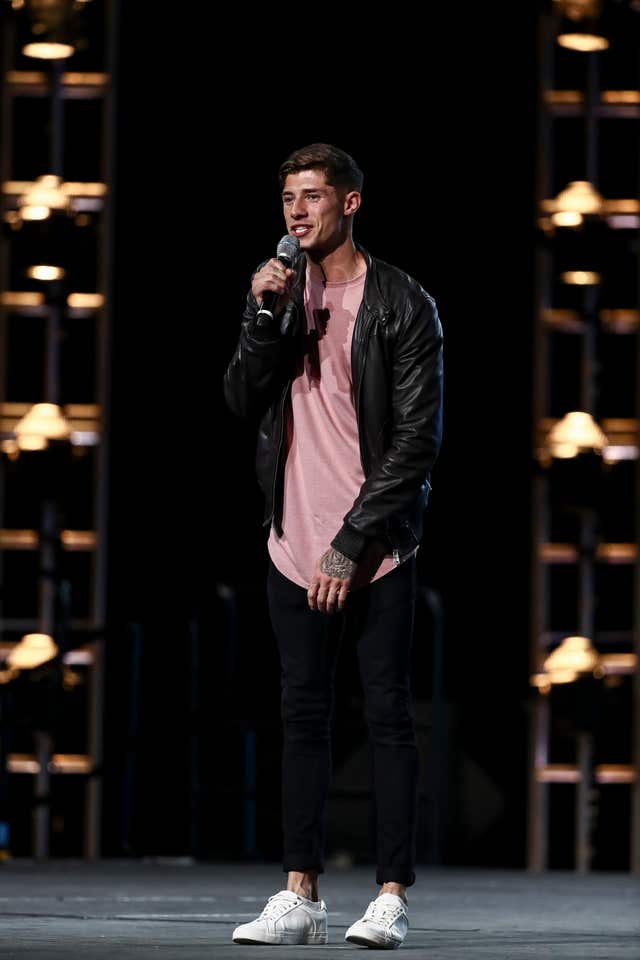 But he pays tribute to his temporary bandmates for their unwavering support throughout rehearsals as the group make it to the stage to perform Locked Out Of Heaven by Bruno Mars.
Meanwhile, Ginny Lemon, Doctor Woof, Russell Jones, and mother-daughter duo Descendance will give a colourful performance of Dead Or Alive's You Spin Me Round (Like A Record), even though rehearsals got off to a late start after they enjoyed a night out on the town.
The competition will then hot up even more as viewers see some contestants take on the arena performance.
X Factor continues on ITV at 8pm on Saturday.