A documentary comprised of tapes featuring the late Diana, Princess of Wales helped Channel 4 score its highest overnight viewing figures in over a year.
But the divisive programme did not manage to beat the series finale of BBC One's period drama Poldark.
Diana In Her Own Words, which aired from 8pm until 9.50pm and featured footage of Diana speaking candidly and informally about her life, was watched by an average audience of 3.5 million and a peak of 4.1 million, according to overnight ratings.
These figures include those watching on Channel 4+1 an hour later.
Meanwhile, the final episode of the third series of Poldark drew in an average of 4.9 million viewers, beating the Diana documentary by over one million. BBC One does not have a plus one channel.
The Diana documentary attracted the most overnight viewers for Channel 4 since an episode of Googlebox in April last year, which saw 3.9 million tune in.
It has become the most-watched Channel 4 documentary since a February 2014 episode of Benefits Street had 4.5 million viewers.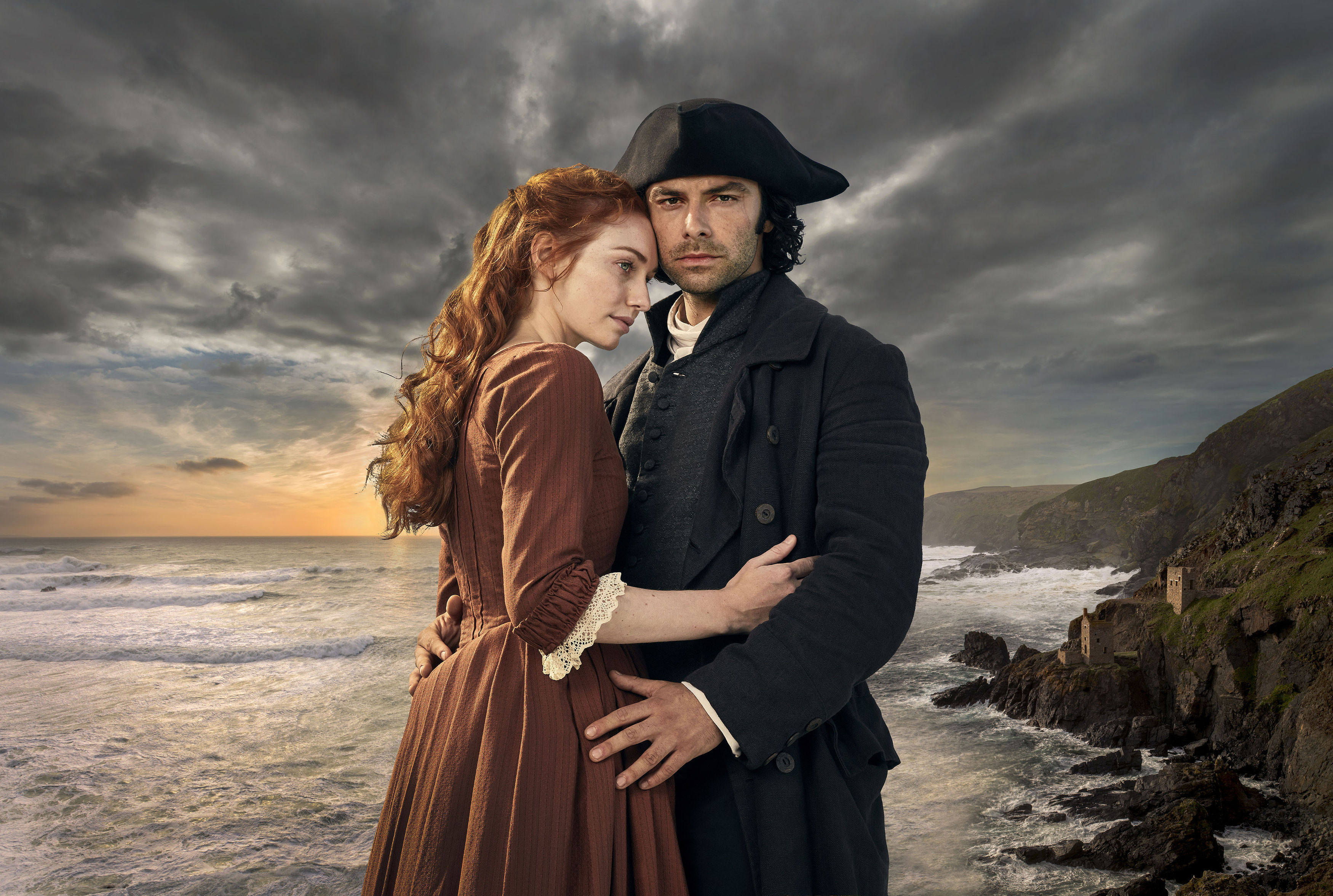 Read more: Channel 4 refuses to pull controversial Diana programme
The controversial programme, which received two complaints to media regulator Ofcom, also doubled the channel's average for the time slot, giving it a 131% boost.
There were mixed reactions from viewers, with some tuning in despite their objections, and others feeling that Channel 4 was wholly justified in broadcasting it.
A lot of criticism was actually levelled at Prince Charles and Camilla – as their affair was discussed at length by Diana, and her heartbreak over it was palpable.
Read more: Viewers divided over controversial Diana documentary
Poldark, starring Aidan Turner, was delayed by five minutes in its 9pm slot due to overrunning coverage of the Athletics World Championships.
The last episode of series two of the Cornish drama, which aired in November, saw 5.8 million viewers tune in.
The live coverage of the Athletics World Championships averaged 6 million viewers, with a peak of 9 million for the men's 100m final on Saturday night.