Dame Barbara Windsor will front her first project since it was revealed that she has been living with Alzheimer's.
The former EastEnders actress and her husband, Scott Mitchell, revealed earlier this year that she was diagnosed in 2014.
The 80-year-old will host the first episode of a new BBC Radio 2 documentary Double Acts, a four-part series that will explore the histories of a few of the world's greatest comedy double acts.
Read more: Ross Kemp recalls "emotional" visit with Barbara Windsor
Dame Barbara will tell the story of American comedy duo Bud Abbott and Lou Costello.
She said: "I remember watching Abbott and Costello in my teens and I absolutely loved them. I'm happy to pay tribute to them as two of America's leading funnymen."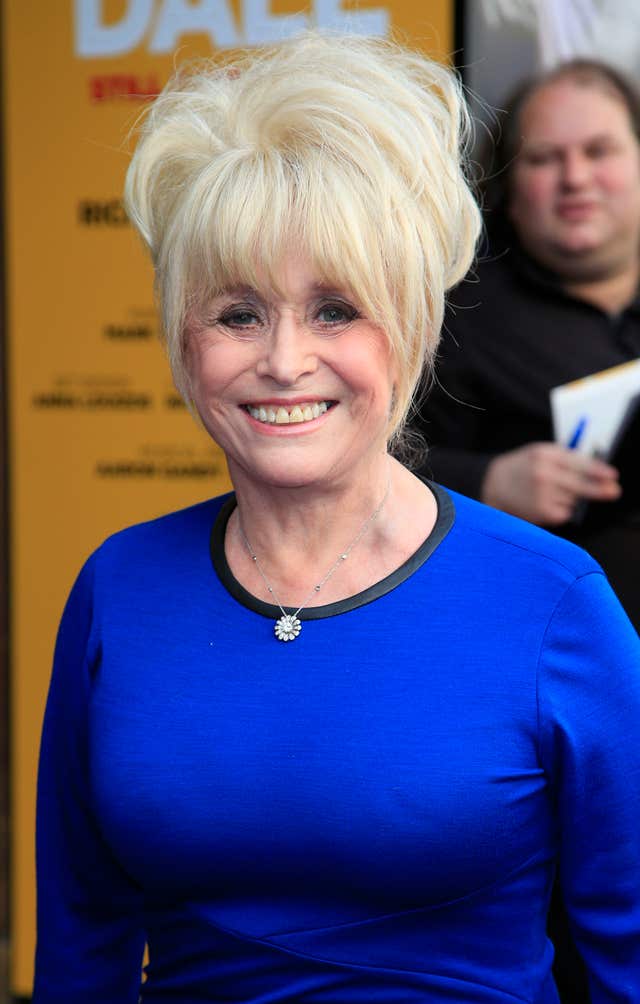 Radio 2 boss Lewis Carnie said: "As one of entertainment's national treasures, I was delighted when Barbara agreed to narrate this documentary profiling one of the world's most talented double acts."
Her episode of the series was recorded in April, shortly before the soap legend made her Alzheimer's diagnosis public.
Other celebrities who will present episodes in Double Acts are Christoper Biggins, who will tell the story of British female comedy act Gert and Daisy.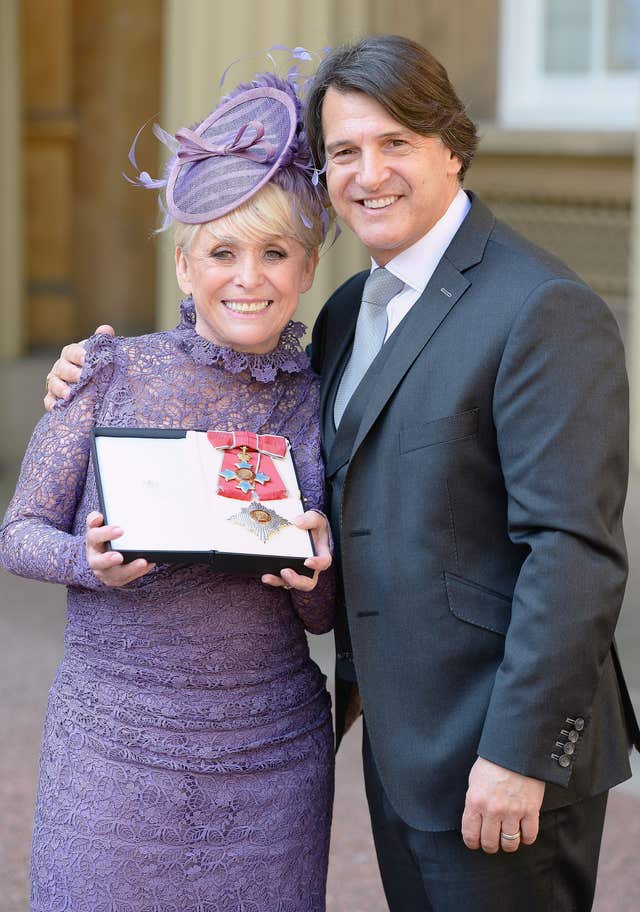 Theatre and film producer Bill Kenwright will present an episode about Dean Martin and Jerry Lewis, while singer and actor Michael Crawford's episode will be about Laurel and Hardy.
The programme will be broadcast on July 25 at 9pm.
Barbara's husband Scott revealed in April that the couple had decided it was the right time to make Barbara's diagnosis public because of worsening symptoms.
He told The Sun at the time: "Since her 80th birthday last August, a definite continual confusion has set in, so it's becoming a lot more difficult for us to hide.
"I'm doing this because I want us to be able to go out and, if something isn't quite right, it will be OK because people will now know that she has Alzheimer's and will accept it for what it is."
Don't miss out: Three steps to ensure you see all ED!'s latest news on Facebook
Many of Barbara's celebrity friends and colleagues have sent her well wishes, including former EastEnders screen son Ross Kemp.
Ross played Grant Mitchell in the BBC soap, the son of Barbara's iconic Peggy Mitchell.
He recently told ITV's Good Morning Britain that he'd enjoyed an "emotional" yet laughter-filled afternoon with Barbara and Scott.
He said: "I went around for a cup of tea and I was there for three and a half hours. I had five cups of tea and three shortbread biscuits, which I'm not supposed to have on my diet, and I laughed a lot."
"She has this great ability, when she walks through that front door, she's 'on'," he added. "It was like seeing my second mum.
"What she has done is very brave, she has a great husband in Scott. The more we talk about any issue in our life, the better we are dealing with it."
Will you be tuning in to Barbara's new documentary? Leave us a comment on our Facebook page @EntertainmentDailyFix and let us know what you think!