Sarah Harding has opened up about her fears of becoming an older mother.
The former Girls Aloud singer, 35, said she is ready to "settle down and have a family" during a conversation with Derek Acorah and Chad Johnson on Celebrity Big Brother.
In footage to air on Tuesday evening, Harding – who has coupled up with reality TV star Johnson during their time on the Channel 5 show – said:
"There's so much I still want to do, so much travelling I want to do.
Read more: Celebrity Big Brother's Sarah Harding in tears as she learns seven housemates have nominated her
"I'm at that age now that I want to settle down and have a family… wouldn't it be nice to have a family and share it all with a family."
Acorah predicts she will have a girl before Harding adds: "The older I get the more scared I am about the pregnancy situation.
"I just don't want to be too old that I can't enjoy it. I'm still a big kid in myself, it's just my body I worry about."
Chad and Sarah had better have a proper discussion about baby names before all this comes about though – he revealed he wants to name their daughter "Megatron". Interesting…
Also airing Tuesday will be a row between Johnson and Jemma Lucy after the latter accuses him and Harding of excluding themselves and making the rest of the house "feel uncomfortable".
Sarah has been hitting the headlines since she joined the show and shocked fans when she got hot and steamy with Chad under the covers.
The housemates have been getting close following their first kiss last week and in Sunday night's instalment of the reality TV show they were seen snuggling up in a double bed together for the first time.
The pair locked lips and briefly pulled the covers over their heads to whisper to each other before pulling them back down again.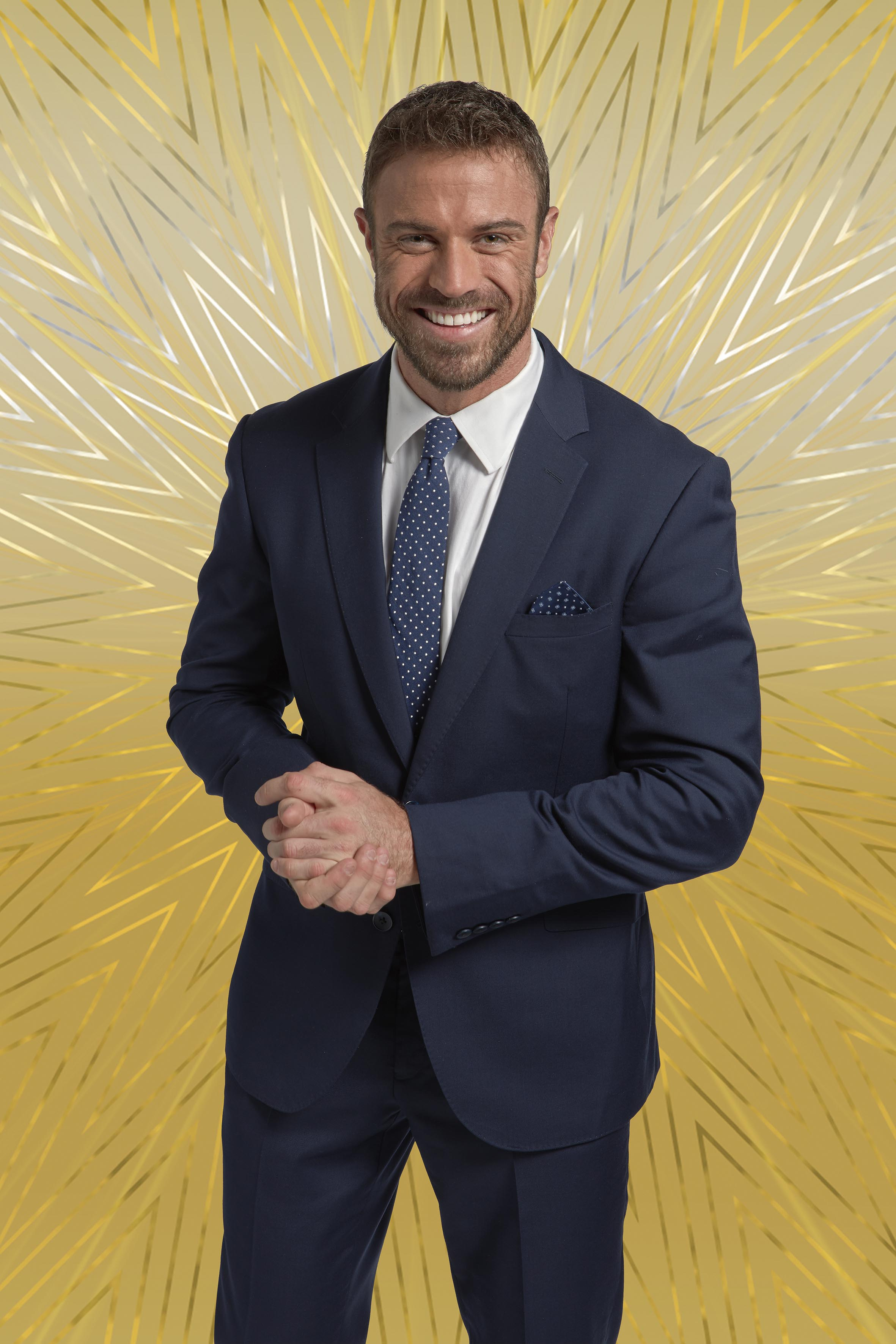 Harding's hand was then seen on Johnson's underwear before the camera panned away.
Fans of the Channel 5 show were stunned by what they were seeing.
"OMG Sarah rubbing Chad's crotch is just wrong on so many levels," said one viewer on Twitter.
"Omg I'm a bit behind but just saw Sarah touching Chad before advert. Cringe. Seriously cringe. Vomit," said another.
Many wondered whether the pair had forgotten they were on camera.
"Seriously Sarah and chad Cameras everywhere, at least go under the covers," suggested a viewer.
Read more: Jemma Lucy opens up about childhood
Another quipped: "Do they think if they have eye masks on we can't see them? It's like playing hide and seek with a 2year old."
:: Celebrity Big Brother continues at 9pm on Channel 5 on Monday.