Celebrity Big Brother viewers were shocked after budding couple Sarah Harding and Chad Johnson got hot and steamy under the covers.
The housemates have been getting close following their first kiss last week and in Sunday night's instalment of the reality TV show they were seen snuggling up in a double bed together for the first time.
The pair locked lips and briefly pulled the covers over their heads to whisper to each other before pulling them back down again.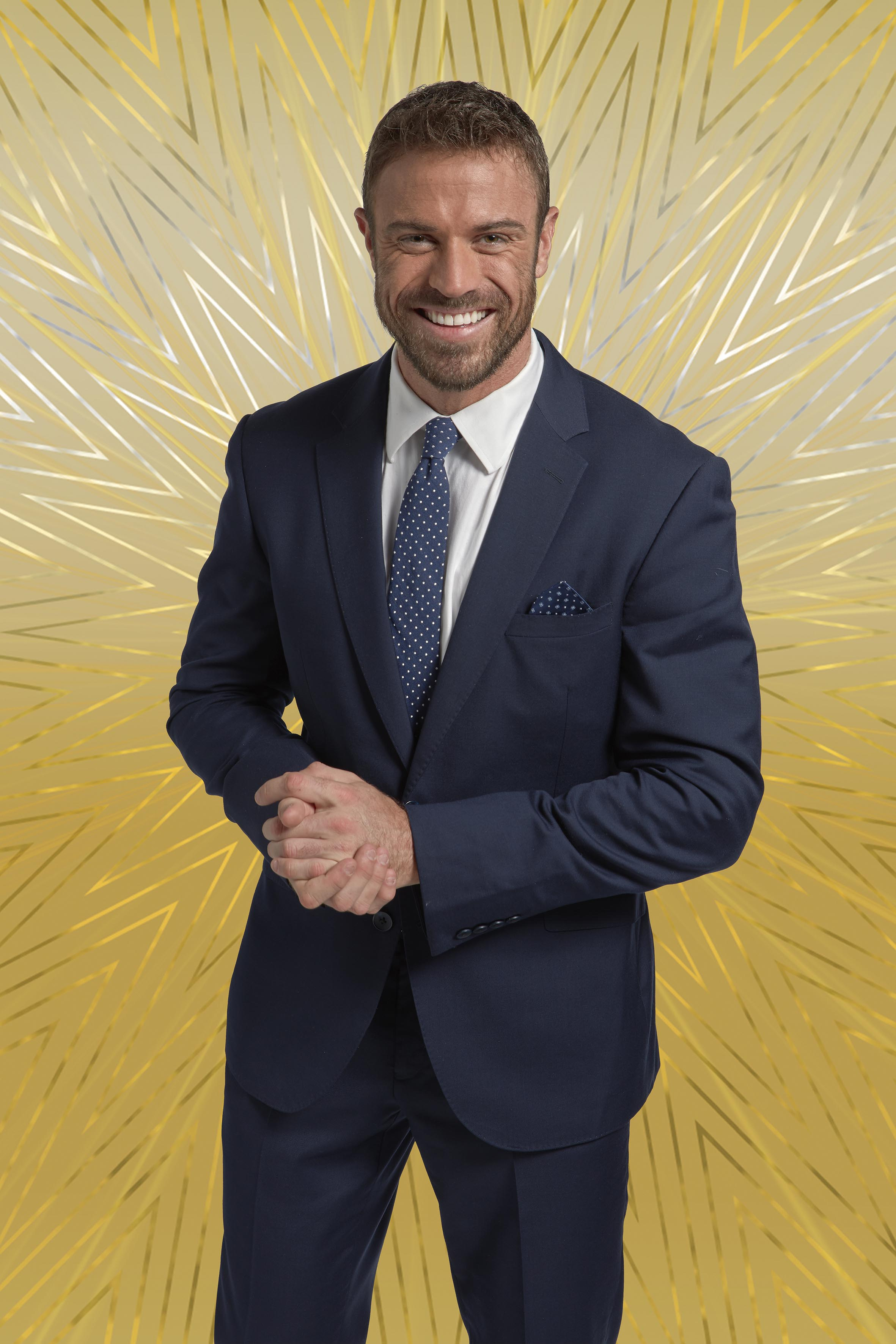 Read more: Jemma Lucy opens up to CBB housemates about troubled teen years
Harding's hand was then seen on Johnson's underwear before the camera panned away.
Fans of the Channel 5 show were stunned by what they were seeing.
"OMG Sarah rubbing Chad's crotch is just wrong on so many levels," said one viewer on Twitter.
"Omg I'm a bit behind but just saw Sarah touching Chad before advert. Cringe. Seriously cringe. Vomit," said another.
Many wondered whether the pair had forgotten they were on camera.
"Seriously Sarah and chad Cameras everywhere, at least go under the covers," suggested a viewer.
Read more: Brooke Vincent cuddles up to footballer boyfriend Kean Bryan in super-cute social media pic
Another quipped: "Do they think if they have eye masks on we can't see them? It's like playing hide and seek with a 2year old."
:: Celebrity Big Brother continues at 9pm on Channel 5 on Monday.