Maureen Lipman has signed up to star as an "outspoken battleaxe" in Coronation Street.
The acclaimed actress, 72, will play Tyrone Dobbs' grandmother, Evelyn Plummer, when she arrives on the cobbles in September.
She comes into his life after Tyrone (Alan Halsall) decides to research his family history following the recent death of his mother Jackie.
The soap's producer, Iain MacLeod, said: "I am beyond thrilled that we are introducing such a great new character, played by someone of Maureen's pedigree.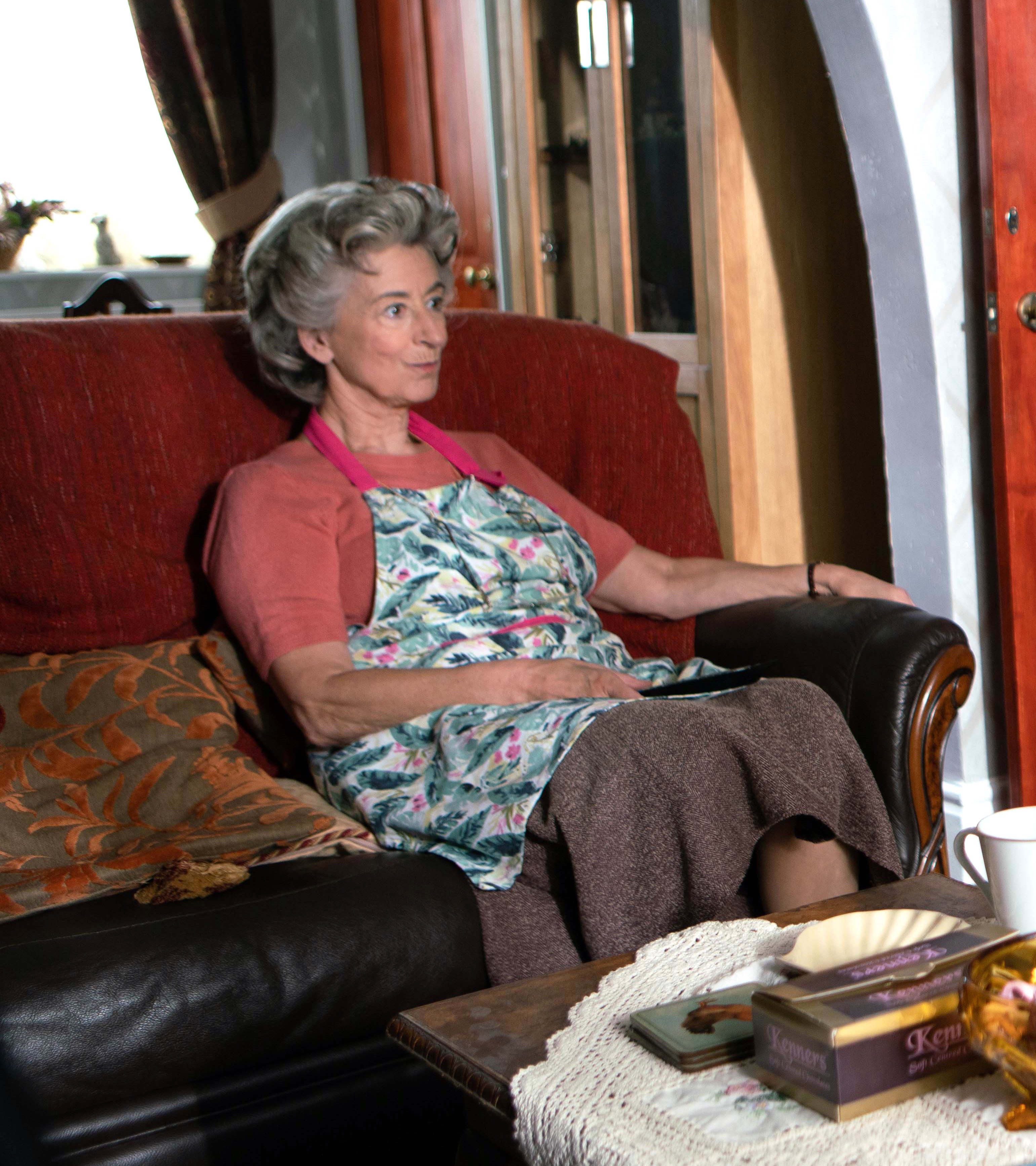 "Evelyn is eye-wateringly withering and will add a fresh dollop of northern humour to the show as she turns Tyrone and Fiz's lives upside down."
The soap said in a statement: "Outspoken battleaxe Evelyn will soon be ruling the roost at number 9, much to Fiz's dismay, and it isn't long before she starts to ruffle a few feathers on the Street."
Tyrone received the tragic news that his mum, Jackie, had died earlier this month.
Police arrived at No. 9 and broke the news; she was last seen in Weatherfield in 2010, when Tyrone sent her packing over being mean to his then-wife Molly.
Read more: Steve McDonald kisses another woman!
Don't miss out: Three steps to ensure you see all ED!'s latest news on Facebook
Hull-born national treasure Maureen made a brief appearance in Corrie in 2002 as snooty landlady Lillian Spencer.
Her acting credits include films The Pianist, Educating Rita and Oklahoma!
She has appeared in TV series such as All At Number 20, The Fugitives and Plebs.
She also made her mark as Beatie in the 1980s BT adverts and has also notched up numerous theatre credits.
Are you excited about Maureen's new stint on the soap? Leave us a comment on our Facebook page @EntertainmentDailyFix and let us know what you think!