Zoe Ball is marking a year of sobriety.
The presenter and DJ, 46, has been through a difficult time with the death of her "angel" boyfriend Billy Yates.
But she shared a "Congrats on making it one year sober!" post on Instagram.
And the mother-of-two thanked her late boyfriend when she wrote: "Love and thanks to my gorgeous family and brilliant friends and some very special ones who have helped me this year @billwahweewoo"
Earlier this month Ball returned to host her BBC Radio 2 show for the first time since the death of Yates in May at the age of 40.
Read more: Zoe Ball reveals what's helping her through her grief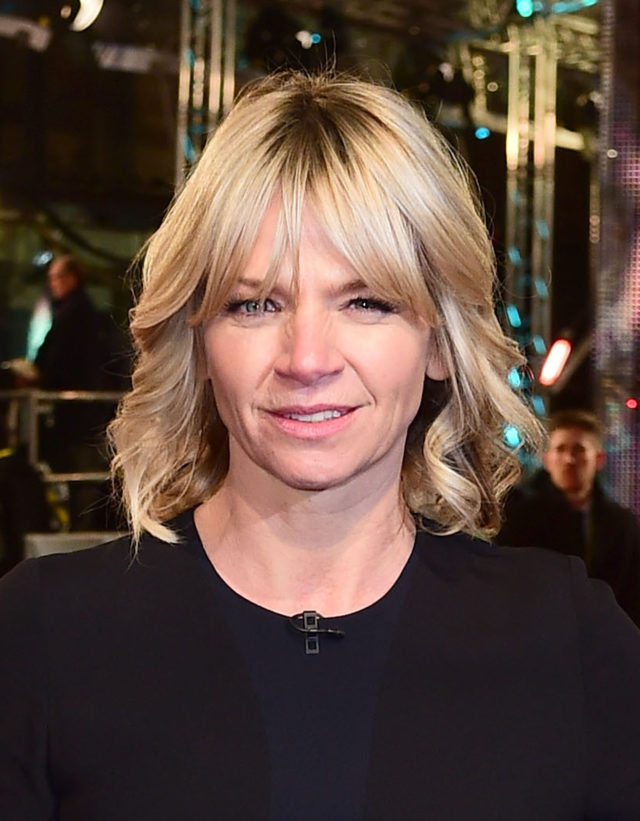 The Strictly Come Dancing: It Takes Two host played a song in tribute to the cameraman and thanked her fans for their support.
Zoe attended Glastonbury this weekend and posted a picture of hers and Billy's tickets to Instagram, saying she was "taking" him "in her pocket", so he would be with her.
Billy reportedly took his own life in May and was found dead by a friend at his home in south-west London.
Paramedics called to the scene were unable to revive him.
Hours earlier Strictly host Zoe had posted a picture of a single flower alongside the words "My Sweet Love" – now believed to be a tribute to her partner of six months.
In the hours before Billy's death, mum-of-two Zoe had shared a link on Twitter encouraging people struggling with difficulties to get in touch with the Samaritans.
The Sun reported that Billy had faced battles with depression in the past.
He had been credited with helping Zoe put herself back together following the breakdown of her 18-year marriage to DJ Fatboy Slim.
The DJ was previously married to Norman Cook for 18 years, but announced their separation in September last year.
Read more: Zoe Ball pays tribute to "angel" boyfriend as she returns to work