EastEnders referred to Prince Harry and Meghan Markle's engagement just hours after the couple announced the news.
During Monday night's instalment of the BBC soap, Shakil Kazemi (Shaheen Jafargholi) was seen glued to his phone as he walked into Kathy's cafe.
When Kathy asked what he was doing, he replied: "Nothing much.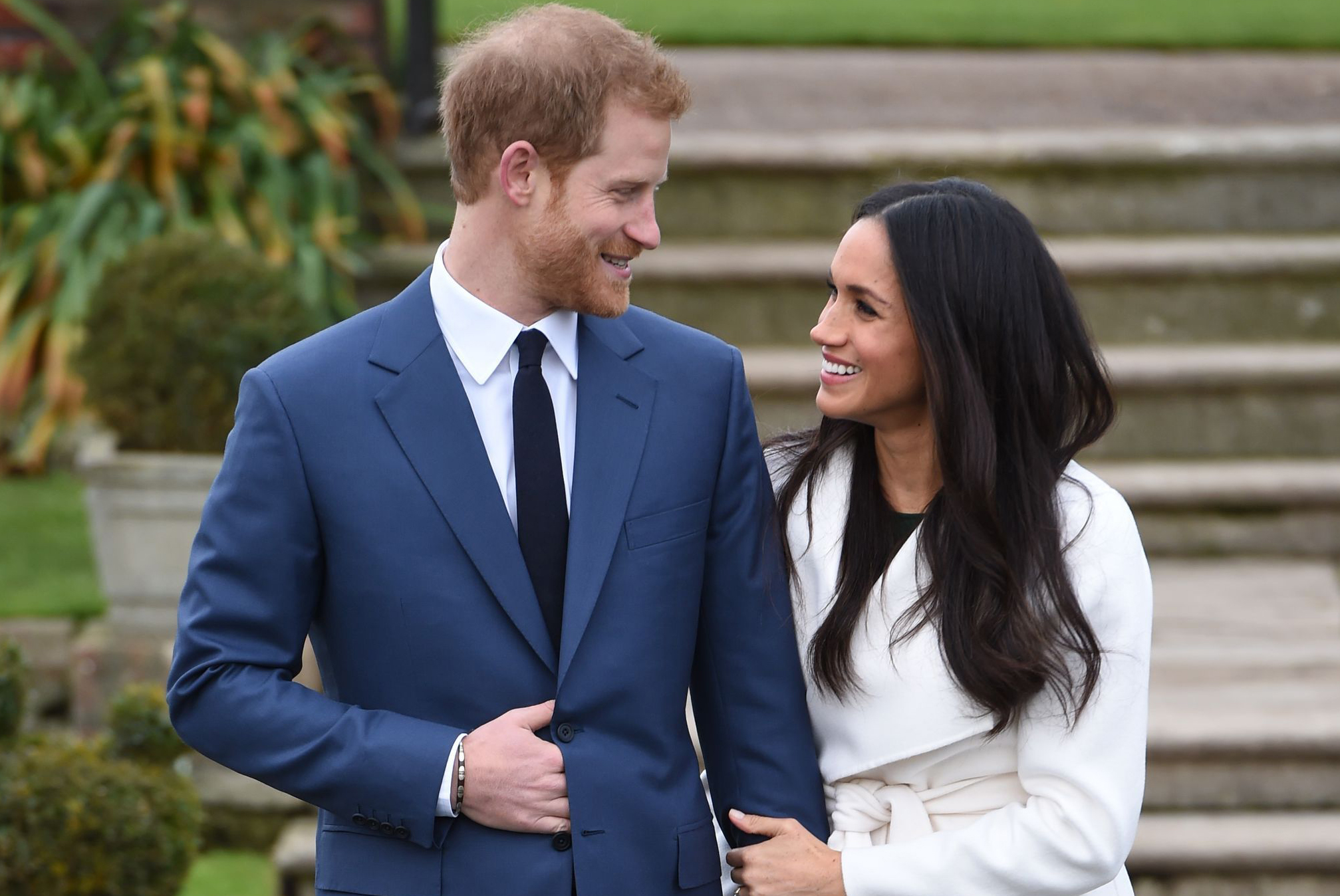 Read more: EastEnders fans horrified at James Willmott-Brown's disgusting comment
"Just some prince bloke marrying some actress."
Kathy (Gillian Taylforth) then grabbed the phone from him, gasping: "What! Harry and Meghan?"
The scene was filmed and inserted into the episode a few hours after Harry and Ms Markle confirmed they are set to wed in 2018.
Earlier EastEnders teased the scene, tweeting "Pssst! See if you can spot our topical insert in tonight's #EastEnders!"
The message gave viewers a clue – emojis of an engagement ring, a bride and a church.
But while Easties were pretty chuffed about getting the topical reference in just nine hours after the big announcement, the scene between Kathy and Shakil left loads of viewers confused about how EE knew about the engagement when the show is filmed so far in advance.
One fan tweeted: "I don't get how eastenders knew meghan and harry are getting married like itsn't it prerecorded??"
Another wondered: "@bbceastenders HOW was Harry and Meghan news in eastenders tonight???"
While a third mused: "Just catching up on tonight's Eastenders -how did they know about Harry and Meghan?!?!"
Well it wasn't witchcraft and (as far as we know) the EE writers don't have an inside source at Buckingham Palace. The short scene was filmed yesterday after the news broke and quickly edited and slotted into last night's episode.
Read more: EastEnders airs HUGE change in Monday's episode 
Easties have done this a few times before when big news stories have broken.
See, simples.