The three sons of Victoria and David Beckham volunteered to help sort donations for the victims of the Grenfell Tower fire that left at least 30 people dead.
Brooklyn, 18, Romeo, 14, and Cruz, 12, visited the Tabernacle Christian Centre on Thursday to offer their help.
Pastor Derrick Wilson, 53, told the Press Association: "Victoria Beckham sent her children up. They were here yesterday.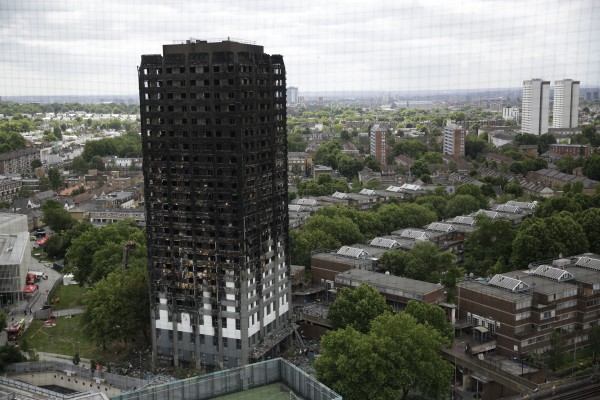 "She sent her children, which is good."
It is understood the Beckham brothers went to the church, which is near their west London home, to join local children who were keen to find ways to help.
Brooklyn was also photographed near the scene of the disaster on Friday.
Read more: Emmerdale fans outraged as police release Pierce without charge
Other celebrities have already offered their help to stricken residents of the London tower block.
Adele, Rita Ora and Lily Allen have visited people at the site while Allen offered lifts and a bed for those in need and TV chef Jamie Oliver reportedly offered free meals at his nearby restaurant.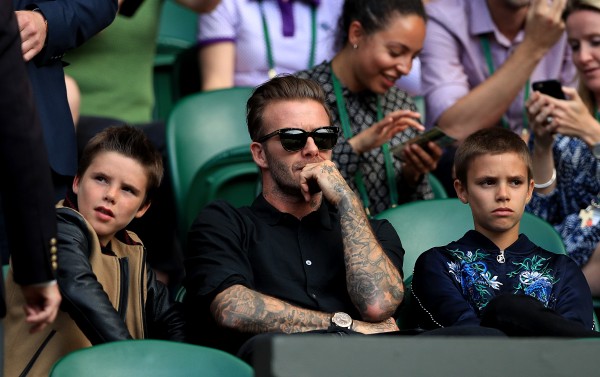 Actor Tom Hardy has launched an emergency JustGiving fundraising appeal to raise money for the Kensington & Chelsea Foundation to help victims. It has already raised more than £15,000.
On the page, Hardy wrote: "As a Londoner and as a human being, it is impossible to be unaffected by the harrowing, unnecessary loss of life, injury, sorrow and the continuing desperate and disturbing situation facing those that were residents of Grenfell Tower, Latimer Road, west London.
"It is impossible not to feel deep, profound shock and just stand by and not make the effort to help those who are innocent victims of a seemingly gross negligence."
He added: "My heart goes out to those who have lost their lives and their loved ones.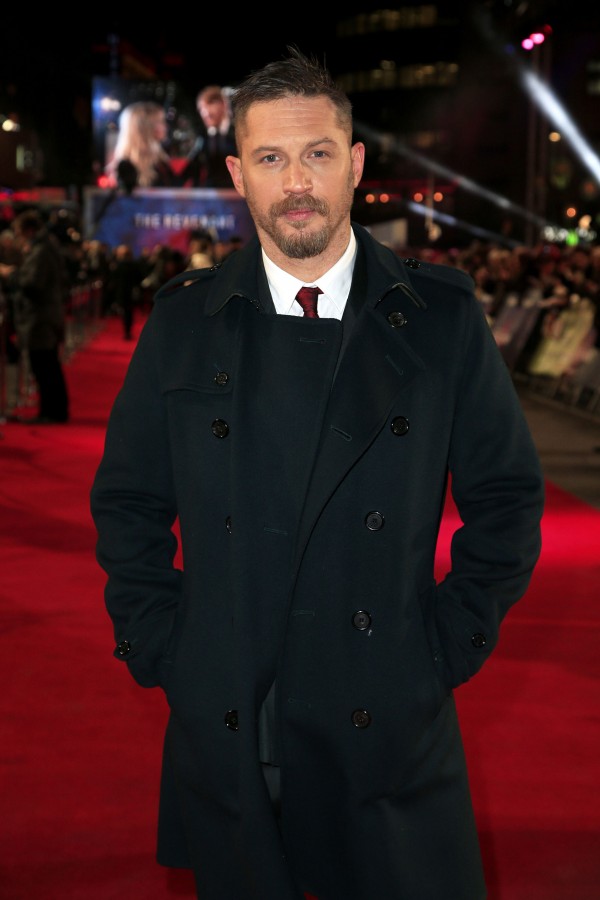 "My thoughts are with the innocent families who are suffering – those who have lost their homes and possessions, their friends, families, relatives, children and their lives in a disaster which could have been avoided.
"People who now have literally nothing within a matter of hours due to what appears to be a man-made mistake and a gross act of negligence which demands a full public inquiry.
Read more: Dan Osborne shares CUTEST message to his bride-to-be Jacqueline Jossa
"Those found guilty to be held responsible and to account for gross and criminal negligence.
"In the meantime, there are families and children in crisis that desperately need our help and support tonight, both now and ongoing. Please will you help them in any way you can."