Brenda Blethyn has told how she ended up buying a bed after she sat on it for a rest and nodded off.
The Vera actress said she was so exhausted after a night of filming that a shopping trip ended with her snuggled up asleep on a plush bed in London department store Harrods.
When she woke up, she thought she had better buy it.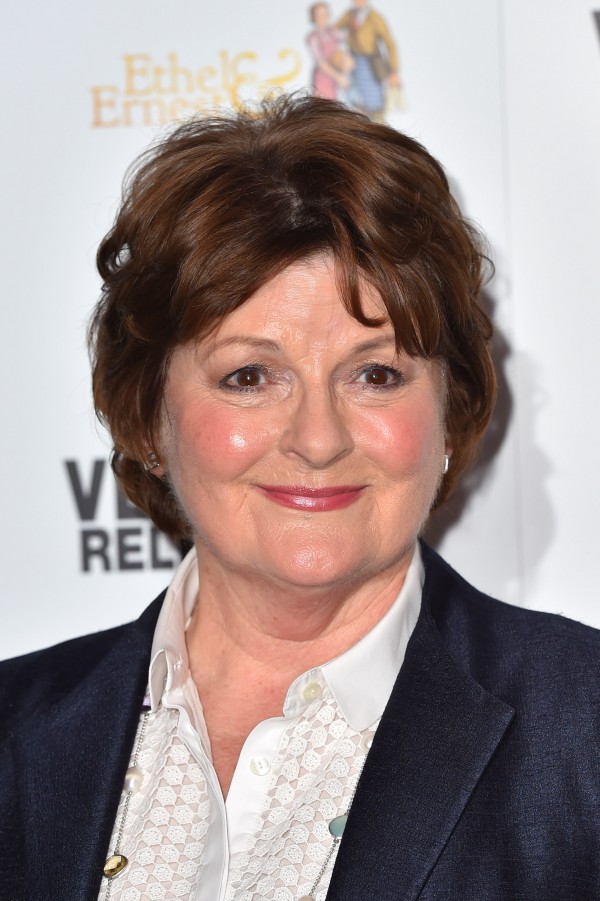 Brenda, 71, told the Radio Times: "I was shopping in London a while back and I was so tired – I'd been working all night – that I tried to get an appointment in an opticians, just so I could sit down, as all the cafes were full.
"I couldn't, so I went into Harrods furniture department and thought, 'Oh, I'll have a lie on a bed.'
"It was so comfortable I nodded off – and then bought it."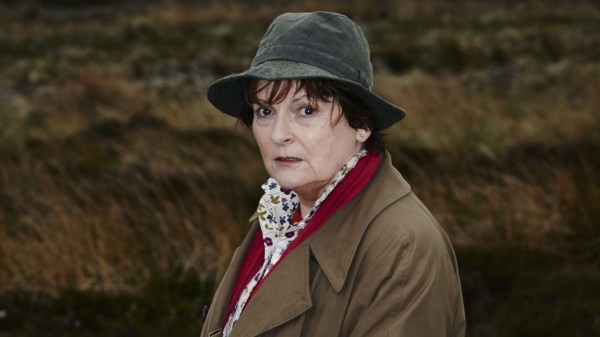 Brenda, who has been acting since the 70s, also opened up about how she copes with any negative response to her work.
"You have to take it all with a pinch of salt, even the good reviews," she said.
"The knocks you get after you've slogged your heart out and then it gets slaughtered in the press…"
Meanwhile, Brenda has revealed she did not use a stunt double in scenes in the police drama, which saw her teetering on the edge of a tall building.
She said she does not have a fear of heights so was able to shoot the scene in the upcoming seventh series of the show herself.
"That really is me. It was the fifth floor or possibly higher," revealed the down-to-earth thesp.
"Every safety precaution was observed and if someone was required to approach the edge their ankles were tethered and at the other end of the rope was a stunt man ready to leap into action should the unthinkable happen.
"Good job as it was a sheer drop!"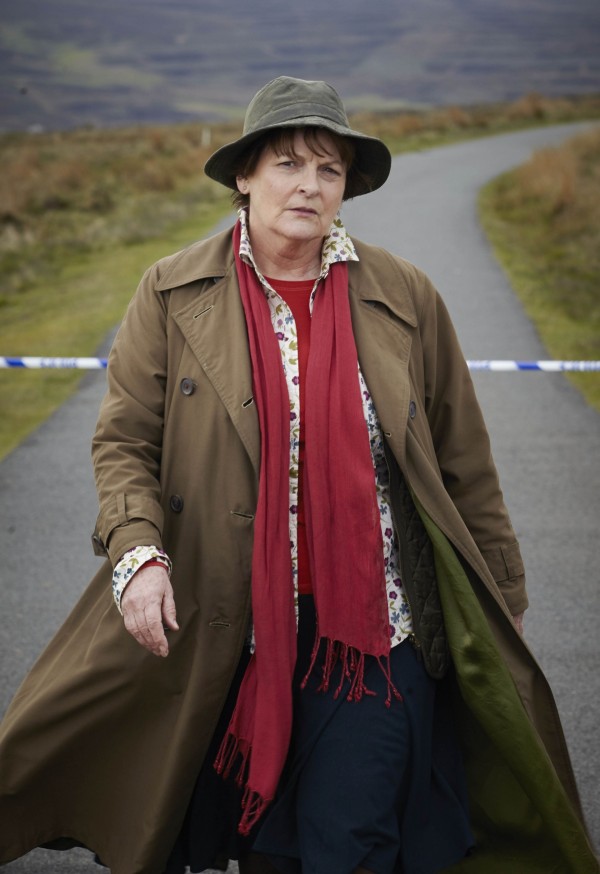 "Fortunately I'm perfectly all right with heights. In fact I didn't want the chain on," she added.
The seventh series will see Vera and her team drawn into four more compelling mysteries, including the death of a wildlife ranger, left alone overnight on a remote island.
An eighth series is due to go into production later this year.
Brenda said she is proud of the fact the show is an "unshowy look at policing in the North East".
"Vera herself is a flawed character," she said. "She's very clever, dishevelled and not prone to vanity. That's what I like about it.
"It's not reliant on lipstick or the catwalk.