TV watchdog Ofcom has announced that it will not investigate a controversial Coronation Street episode featuring child grooming.
The regulator received complaints about the scenes, involving the "grooming" of Bethany Platt, which aired on February 17.
It said of the episode: "We assessed complaints about this storyline. We concluded the content was neither graphic nor violent, and took into account Coronation Street's established role in covering challenging or distressing social issues."
The ITV soap has been screening scenes in which Bethany has been targeted by Nathan Curtis (Chris Harper), a much older man.
In the episode assessed by Ofcom, Nathan manipulated the teenager by arranging for her to get drunk before taking her back to his house.
There have been more complaints about subsequent episodes tackling the same storyline which are currently under assessment.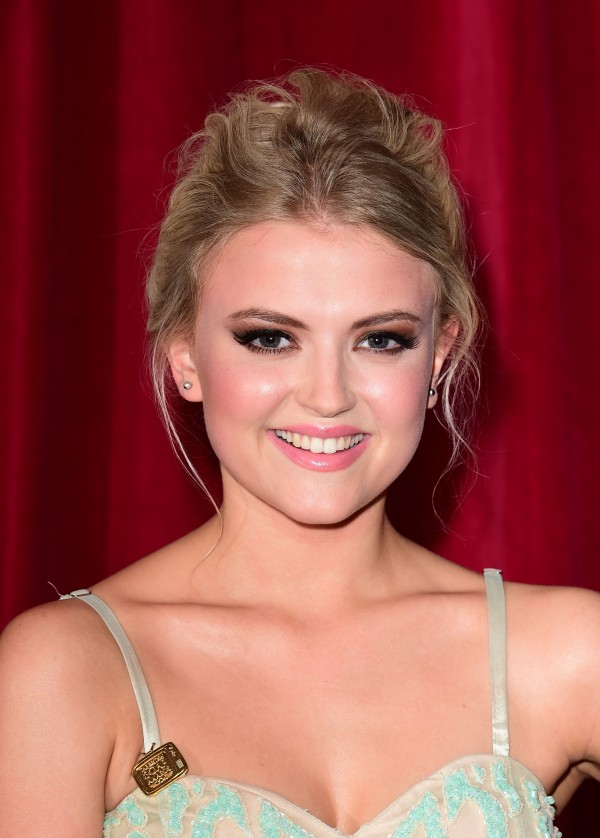 Ofcom said that it had also assessed, but would not be investigating, an episode of Emmerdale which saw a character receive homophobic abuse.
Broadcast on March 6, it sparked sparked 269 complaints about scenes of violence.
Character Aaron Dingle (Danny Miller) has been suffering homophobic abuse in prison since the other inmates found out he is gay.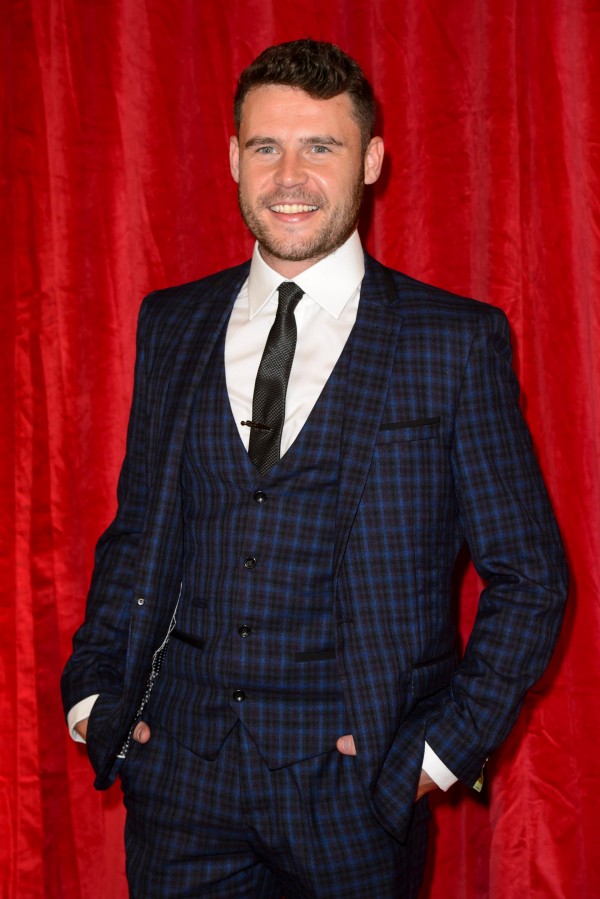 He has also been victimised as the son of convicted paedophile Gordon Livesy, who hanged himself in the jail in 2016.
Aaron was dragged to an empty cell by an angry mob of prisoners during the episode and beaten by ringleader Jason who spat homophobic insults at him.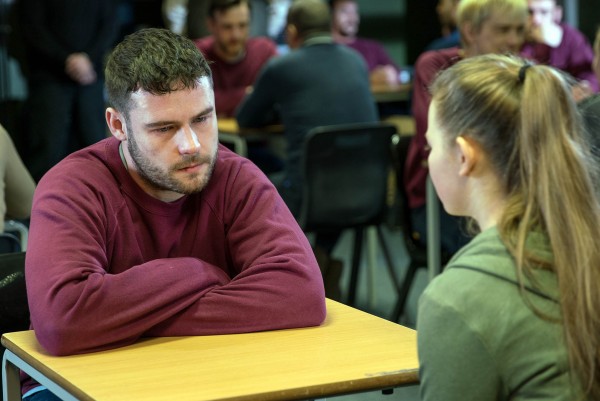 A statement from the watchdog said: "We assessed complaints that a prison storyline, with strong and violent themes, was not suitable for broadcast before the watershed.
"However, the violence was appropriately limited, and clear warnings were provided at the start of the programmes. We also took into account Emmerdale's established role in presenting sometimes challenging or distressing social issues."
Ofcom said that reference to drug use in the episode was editorially justified.