Sir Tom Jones has said he thinks Elvis Presley would have reservations about him spending time with his ex-wife Priscilla.
The Voice coach was close friends with Elvis and said he might not be too keen on him striking up a rumoured romance with his ex.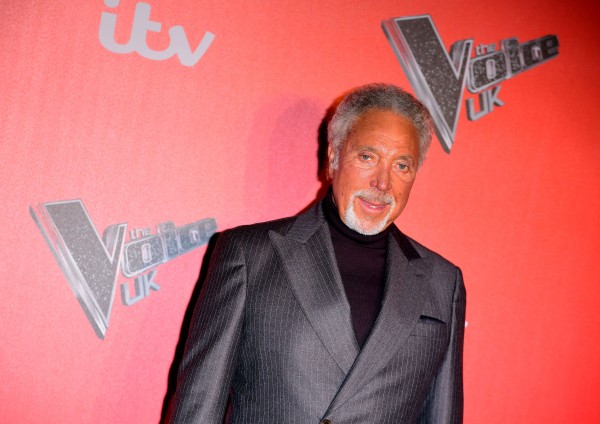 He told The Sun: "I really don't know how Elvis would feel about us having dinner together. He probably wouldn't be too sure.
"But Elvis was a great man. It's nice to know that Priscilla and I are still in touch after all this time.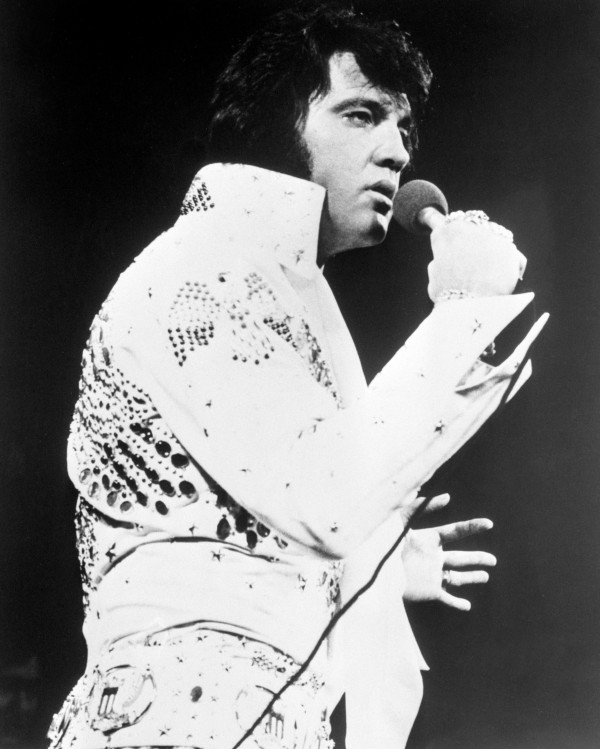 "She's been a friend of mine since 1968 when I first met her with Elvis. We were friends and Elvis passed away of course. But you know, we've kept in touch.
"We've been in each other's lives for years and she is one of a bunch of people that I know in Los Angeles and we do hang out."
Elvis and Priscilla divorced in 1973, four years before his death in 1977, while Sir Tom was left devastated when his wife of 59 years, Linda, died of cancer in April 2016.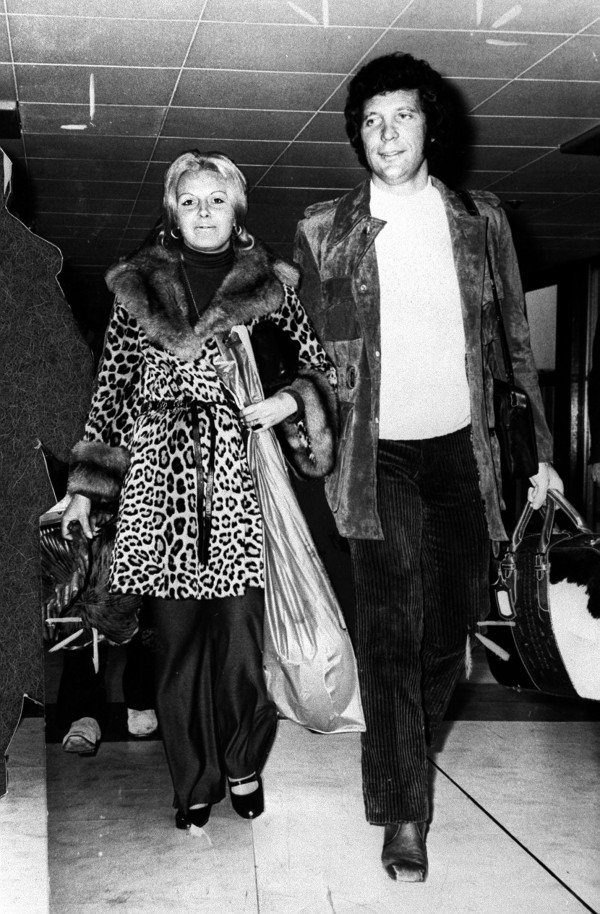 Sir Tom has previously said of his marriage: "It was solid. We had a solid marriage that nothing could shake and we both felt that.
"I felt very lucky to have fallen in love at an early age. We were teenagers, we fell in love, not just in lust."