Actor Tom Hardy has started a fundraising page to raise money for those affected by the Manchester terror attack.
Tom, 39, described the events that unfolded after pop singer Ariana Grande's concert as a "tragedy" and an "inconceivable atrocity".
22 people were killed and more than 119 injured when a suicide bomber detonated a device as fans left the Manchester Arena on Monday night.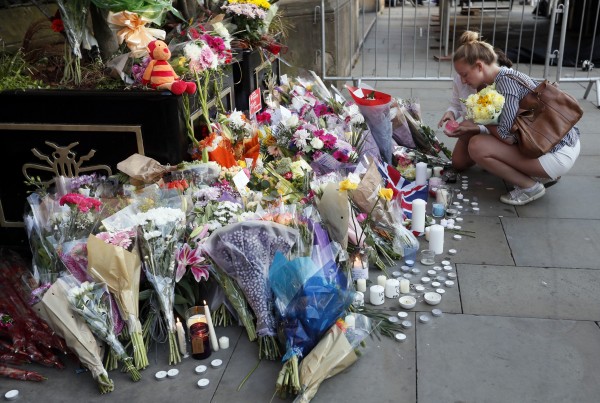 The campaign, entitled the We Love Manchester Emergency Fund and run by the British Red Cross Society, has so far raised over £6,200 from more than 250 supporters.
On his Just Giving page, the British actor said he wants to raise money as a "gesture of goodwill and love to help in some small way towards repairing some if any of the damage done" in the wake of the attack.
He wrote: "There is no bringing back those who have been lost, pointlessly, in such a cowardly and brutal fashion.
"I am truly saddened by what I have witnessed and there is no doubt that terrorism is an evil thing.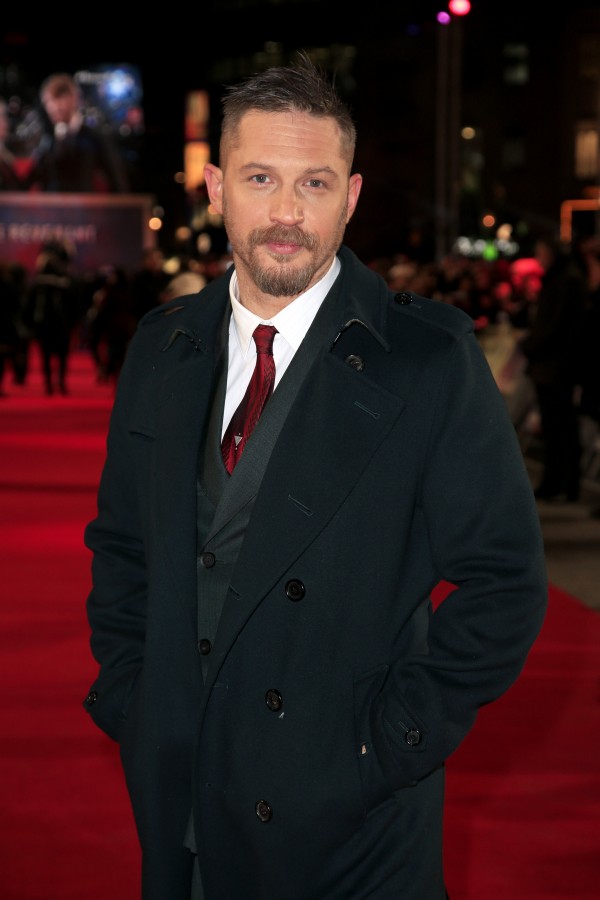 "There will be much to do and for many the beginning of a new life without those that they love and also a new life damaged irrevocably by the actions of a crime which has no reason, no heartfelt purpose but was simply a cruel cowardly and barbaric, meaningless act of violence.
"A road to recovery unimaginable.
"Terrorism is abhorrent, the killing of innocent families and children unacceptable.
"And it is with those, the innocent victims and the witnesses of this atrocity that my heartfelt concern and deepest sympathy lies."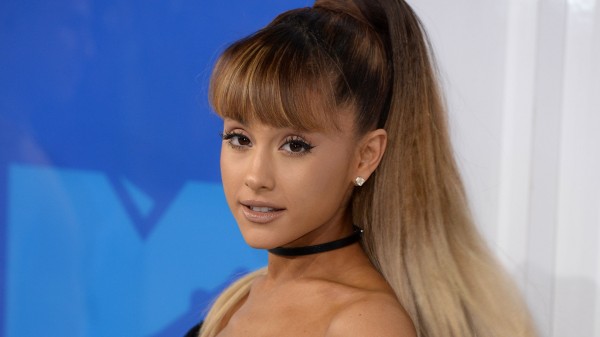 Tom asked people to "please help however you can".
The Taboo and Dark Knight Rises star hopes to hit a target of £15,000.
The Manchester Evening News kicked off a crowdfunding campaign in the aftermath of the attack, and it has already surpassed its £1 million target.