Sir Tom Jones, Jennifer Hudson, Olly Murs and Will.i.am will return as coaches for the new series of The Voice UK, ITV has confirmed.
While the panel has remained the same this year, there is one new major change, as trios will now be allowed to participate, show bosses said.
Previously, only solo singers or duos were able to take part in the talent show, which begins filming the blind auditions next month.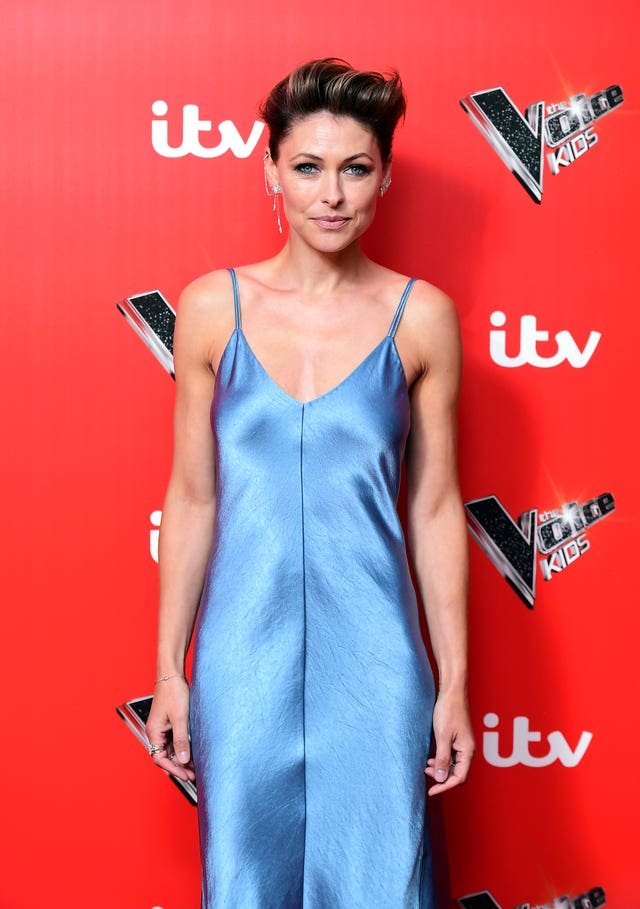 The series, which moved from BBC One to ITV in 2017, will return to screens early next year and Emma Willis will return as the show's presenter.
Grammy and Oscar-winning star Jennifer, who has been on The Voice UK's coaching line-up since 2017, said she is excited to return and is "ready and excited to discover some beautiful voices".
Former X Factor star Olly, who joined the panel for the last series, said: "Now I've got one season under my belt, I can't wait to see what my second season has in store for me.
"Last year I managed to get seduced and picked some entertaining performers. The other coaches might think they have worked me out but I'm coming back with a bang, just you wait"
Sir Tom, who has been a coach for all but one series, won this year's series with his act Ruti Olajugbagbe.
He said: "I'm raring to go on the search for some talented new singers. Bringing in the trio element will present a new sound that could shake everything up.
"We'll have to see of course, but whether it's a solo singer, a duo or a trio, I'm hoping to find someone with that special spark.
"I'm so proud and excited about my winner, Ruti, who is in the studio doing some very impressive work. She's developing into a true artist and I can't wait for you all to hear her!"
Black Eyed Peas star Will.i.am, who has appeared on The Voice UK since its inception in 2012, added that the "UK always surprises me with some of the freshest artists and keeps me coming back for more".
The champion of the next series will win a recording contract with Polydor Records.
Are you looking forward to a new series of The Voice UK? Leave us a comment on our Facebook page @EntertainmentDailyFix and let us know what you think!