Una Healy has told how she struggled with postnatal depression after giving birth.
The Saturdays singer, 35, said she was diagnosed with the condition after welcoming her second child, son Tadgh, who is now two.
Healy, also mother to five-year-old daughter Aoife, said: "When I had Tadgh, I had a touch of PND, something I didn't experience when Aoife was born.
"It was a lonely time and I wasn't helping the situation. I was moving to a new house, Ben (husband Ben Foden) had suffered an injury at work and I also jumped back into work quicker than I did when I had Aoife.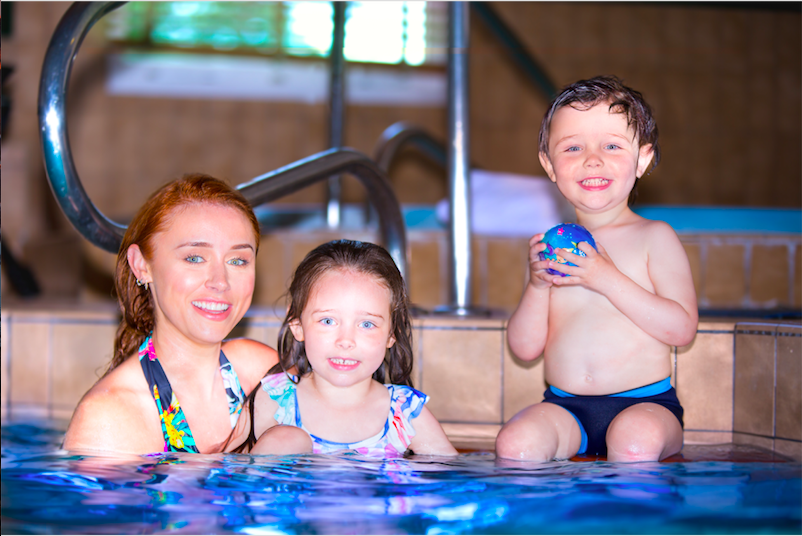 "I thought I would be fine, and could do it all because I'd had a child before."
She continued: "I had the support of my own mum and all my family, but I was putting so much pressure on myself to be a good mum, and started to feel alone and withdrawn.
"All this added up, and finally I went to my GP who diagnosed post-natal depression. I was offered medication but having tried both, preferred the cognitive therapy route.
"Talking, whether to my GP or to friends and other new mums, was so helpful for me."
Healy has teamed up with Tommy's, the charity that funds research into miscarriage, stillbirth and premature birth, and the organisation Water Babies to raise awareness.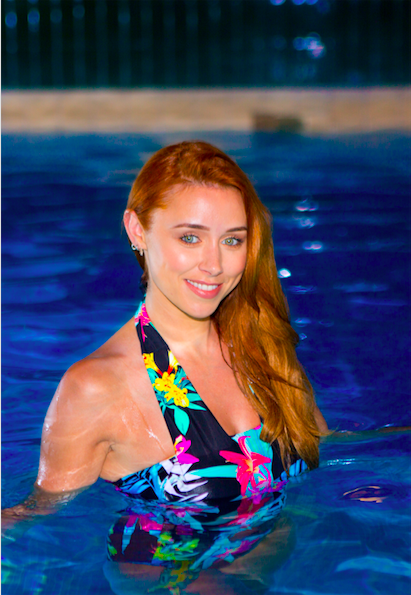 A new research report by the organisations has found that over half (55%) of new mothers feel isolated in their day-to-day life.
The findings reveal that 59% of women experience feelings of loneliness on a daily basis during the first three years of motherhood, whilst 38% are worried about developing mental health issues such as depression.
The study, which surveyed 500 new mothers across the UK, was commissioned ahead of the charity's 2017 Splashathon campaign, which sees Water Babies' classes across the country raise money to support Tommy's research.
Healy said: "As mums, it's important we speak up more about how we're feeling. This is why going to Water Babies was so helpful for me. Not only is it a vital life skill for children, but it gave me the opportunity to speak to other mums who were all going through the same issues I was. Feeling sad, lonely or isolated shouldn't be a taboo, it's a normal part of being a new mum."
Tommy's chief executive Jane Brewin said: "It's worrying to see that one in 10 mothers feel they lack support from those around them during the first years of having a baby, but we know from extensive experience that mother and baby activities offer a huge opportunity for new mothers to socialise with others in the same position."
:: For more information about Splashathon, including how to donate to Tommy's, go to www.tommys.org/splash