The Chase star Mark Labbett says he would "love to be considered" for Strictly Come Dancing, but that it would be unlikely due to a clash between the BBC and ITV's scheduling.
The professional quizzer said the celebrity version of ITV's The Chase might go up against an episode of the BBC's Strictly on a Saturday night, causing all kinds of problems.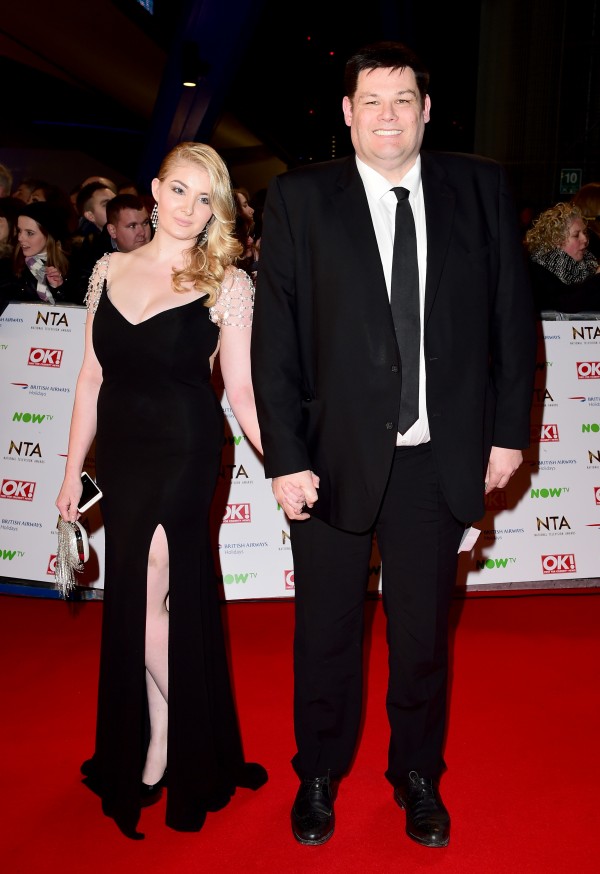 Read more: Jamelia speaks out over Loose Woman axe
He told the Press Association: "Our biggest problem is, while we'd all love to be considered, quite often we're directly opposite Strictly Come Dancing with the celebrity version of our show.
"Which could mean there would be political reasons why we wouldn't be invited."
Labbett will appear on the BBC's Let's Sing And Dance For Comic Relief tonight to perform a Wizard Of Oz medley along with three of his fellow Chasers – Anne Hegerty, Shaun Wallace and Jenny Ryan – who have mixed feelings about a potential stint on Strictly.
Chaser Jenny Ryan said: "If we were on two channels at once, we would be even more dominating!"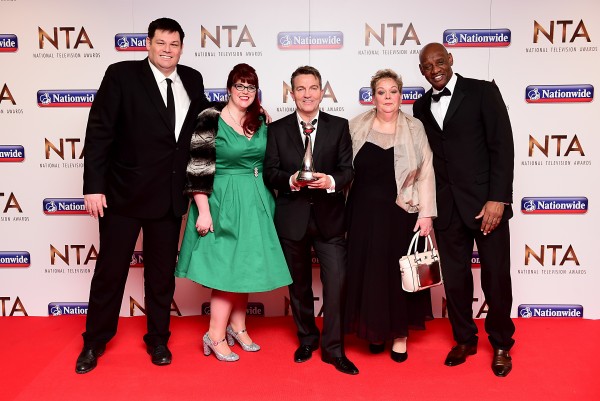 Shaun Wallace said he definitely "wouldn't do it", but added that Ryan and Hegerty would surely "love to" take part in the celebrity dancing programme.
Labbett joked that Wallace would only turn down Strictly because "he hasn't got time for the compulsory love affair that goes with it".
In terms of other reality TV programmes, Labbett is keen to appear on ITV's I'm A Celebrity… Get Me Out Of Here! and Channel 5′s Celebrity Big Brother.
But Labbett, who is 6ft 7in and is said to weigh 27 stone, said he would struggle with the meagre calorie intake while in the jungle camp.
He said: "I would certainly be interested in both shows. With I'm A Celebrity, the biggest problem for me is, I think the default calorie intake – without even winning the trials – is 800 calories a day, which is a little bit below my diet.
"I'm only half joking when I say if I was in there for the whole three weeks I'd lose about three or four stone."
Read more: Stalker hell for Corrie's Peter Barlow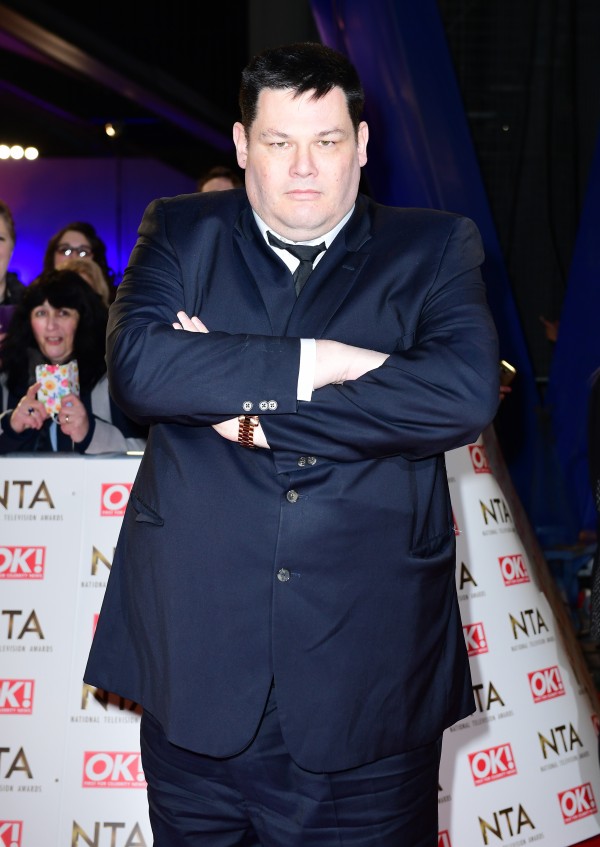 Having been linked to the programme last year, he said: "They had a chat with me and they said when they had really big guys on in the past, they've had a tendency to shut down after a couple of days because their body is starving.
"But it's something I'd love to do, and certainly it'd get me into shape. I need to starve myself before I go in there to get used to it, I think."
Let's Sing And Dance For Comic Relief airs on BBC One on Saturday at 6.45pm.