Transvestite potter Grayson Perry has revealed he had talks about joining Strictly Come Dancing – but he said his wardrobe could give producers a headache.
The Turner Prize winner has turned down invitations to appear on other reality series like I'm A Celebrity… Get Me Out Of Here! and Great British Bake Off, but is a big fan of the glitterball.
The 57-year-old told the Press Association: "Strictly's the only one I'd be tempted to do.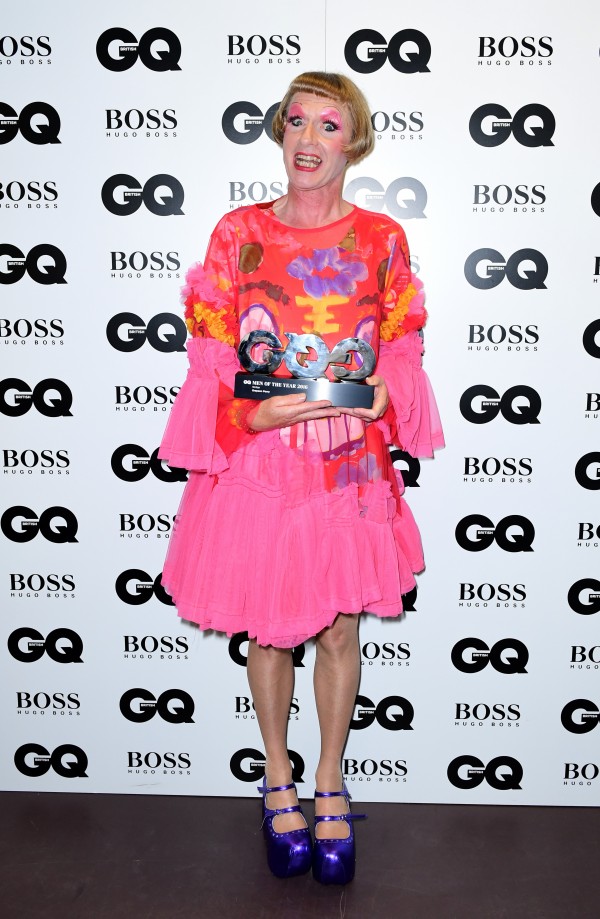 "I've talked to the producers casually and I think the problem they would have is, how would I do it, because if I did it in a frock would I have a male partner?
"Because when I dance – I like dancing – I dance as a man, I feel very male. I'm not going to dance in high heels."
Perry, who has unveiled two new pots inspired by the battle over Brexit, said he wanted to do the BBC1 show as a man – but dress in women's clothes for the TV specials.
"My idea would be I went as a man, but when they did the Halloween special or the odd one I'd do it as a woman."
But he added: "I think it would be too awkward."
He said he was uncertain about devoting so much of his life to dancing but approves of new judge Shirley Ballas, saying: "It's good they've got a woman."
He added: "I've also talked to people who have been on it and it's a real commitment. It's three months of your life gone and huge fame. I don't know if I'd want that."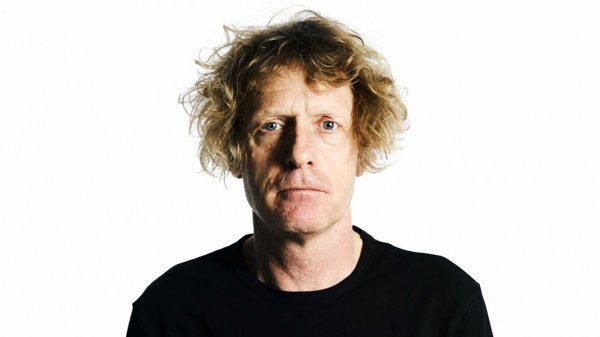 The artist said he had been asked to join lots of reality shows, but "none of the ones I've wanted to be on".
He said: "I've been asked on I'm A Celebrity… Celebrity Big Brother years ago, and Celebrity Bake Off. I turned it down twice I think, I've never cooked a cake in my life."
Grayson Perry: Divided Britain airs on Channel 4 on Tuesday at 9pm.
Grayson Perry: The Most Popular Art Exhibition In The World Ever! runs at the Serpentine Gallery from June 8 to September 10. For more details, visit serpentinegalleries.org.