Status Quo have announced the cancellation of two more performances in Germany after lead singer Francis Rossi was taken ill.
The band announced on Monday that a concert scheduled to take place in Berlin would not go ahead and, on Tuesday, they added that shows in Frankfurt and Baden Baden would have to be cancelled.
A statement updating fans on the 68-year-old's health said: "Francis has a chest infection which has left him incapacitated and unable to sing.
"He is currently receiving medical attention in Germany and had hoped that he would be able to recover enough to perform at these shows, but unfortunately that has not been the case."
The band added that they "sincerely apologised" to fans for the cancellations and that ticket holders would receive updates in due course.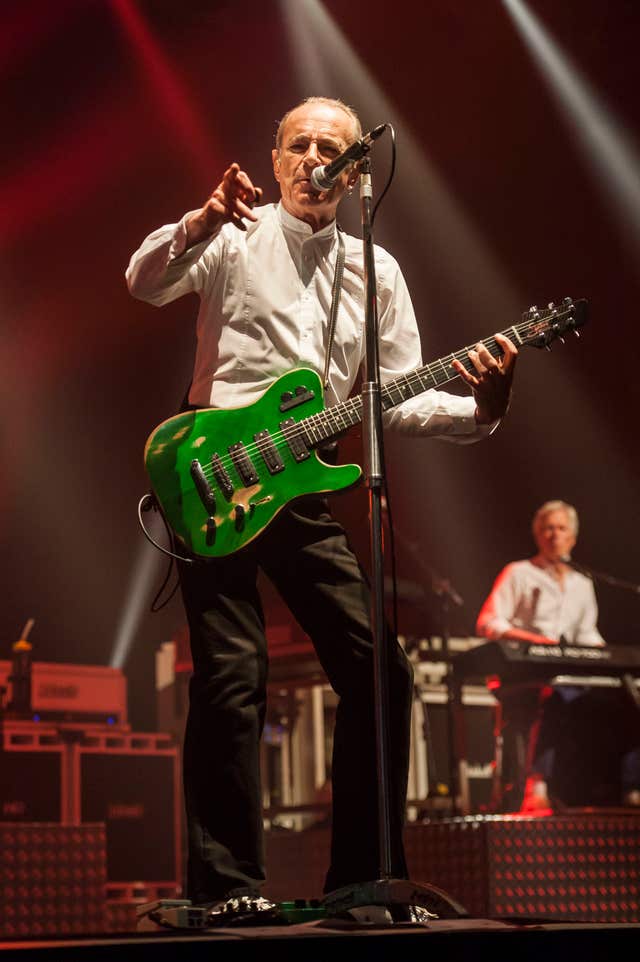 The band's manager, Simon Porter, said: "We hate to have to cancel shows and hope that the fans realise that these situations are outside of our control.
"The band love to perform in Germany. However, Francis could not deliver the kind of performance that the band's fans expect and deserve and that has left us with no choice."