Wildlife campaigner Chris Packham has called the dismissal of assault charges while filming an illegal bird trapping documentary "one of the most satisfying days of my life".
The Springwatch presenter was cleared of two counts of assault earlier this month when he appeared in a magistrates' court on the Maltese island of Gozo.
His team had left the cameras rolling during the incident and Chris said the video evidence allowed them to show it was him and his team who were in fact assaulted.
Speaking on Good Morning Britain on Friday, Chris said: "We were recording everything.
"As it turned out it was one of the most satisfying days of my life because when my colleague came in with the evidence the judge looked at it and put his head in his hands and was shaking his head.
"We knew full well that we were going to be acquitted and it would again drew attention to the fact that the police are sometimes sympathetic to the hunters when they shouldn't be."
Chris was on the Mediterranean island making an independent programme when he called police after seeing what he thought was a cage full of birds, including some protected species.
Some hours later he said he became the victim of an assault, but was instead himself charged in relation to the incident.
He said he was pleased that the incident would draw public attention to the cause and the work of campaign groups.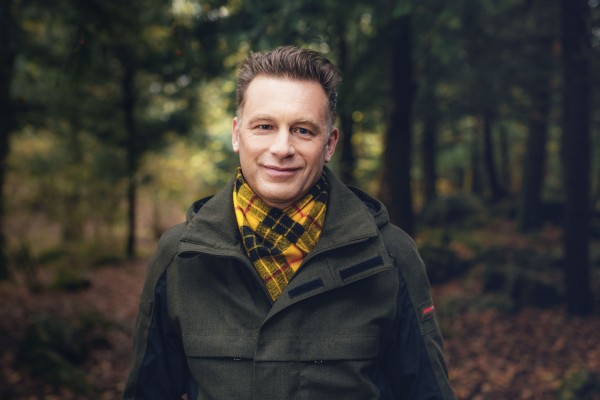 "It was very effective. It gave us the ability to highlight the incredible work that BirdLife Malta and the Committee Against Bird Slaughter do every day.
"What we experienced on one day these brave conservationists in this terrible working environment experience most of the time they are out," he added.
The BBC presenter called for "better quality policing and more policemen in the field," adding that he wanted people across the UK and Europe to lobby the European Commission and Maltese government to "sort this out".
Only quails are legally permitted to be hunted during Malta's spring hunting season, but BirdLife Malta said protected species were paying the price.