Rocker Chris Cornell, who gained fame as the lead singer of the bands Soundgarden and later Audioslave, has died aged 52, according to his representative.
Cornell, who had been on tour, died on Wednesday night in Detroit, his representative Brian Bumbery said in a statement.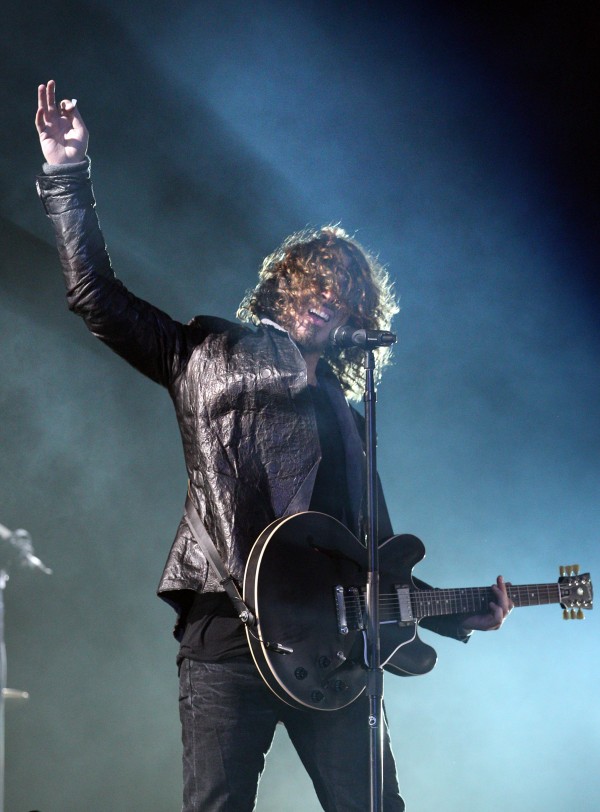 Bumbery called the death "sudden and unexpected" and said his wife and family were shocked.
The statement said the family would be working closely with the medical examiner to determine the cause and asked for privacy.
As the lead singer for Seattle-based Soundgarden, Cornell helped architect the 90s grunge rock movement. He was also a Grammy award-winning, Golden Globe-nominated singer, songwriter, guitarist, composer and lyricist.
In addition, Cornell became involved in philanthropy and started the Chris and Vicky Cornell Foundation to support children facing challenges, including homelessness, poverty, abuse and neglect.