Sir Tom Jones has said he did not feel "comfortable" living in his Los Angeles home following the death of his wife.
Sir Tom, 77, has sold the LA mansion and is now living in the UK permanently, something his "homesick" wife had yearned to do before her death.
Lady Melinda Rose Woodward, who was married to the Welsh singer for 59 years, died suddenly of cancer in April 2016 at the age of 75.
Sir Tom told the Sunday Mirror: "I'm back in the UK permanently now because my wife passed away in 2016.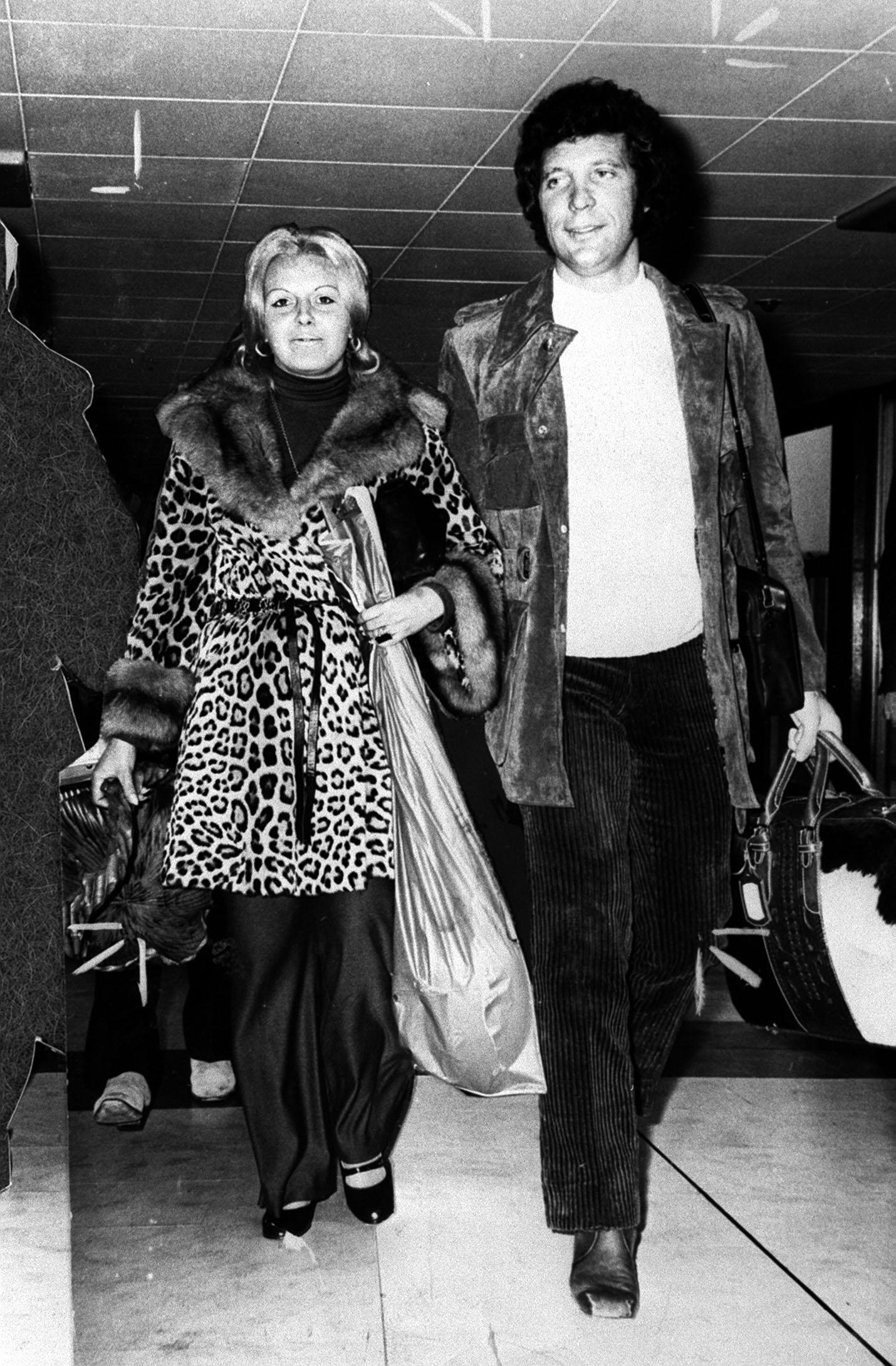 Read more: Olly Murs reveals the truth about fling with Mel Sykes
"So that was our house in LA. I didn't feel comfortable there any more."
He added: "She wanted to come back to Britain, she was always homesick.
"Then she got sick and we couldn't do it. She told me to go back the last week she was alive.
"She told me to get a flat in London.
"She would have loved to have come back but we left it too late."
Sir Tom, who has just returned to TV screens as a coach on The Voice UK alongside Jennifer Hudson, Will.i.am and new panellist Olly Murs, said that his wife had decorated the Los Angeles house.
Read more: The Voice releases its launch night ratings
He said that, apart from photographs and some artwork, the recent buyer "wanted the whole thing, furniture and everything".
He added it "was great for me because I wouldn't have been able to put all that stuff into a flat".
Sir Tom and Lady Melinda, known as Linda, had been married since 1957 and have one son, Mark.