Simon Cowell has called Mel B "an incredible person" for the way in which she is dealing with her divorce and her father's death.
The reality TV mogul praised his America's Got Talent panel mate for her composure in the face of personal troubles after filing for divorce from husband of 10 years Stephen Belafonte.
She alleges Belafonte was physically abusive and got their nanny pregnant.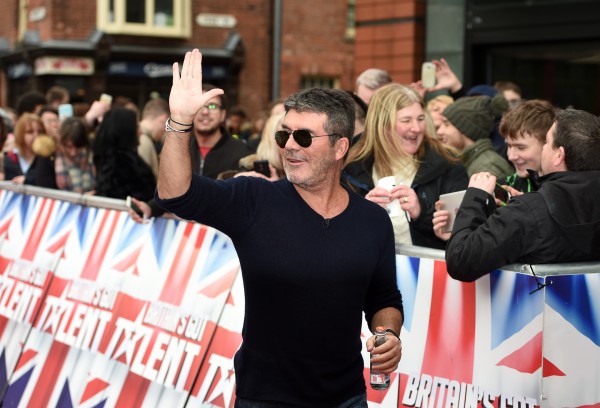 Simon told The Sun that mother-of-three Mel was "an incredible person".
He said: "If you think about what Mel's done since leaving the Spice Girls and what she's gone through, how hard she works and how I saw her try to handle this situation, it was astonishing.
"Yes, she's under pressure but I think she's in a good place."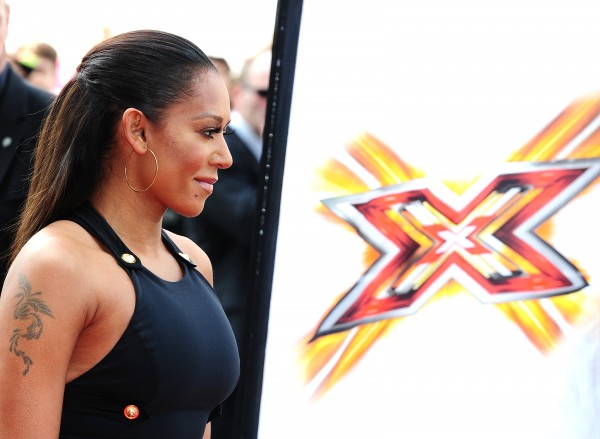 Former Spice Girl Mel, 41, also lost her father, Martin Brown, in March after a five-year battle with cancer, during the time that she was filming the forthcoming series of America's Got Talent.
Simon, whose mother Julie Brett died in 2015, said: "We've all unfortunately had to go through these situations with parents, but the way Mel dealt with it was so professional.
"We talked a lot about how she was feeling and whether she wanted to come back to work. I said to her, 'I genuinely think it's what your dad would have wanted'. I said the same thing about my mum.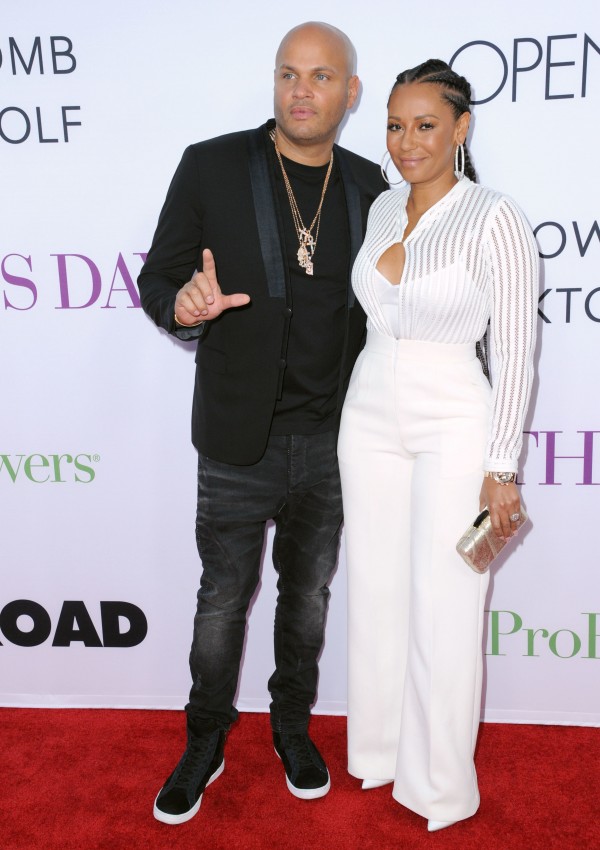 "And I saw how she was so on it and focused on the contestants when she could have been focused on something else. Then she had her kids come down, and her kids are amazing."
Stephen has denied the allegations about his behaviour during their marriage.
Simon continued about the divorce, saying: "Then she's had the whole thing she's had to deal with, the other side of her personal life.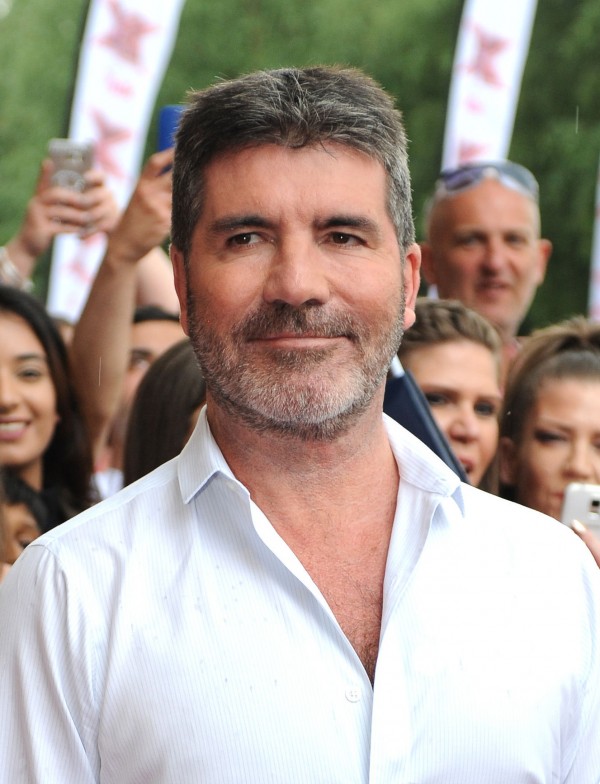 "It really made me think about her as a person, what she's achieved as a working mum and how she's managed to balance everything."
He added: "I don't think she gets the recognition she deserves. It's interesting because she's quite shy about saying what she's achieved over the years and her role in the Spice Girls and things like that.
"But I think she is a really, really special person, and I really respect the way she's dealt with everything.