Britain's Got Talent fans witnessed an excited David Walliams drop his trousers in Simon Cowell's face on Saturday night's show as the judges prepared to narrow down this year's crop of contestants.
In the final round of auditions, viewers saw 68-year-old Audley Buckle from Huddersfield orchestrate a crowd sing-a-long with his catchy tune Chicken And Chips.
Even Simon managed to mouth the song's finger lickin' good chorus as Buckle, a former Bob Marley backing singer, bounced around the stage alongside Ant and Dec, who munched on some chicken and chips.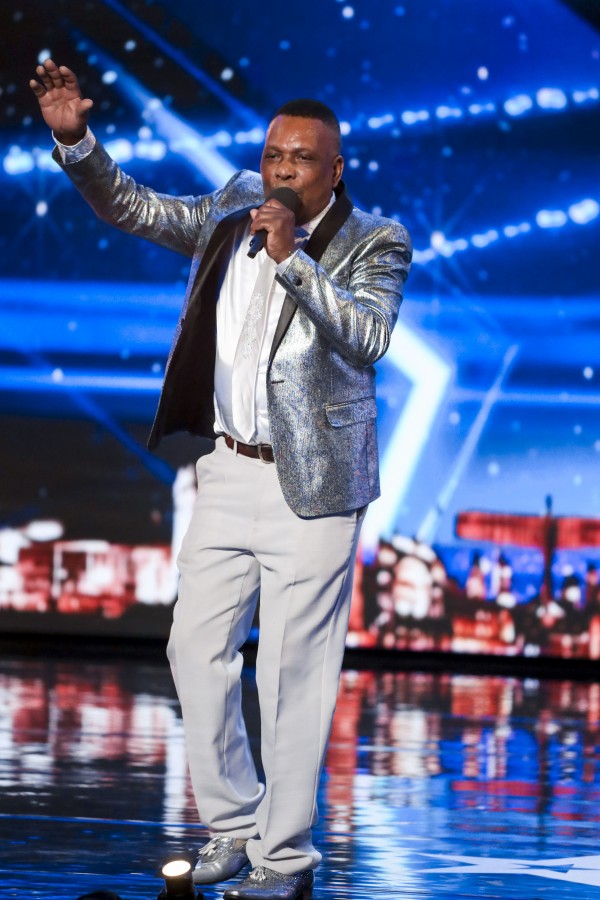 Audley's audition came as the judges faced the difficult task of cutting down this year's group of talented contestants to those who will get a chance to perform in the live semi-finals alongside the five golden buzzer acts.
The final audition of this year was singer Sue Moretta from Clayton-le-Moors in Lancashire, whose rendition of Don't Rain On My Parade prompted David to drop his trousers in Simon's face.
A traumatised Simon struggled to regain his composure as he admits: "I literally can't get this thought out of my mind, what I just saw."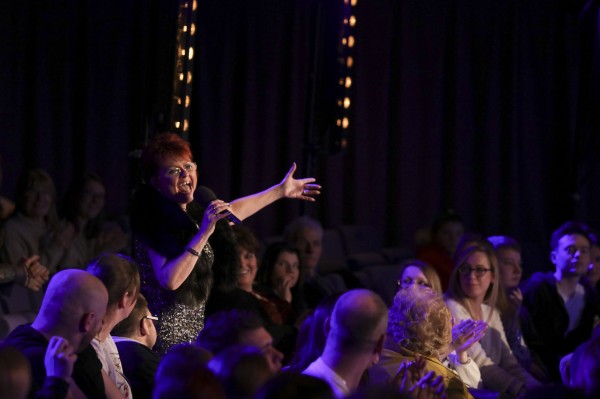 Also on Saturday night's show was an alphabet spaghetti-influenced magician, a pair of Irish brothers dancing to A-Ha and a street group dance made up of 17 young performers from across the globe.
Lords Of Strut, a pair of Irish brothers from Cork, performed a tongue-in-cheek 80s-dance routine to Take On Me and received a standing ovation from the crowd in Manchester.
Empire Dance Crew performed a routine to a medley of Little Mix tracks while magician Neil Henry, 38, drew Alesha Dixon on stage to assist him with a trick which involved spelling a word with alphabet spaghetti.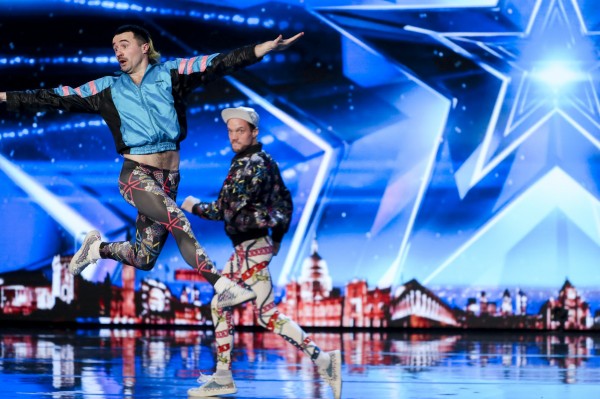 An all-female dance crew made up of teenage best friends Claudia, Tag and Maria performed a routine to a pop medley, while Irishman David Geaney, 22, combined his passions of dance and technology to try to impress the judges.
The acts who qualified throughout the past seven weeks of auditions then faced a nervy wait as Cowell, Walliams, Dixon and Amanda Holden decided who's reached the coveted spot in the live shows.