Sharon Osbourne has told how she felt "humiliated and belittled" by husband Ozzy's affair.
The couple are pictured in Hello! renewing their vows in Las Vegas earlier this month.
Ozzy, 68, said that the ceremony, after 35 years of marriage, was his idea.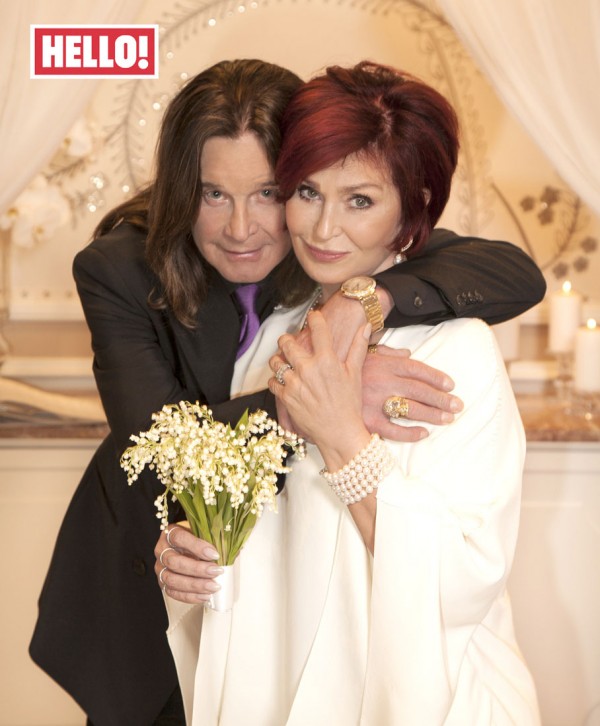 Read more: Charlotte Church makes surprise pregnancy announcement
"This is a new beginning. I think that everyone should reaffirm their marriage," he told Hello!
"I walked out of the ceremony feeling completely refreshed. I know my wife loves me and she knows how much I love her. I'm excited for whatever our future holds."
Speaking about Ozzy's affair with hair stylist Michelle Pugh, Sharon, 64, admitted:
"I felt like a fool. It was as though everyone else had known about it and that everybody was laughing at me. I felt very humiliated and belittled."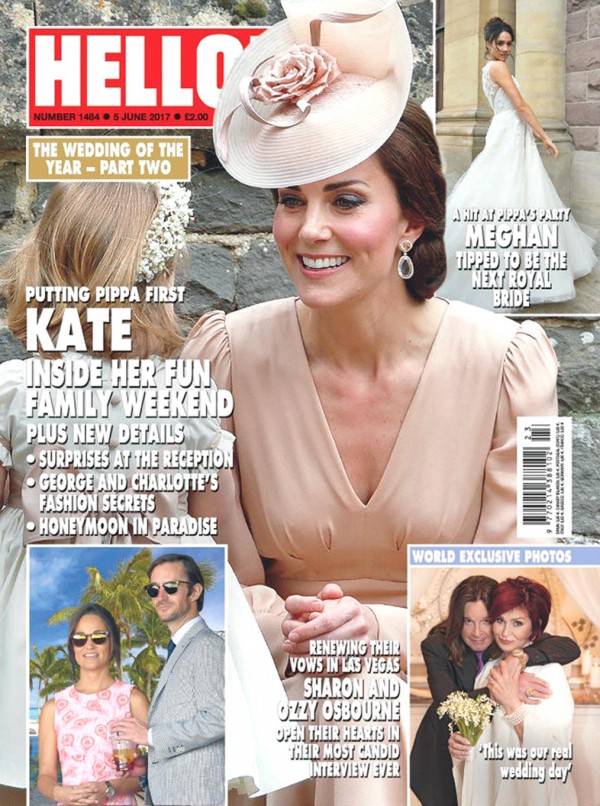 But she added: "Ozzy and I are interwoven."
Last year, Ozzy revealed he was undergoing "intense therapy" for a "sex addiction" that nearly resulted in the disintegration of the couple's marriage.
Sharon is expected to return to The X Factor panel this year alongside Simon Cowell, Louis Walsh, and Nicole Scherzinger.
Read more: Nicole Scherzinger makes surprise X Factor decision
There has been much speculation over who the judges might be, with Nicole rumoured to be too busy and Mariah Carey touted as her possible replacement.
But an official announcement is expected soon as auditions aren't far away.
We'd love to see Mrs O back.
:: The latest issue of Hello! is out now.