Coronation Street star Samia Longchambon has opened up about suffering with anxiety since the age of 11.
The actress, 35, known for her role as Maria Connor in the ITV soap, wrote a long post on Instagram as she paid tribute to Mental Health Awareness week.
She wrote: "As it's #mentalhealthawarenessweek I thought I'd post this.
"I've suffered with anxiety since I was 11 (and possibly before that, but that was the first time I saw my doctor about my inability to 'get a deep breath').
"It is something that comes and goes with me, but when it's there it's awful and all consuming.
"I love that the stigma of mental health is finally being broken and people are opening up, talking and realising that you're not alone.. in fact it is pretty common.
"I'm not gonna patronise but just wanted to send love out to all people having a daily struggle… #thistooshallpass #gethelp #talk #breathe".
She is one of a number of stars who have backed mental health campaigns this week.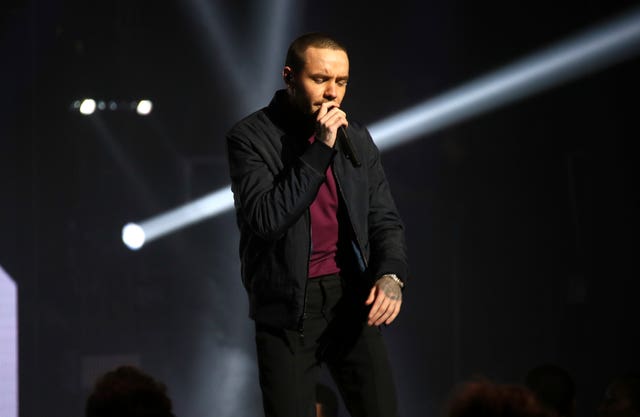 Don't miss out: Three steps to ensure you see all ED!'s latest news on Facebook
One Direction star Liam Payne, speaking in support of KISS FM's Where's Your Head At? campaign, shared his emotional struggles on dealing with fame.
He said: "I've had a few, there have been some tough times. When the band (One Direction) started our break, I struggled with the idea of becoming famous again.
"It scared the living daylights out of me.
"Because the last time it nearly killed me, frankly. So I had to figure out a way to make it work for me – rather than me work for it."
Do you have mental health issues? Has greater awareness in society helped? Leave us a comment on our Facebook page @EntertainmentDailyFix and share your story.