EastEnders' Ross Kemp has thrilled fans by sharing a beautiful photo of himself with soap mum Dame Barbara Windsor.
The actor, known as Walford's Grant Mitchell, posted a picture to Twitter on Monday showing himself enjoying a catch-up with Barbara, who famously played Grant's mum Peggy Mitchell.
Ross, 53, captioned the snap: "Visiting my lovely Bar… whoops, I mean Dame Barbara Windsor x."
Ross is seen leaning in towards Barbara, 80, who has her arm around his neck and is smiling at the camera.
Read more: Danniella Westbrook sends message to Dame Barbara Windsor
Fans loved the sweet moment and took to Twitter in droves to say they were pleased to see Barbara looking so well after it was revealed in May she has been diagnosed with Alzheimer's.
One fan wrote: "She's still got that cheeky sparkle in her eyes, Ross, bless her xx."
Another said: "A great photo of you both send her my wishes & a big hug as a thank you for her acting work she's a great lady."
A third added: "Give her a hug for me Ross? Love her to bits and she looks really well."
And many more followed suit, all complimenting the lovely image and sending their best to Barbara.
Barbara's husband Scott Mitchell made her Alzheimer's diagnosis public in May, saying the actress had initially been diagnosed in 2014.
He told The Sun at the time: "Since her 80th birthday last August, a definite continual confusion has set in, so it's becoming a lot more difficult for us to hide.
"I'm doing this because I want us to be able to go out and, if something isn't quite right, it will be OK because people will now know that she has Alzheimer's and will accept it for what it is."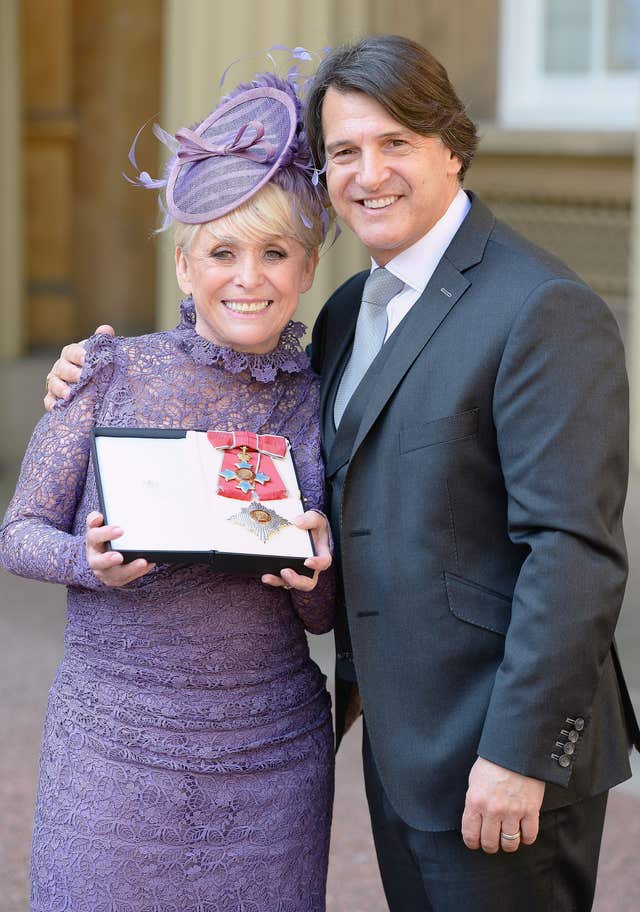 Among those who issued statements afterwards was Ross, who said: "Very proud of Scott and Barbara for speaking openly about Barbara's diagnosis.
"I hope by talking openly it will make it easier for others to talk about this dreadful disease.
"I love both Barbara and Scott very much."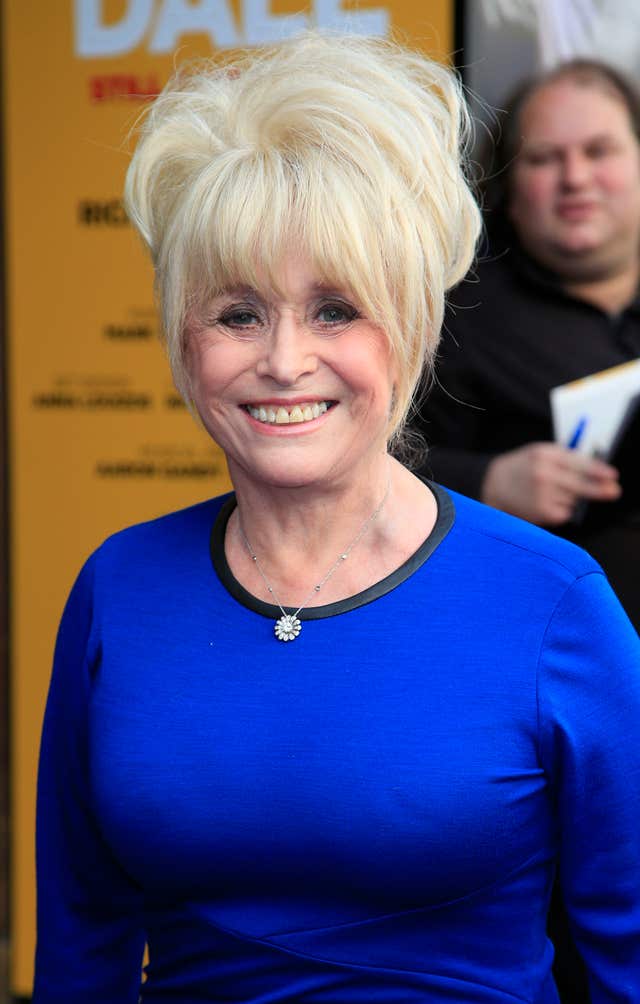 Many more of Barbara's celebrity friends have spoken out including Paul O'Grady.
He told the Mirror: "We're all here for her, but she's still Barbara Windsor.
"I don't want people to think she's completely lost her mind, because it's not true. It's not the early stages but she's still very much the Barbara Windsor I know. She's a toughie and Scott is her rock."
Don't miss out: Three steps to ensure you see all ED!'s latest news on Facebook