Rio Ferdinand has told of the moment he told his children their mother was "going to go up into the stars" in an emotional account of his late wife's final days.
The former Manchester United and England captain's wife Rebecca died aged 34 in 2015 after being diagnosed with breast cancer for a second time.
In a new book, Thinking Out Loud – Love, Grief And Being Mum And Dad, Ferdinand writes that his three children – Lorenz, 11, Tate, nine, and six-year-old Tia – stared at him "dumbstruck" as he told them about their mother.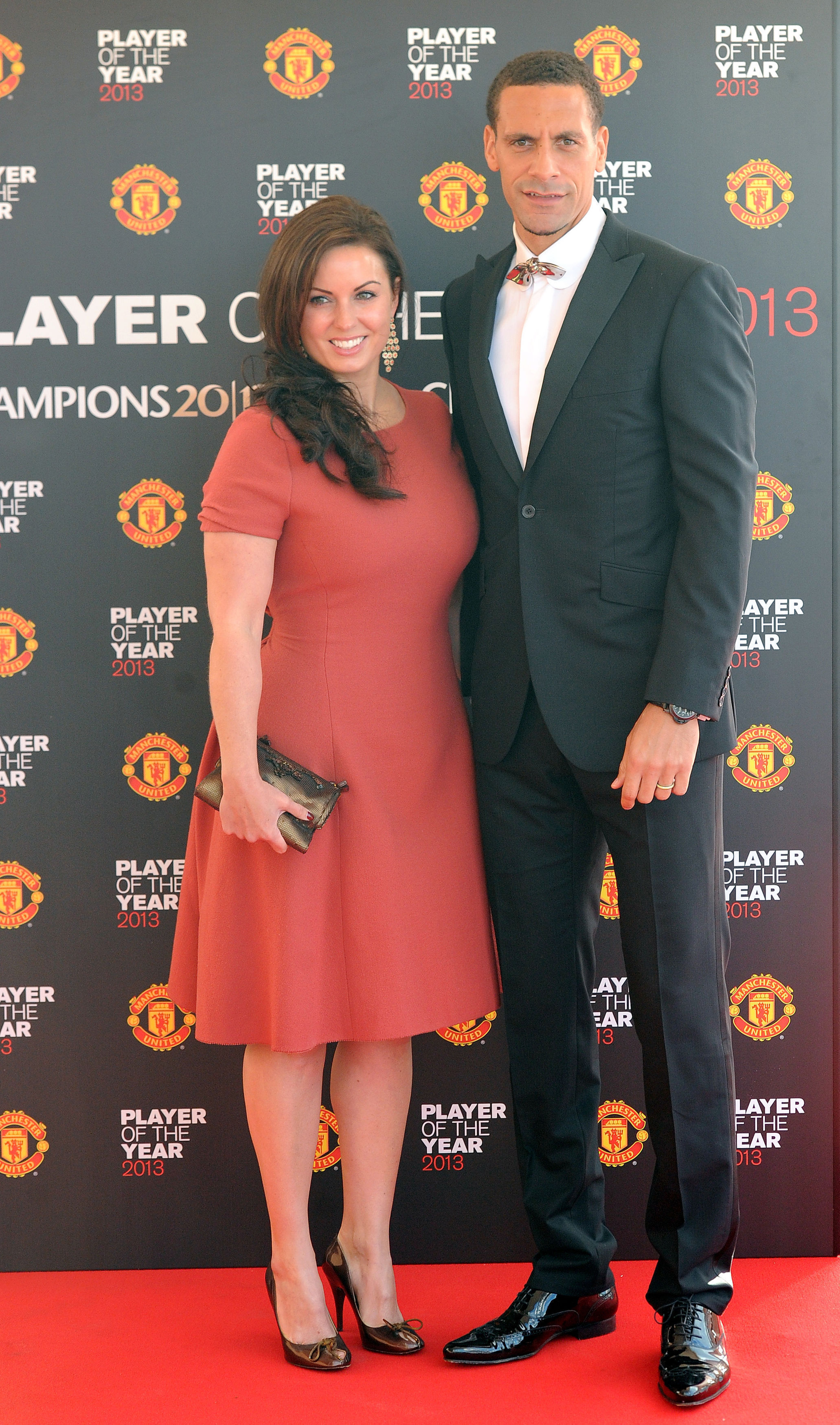 "I gazed at my beautiful children, lost for words, searching for a way to begin," Ferdinand says in the book, serialised in The Sun newspaper.
"'I'm afraid I've got to tell you something very, very sad. Mum's not going to be able to get out of here. She's got cancer again and this time she isn't going to get better'.
"They stared at me, wide-eyed, dumbstruck."
"'They've been trying to help her, the doctors, but they can't any more. She's been strong, and she's tried to get better, but I'm so sorry. She's going to be a star — she's going to go up into the stars as a spirit, and she'll always be there in the sky, looking down on us and…'"
Ferdinand, 38, writes: "I couldn't go on. Tears were streaming down the children's faces; they were sobbing, crying out. 'Why? Why? Why?' Tate kept wailing, over and over. 'What are you talking about?'
"I tried to explain again, but we were beyond words by then; engulfed in a firestorm of pain. Even now, the memory of that scene is enough to plunge me back into a darkness I never want to see again."
Read more: Rio Ferdinand posts moving tribute to his mum after her passing
Ferdinand, who was praised earlier this year for filming a BBC documentary about coping with his grief and raising their children alone, says that he held them tight as they "broke down and sobbed".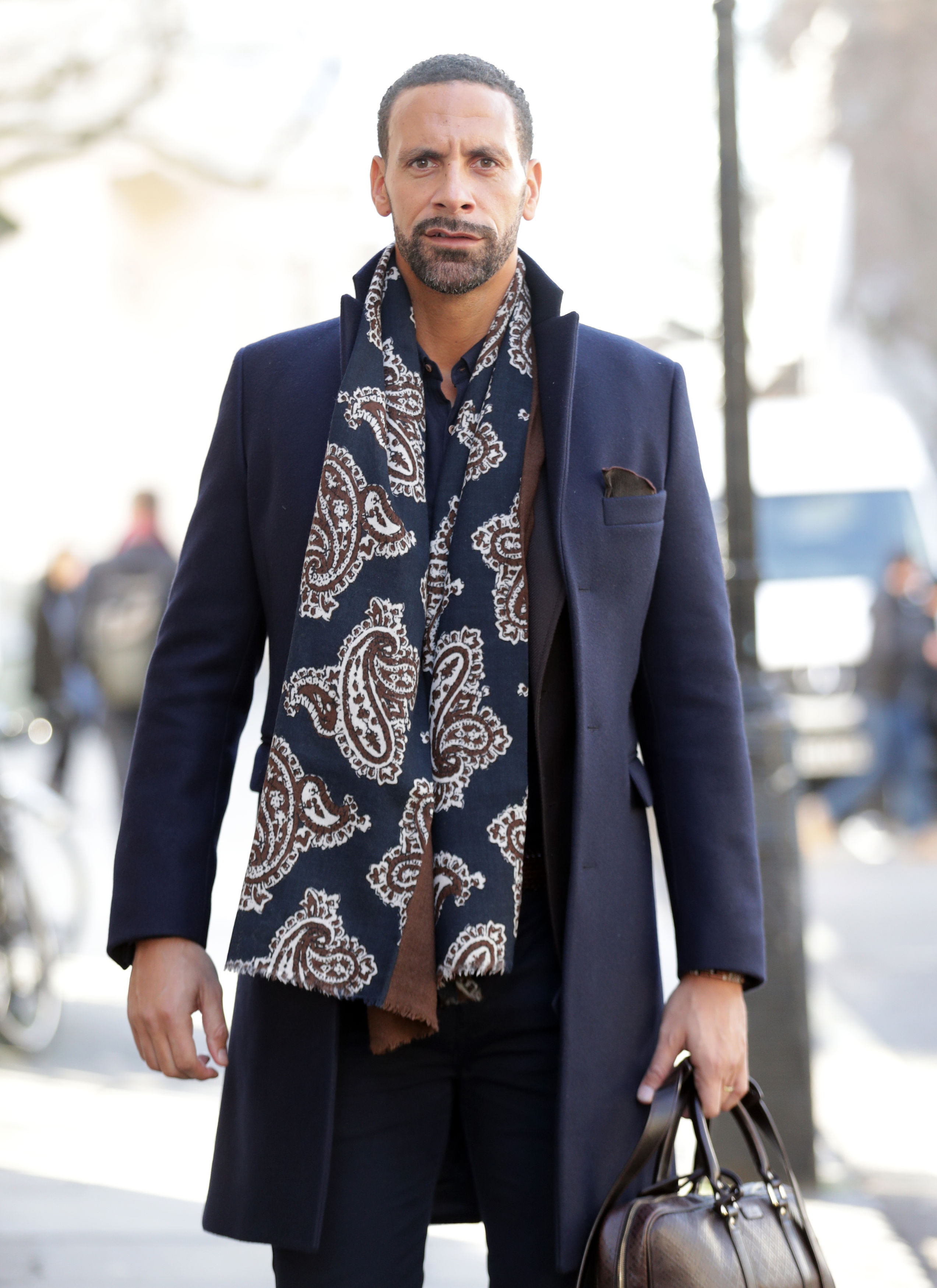 "All I could think was, '[bleep] hell, could someone please help me?'."
The sports star says that he believes his wife "held on to life" in her final days in order to see their daughter Tia celebrate her fourth birthday.
"By then her liver was failing and her limbs were swelling, her body was covered with bruises and she was suffering explosive nosebleeds," he writes.
"When the time came for the cake, Rebecca lifted Tia so she could blow out her candles.
"I think she had held on to life so she could see Tia turn four. It was the last time the children saw her fully conscious and alert."
Read more: Rio Ferdinand planning to propose to Kate Wright, reports suggest
In the autobiography, the sports star also tells of how he spent the final hours of his wife's life with her in hospital, along with her family, and slept in her bed.
Ferdinand writes: "To some this may sound strange, possibly even macabre, but to me it felt only natural."
The retired footballer has since found love again with former TOWIE star Kate Wright. 
Kate has recently announced her intention to step away from the spotlight to focus on bringing up Rio's kids, and reports have suggested Rio's getting ready to propose.