Actor Richard Wilson wants to find the doctor who saved his life last year after he suffered a heart attack.
The stage and TV star, 80, was due to perform in a show at the Edinburgh Fringe Festival in August in which he was reprising his famously cantankerous One Foot In The Grave character Victor Meldrew, but he fell ill and was forced to pull out.
Richard said he "remembers nothing" about the heart attack, which happened in London's Hampstead.
He revealed that he would have died were it not for a medical professional walking past him as it happened.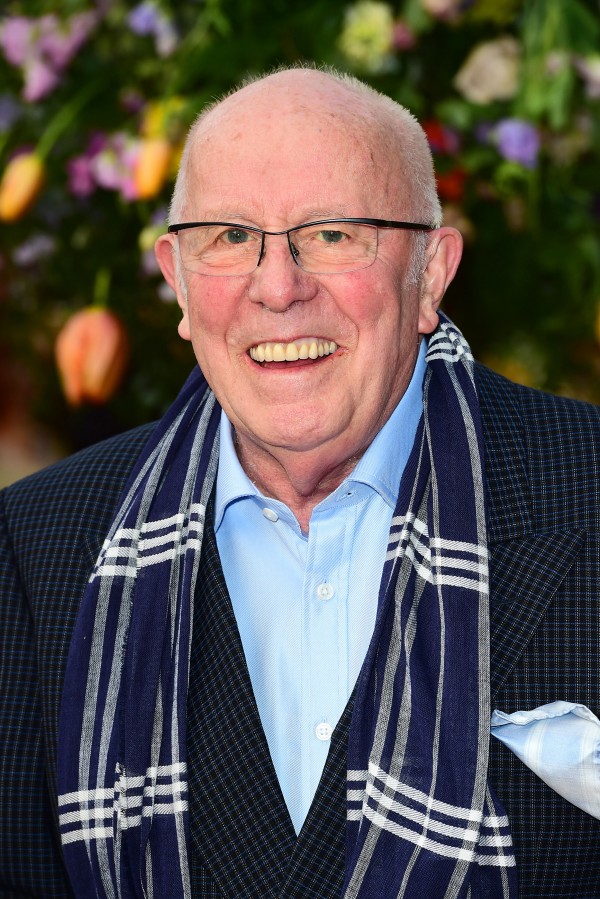 He told BBC Radio 2′s Graham Norton: "I had a heart attack and fell off a balcony. I don't remember a thing about it.
"The great thing about the accident – I'm going to mention because I'd love to know who it was – the great thing about the accident is that there was a doctor walking by, and if he hadn't been walking by, I wouldn't be talking to you now.
"I'd love to know who he was."
Read more: David Walliams confirms he is open to finding love with a man
Richard said he would be "very grateful" if he could find out the identity of the doctor.
The actor, who is about to appear in Alan Bennett play Forty Years On in Chichester, said he was very keen to get back to work after his illness.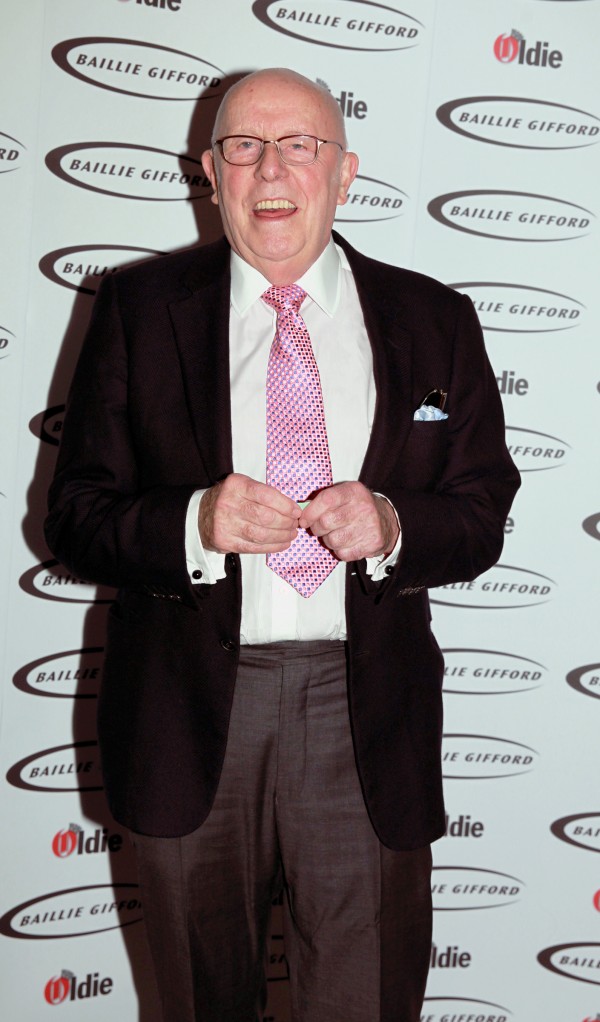 He said: "One of the reasons I accepted Forty Years On is because I wanted to work again. I was getting fed up watching television."
Asked if he felt bored, he said "a bit", and added: "I quite enjoyed it sometimes, but I prefer to be working."
Read more: Line of Duty viewers in disbelief over DS Steve Arnott
Richard, who became a TV favourite with his crotchety catchphrase "I don't believe it!", said he hopes to bring the show he planned to do in Edinburgh last year to the stage at some point in the future in the Scottish city.