Cleaning guru Kim Woodburn has called Coleen Nolan a "two-faced maggot" during an appearance on Loose Women.
The TV personality took part in Celebrity Big Brother earlier this year alongside Coleen but the pair fell out when it was revealed Coleen had been telling other contestants and Big Brother in the diary room she did not like Kim.
Although Coleen usually sits on the discussion panel at ITV's Loose Women, the pair did not run into each other on Tuesday because she has the week off, but when Janet Street-Porter asked for Kim's opinion on her former housemate, she did not mince her words.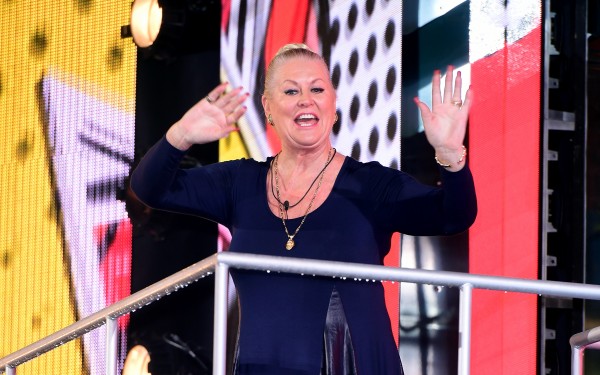 She said: "A two-faced maggot."
As the loyal audience began to boo, Kim told them: "Boo all you like, you weren't on the show."
She was told Coleen had recorded a message for her and said: "Why she bothered I don't know."
In Coleen's pre-recorded message, she said: "When we were in that house, it was an absolute pressure cooker and people were boiling over on a daily basis, but now we're out in the real world, I just want to wish you all the best, no hard feelings.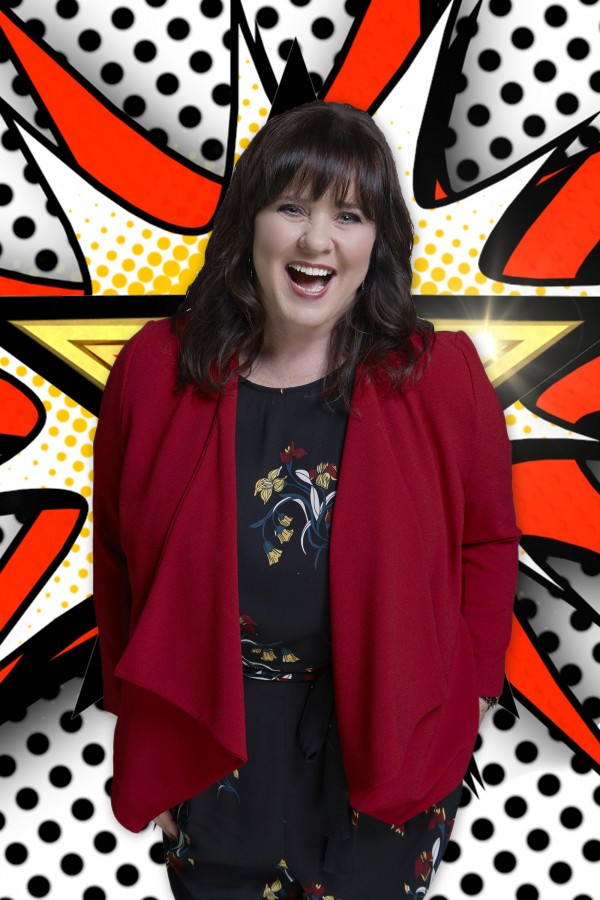 "We may never be best friends, but I hope that when and if we do bump into each other, we can always be civil and polite because we're in the real world now."
Kim said: "I heard all this twaddle in the Big Brother house.
"I never had a cross word with that woman, she'd say to me every day, 'can I make you a cup of tea?', when I went out for fresh air she'd be chatting away to me, friendly as pie."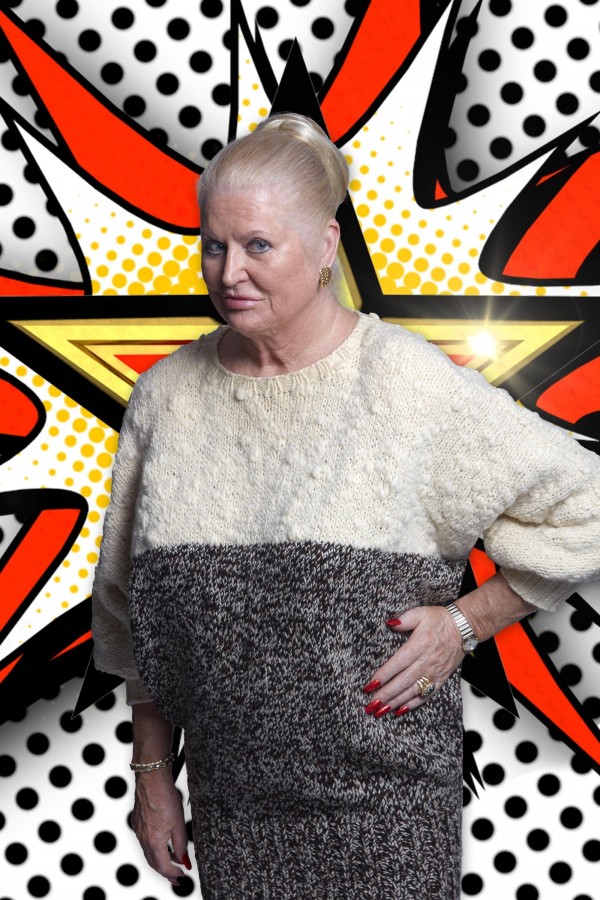 Kim told the panel: "I like peace and quiet, I never look for trouble, there's too much of that anyway. Bring me trouble, I'll let you have it with both barrels."
The How Clean Is Your House? star talked about her tough childhood, including sexual abuse she had suffered at the hands of her father which she wrote about in her 2007 autobiography Unbeaten.
She said: "I had a very sad childhood, very unloved. My mother's favourite expression was 'if I'd known what you were going to be like, I would have sent you back'.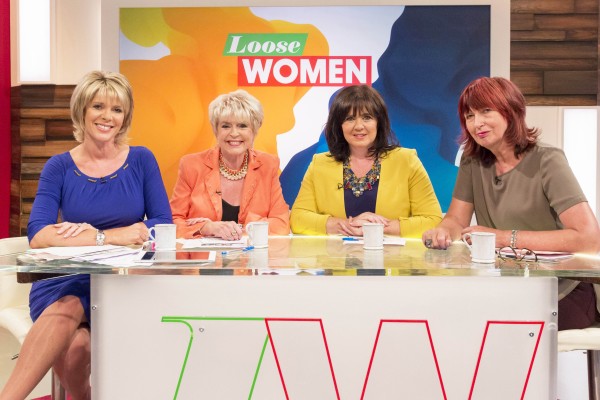 "You never get over it, I'm 74 now, but I don't let it affect my life. Crikey, I've had a great life.
"But I can every day of the week see a child with parents that adore them and think, 'I never had that'."
She continued: "My dad was a Royal Marine and a rough and naughty man. He'd have a touch of the old naughty bits with me when he could get away with it.
"I was very young and I remember my mum used to beat me with the carpet brushes. I never told her (about the abuse), I didn't know how to tell her. When I was a little girl, we didn't discuss that thing.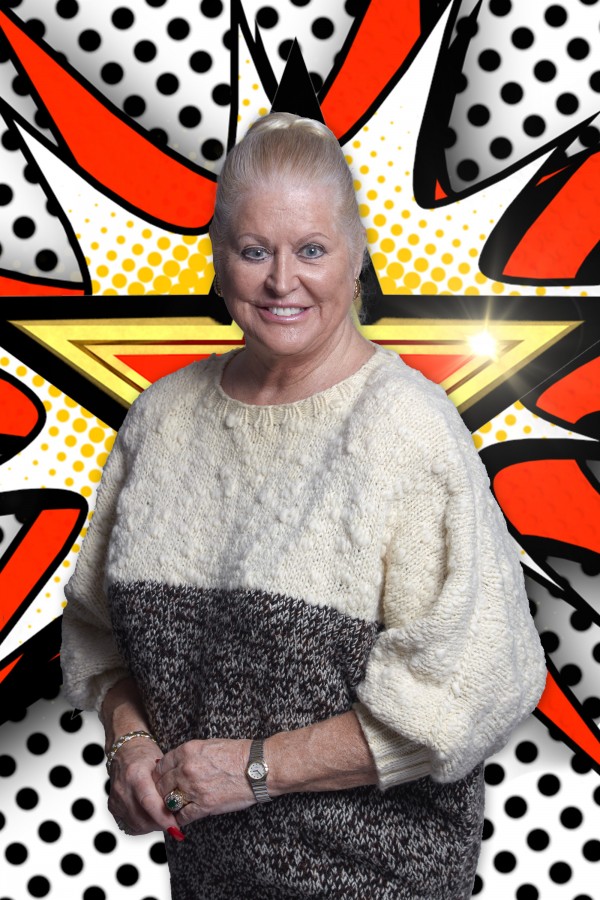 "What it did to me, which you'll have seen on Big Brother, I'm a very kind person, I'm a softie, but don't start on me for no reason other than you want to get me out of the house because I will crucify you … I don't want trouble, I want peace."
Kim also gave her opinion on another housemate that she had run-ins with, glamour model Nicola McLean.
She said: "Nicola had a gob that was so disgusting it needed stitching up. Nicola came out with the cruellest, most brutal things to me, horrible and nasty, such as, 'thank God you've never been a mother'."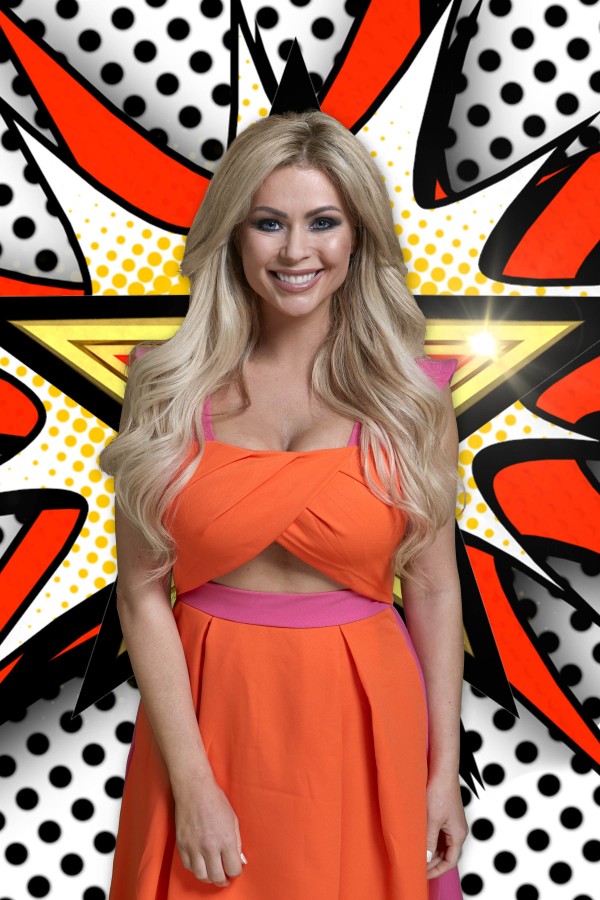 She recounted another part of her autobiography that Nicola had not known about, that as a young woman she had given birth to a son six months into pregnancy who had not survived and she had buried him in a tea towel in a park.
As Kim went on to say how much she loved children, Linda Robson asked her why people hadn't seen that side of her in the Big Brother house.
She replied in typical fashion by slating them.
Host Andrea McLean apologised to viewers for her language, but Kim said to the audience: "I'm sorry, but it's not that rude. I bet you say worse at home."
She added of her time on Celebrity Big Brother: "They put me through purgatory, they put me through hell on this earth."