Former Hollyoaks star Rachel Shenton secretly married fiancé Chris Overton following their Oscar win.
The couple tied the knot after scooping an Academy Award for their short film, The Silent Child, in March, the actress told The Sun Online.
Rachel, 30, played Mitzeee Minniver in Channel 4 soap Hollyoaks and met then co-star Chris, also 30, in 2010 while he was appearing as Liam McAllister.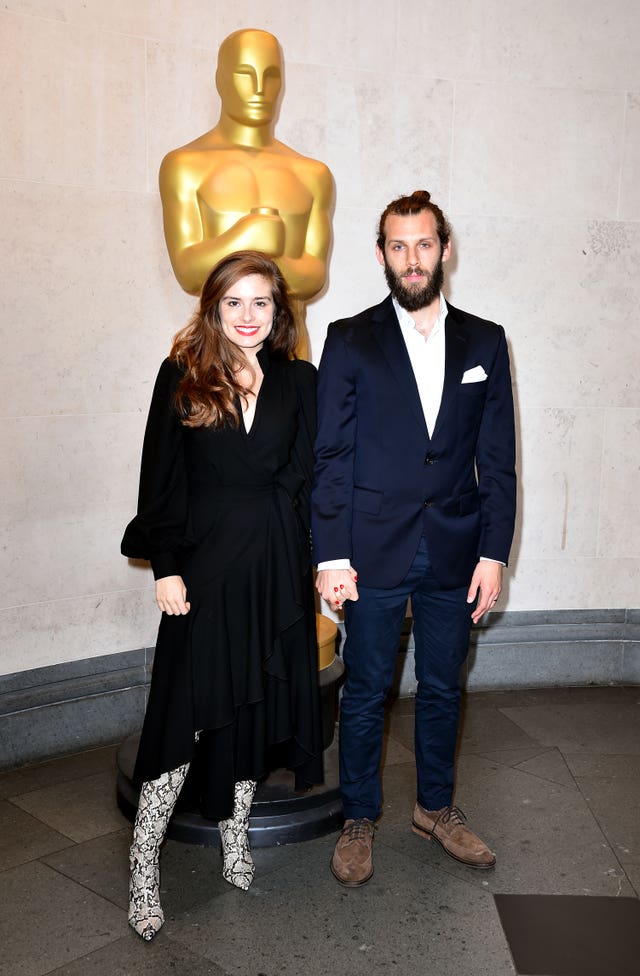 They married in a ceremony attended by their friends and family.
Read more: Rachel Shenton paid secret tribute to  This Morning at the Oscars
Rachel told the website: "We got married not that long ago in amongst all the madness!
"It was a very private event, we wanted to keep it private, but I am so happy though. It has been a very good year, I don't know what we are going to do next year!"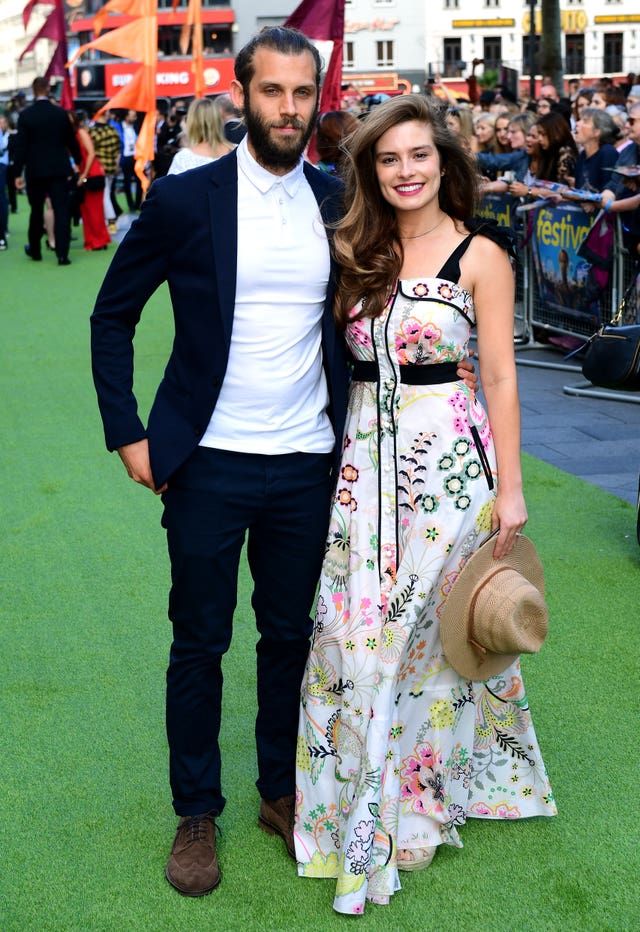 Asked how their lives had changed since winning an Oscar, Rachel said: "I mean Chris and I are a bit boring and normal so I don't think it has changed that much day to day really but it has certainly changed us creatively in terms of what we want to do and the meetings we've found ourselves in and doors that have been opened."
Rachel, originally from Stoke-on-Trent, dreamed up the idea for The Silent Child in her bedroom.
She wrote and starred in the picture.
The film, which starred a then six-year-old deaf British girl, Maisie Sly, won best live action short film at the Oscars.
Rachel and Chris, who directed the film, previously told how they raised funds for the film with the help of their parents, who made and sold cupcakes.
The couple had said they're hopeful their Oscar success will open more doors for them, but more than anything they want to raise awareness for the deaf community.
They appeared on This Morning via video link the night of the Oscars to talk about their win.
The couple revealed how they'd gone to one party after the ceremony and done a few interviews, but then left to get a burger and go back to their flat to meet up with the film's crew.
Unfortunately, they managed to miss out on the legendary Oscars goodie bag after skipping out of the party early. Oops!
Read more: Holly Willoughby screams in terror during Bush Tucker Trial
Phil reminded them the bags were worth thousands of pounds, prompting Chris to say: "Don't say that!"
"I don't know how we did this," said Rachel. "We left with the Oscars – crazy! – and were in a bit of a whirlwind. We met our parents, met Maisie, made sure they were okay, then we went to the Governor's Ball to get the Oscars engraved. Then we left and it was only when we got to the flat we realised we never got the goodie bag!"
Have you seen The Silent Child? Leave us a comment on our Facebook page @EntertainmentDailyFix and let us know what you think!