This Morning star Phillip Schofield has said he would love to return to the stage if he "was out of favour on the telly".
The TV presenter will be back briefly in theatres to host a short tour celebrating the music of the Knights and Dames of the entertainment industry but said he would enjoy a longer run if his days on the small screen were over.
He said: "Currently, with my TV schedule, there is no way I could go back into the theatre. Maybe when TV falls out of love with me then I would go and do something.
"If suddenly if I was out of favour on the telly, and that can happen at any time because TV is not a job for life, then I would love to play in the theatre, do a play somewhere. That would be quite good fun."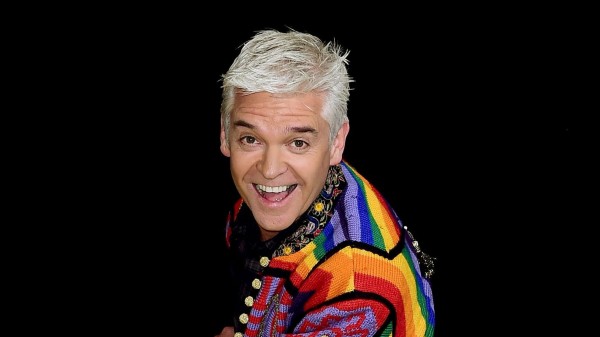 Phillip, 54, will perform some of the biggest hits from Joseph And The Amazing Technicolor Dreamcoat for The Knights Of Music tour.
He will be joined by a host of West End performers and a live band playing hits by Sir Elton John, Lord Andrew Lloyd Webber, Sir Cliff Richard and Dame Shirley Bassey among others.
The former children's television presenter took over the role of Joseph from Jason Donovan at the London Palladium in 1993 and had not performed the songs in 17 years before he dusted off his vocal chords for an earlier run of the tour last year.
He told the Press Association: "The audiences went so mad we thought we are going to have to do it again. People shouted 'take your top off' and I did and they shouted 'put it back on!'
"It started from the very beginning, it was like a rock performance, people were hollering.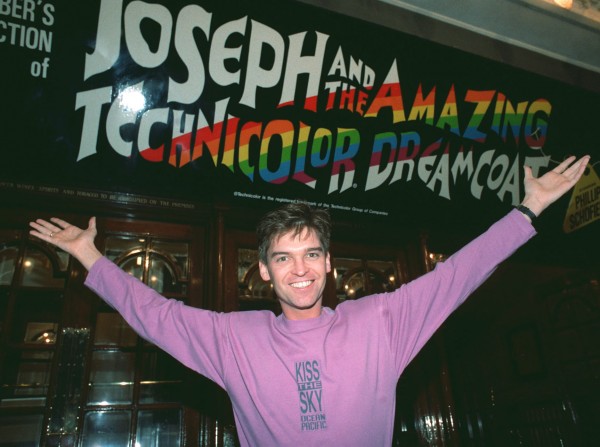 "It's immensely flattering. I interview blokes on the telly and when I say to them 'You've become a bit of a sex symbol' they say 'Oh no really, don't. I'm embarrassed by it.'
"For me? Great! It's still happening, fantastic. You want the top off? Top off!"
"The top doesn't really come off. The trousers, that's a whole different matter."
Phillip, who also starred in the UK tour of Dr Dolittle, said returning to the stage now felt like walking "the most untrodden road my career", adding: "I had that period of time, the most magical period of my life, in the theatre and that was it.
"I stopped because TV took over and it's very hard to do the two side by side. You just can't do it.
"Can you imagine all the bits and and pieces and then eight shows a week? It's just not possible, so it took a back seat.
"I have no regrets because I love my time on the telly and it would have come at a cost of that but certainly I turned down more roles in the West End than I've done."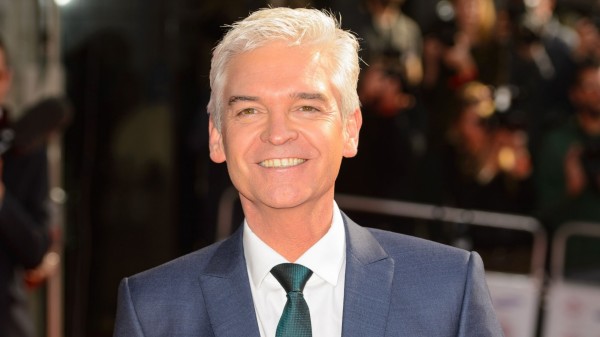 The Knights Of Music will travel to Nottingham, Edinburgh, Newcastle and London between April 27 and 30.
Ticket information can be found at www.knightsofmusic.co.uk.