More than 100,000 people have signed an online petition calling for the sexual health aid worker who first uncovered sexual abuse dramatised in BBC drama Three Girls to be recognised by the Government.
Sara Rowbotham's work was said to have played a crucial role in exposing the abuse of young girls by a gang of Asian men in the Rochdale area.
But the whistleblower was made redundant in 2014, two years after their conviction.
The court case heard the victims – aged between 13 and 15 – were given alcohol, food and money in return for sex but there were times when violence was used.
Ms Rowbotham's story also featured in Three Girls, which received widespread acclaim for the way in which it tackled the harrowing subject.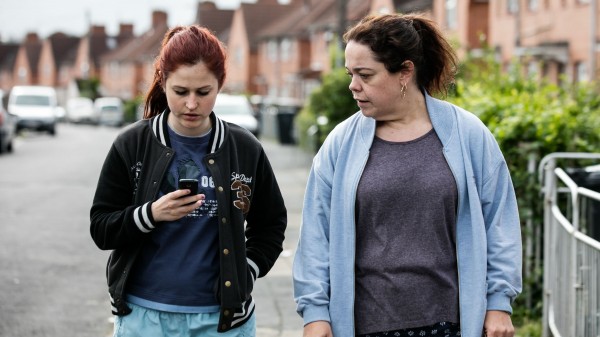 A petition to have her work recognised, set up following the series, has since received in excess of 100,000 signatures on the Change.org website.
The petition states: "Sara, the sexual health worker, was fundamental in collecting evidence involving the Rochdale grooming gangs.
"This evidence, along with the brave survivors of the abuse own statements, was dismissed time and time again.
"Years later some of the men were jailed because of this evidence, without a doubt without Sara and her team this prosecution would never have happened.
"Sara was not only removed from her role as a Sexual Health Worker with young children she was later made redundant from her post.
"The very lady who believed these children, supported these children, never once dismissing these children or gave up on these children was tossed aside.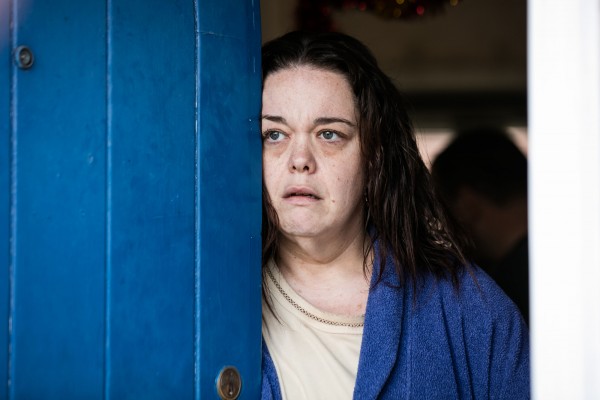 "Sara and her team should be applauded not only by police and prosecutors but the Government and crown for her services for young people.
"Along with the recognition of their work, Sara and her team should be the highest advocates for future national guidance surrounding the grooming of children.
"The children of Rochdale were failed time and time again, along with Sara and her team.