It's a world away from the Great British Bake Off but Paul Hollywood has created a meringue using fresh lamb's blood.
The baker, 51, calls the creation "delicious" after making the dish in Reykjavik, Iceland, where he was inspired by traditional recipes.
In his TV show City Bakes, on the Food Network, Paul uses one pint of fresh lamb's blood, a substitute for egg whites, in the dish, which is served with yoghurt.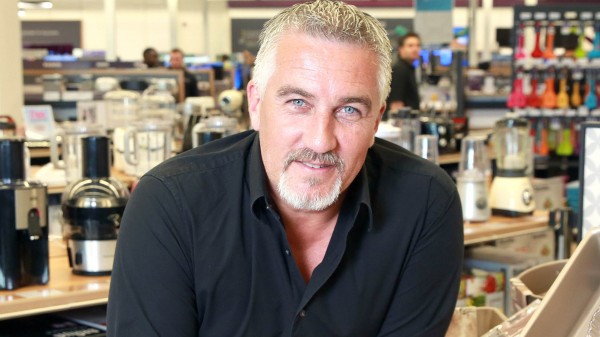 The locals used to have to make the most of their livestock to provide food during barren months.
"Actually it tastes like a sweet meringue. You wouldn't know it was blood in there," Paul declared.
"The blood meringue is delicious. I can't believe I'm saying that!"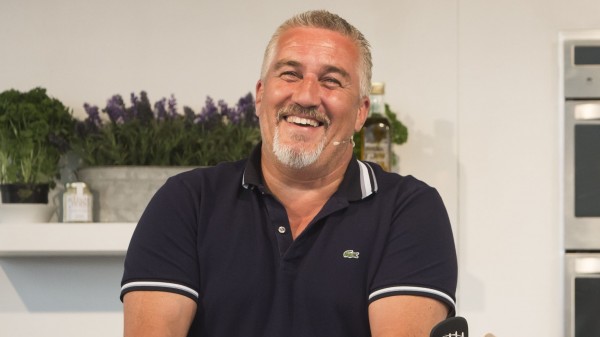 Paul is preparing to return to the Bake Off tent with new fellow judge Prue Leith on Channel 4.
He has also announced another show with the broadcaster, combining "irresistible recipes" with a "fresh insight" into his rise to culinary stardom.