Comedian Patrick Kielty has said he slipped down the pecking order with wife Cat Deeley after the arrival of their baby.
Kielty said he now finds himself ranking lower than the dog after they had Milo in January 2016.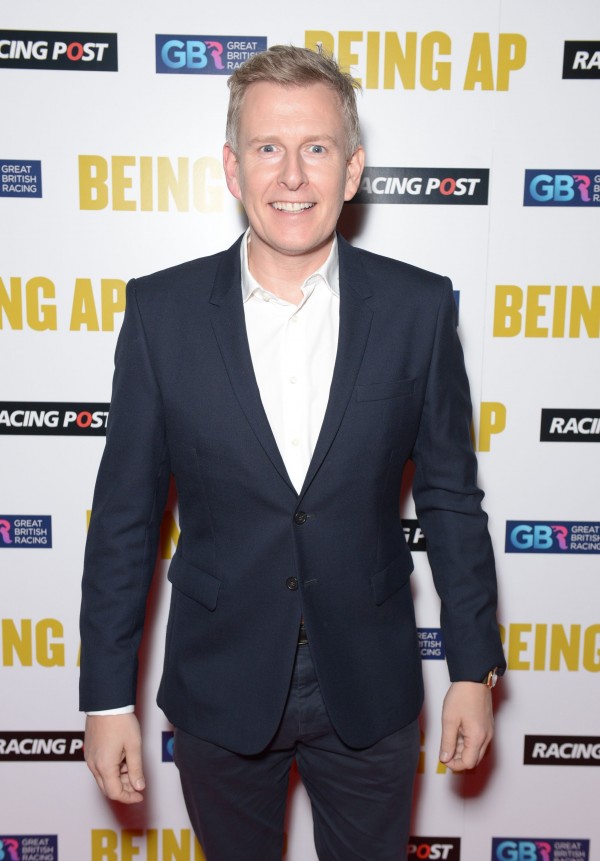 The 46-year-old told Lorraine Kelly: "You get married: you're number one. You have a child: you're number two. You have a dog: you're number three.
"So, basically, you just spend your life just going down the pecking order and doing what you're told."
Kielty and Deeley live with the one-year-old in Los Angeles and the comedian said they have been able to return home less since becoming parents.
"It's a bit more difficult whenever you've got Milo, when you've got the baby. We used to come back and forth quite a lot," he said.
"Now he basically runs the house. We call him the Fresh Prince of Bel Air. Whatever he wants, he gets."
Presenter Deeley, 40, and former SM:TV co-stars Ant and Dec recently announced they are planning on a special episode for the show's 20th anniversary.