TV star Ben Fogle has hit out at the Government for not allowing children to go on holiday at term time – and said he allows his young children to carry knives.
The adventurer and broadcaster, 43, has a son Ludo, seven, and daughter, Iona, five, with his wife Marina.
He said: "Children should be able to take risks.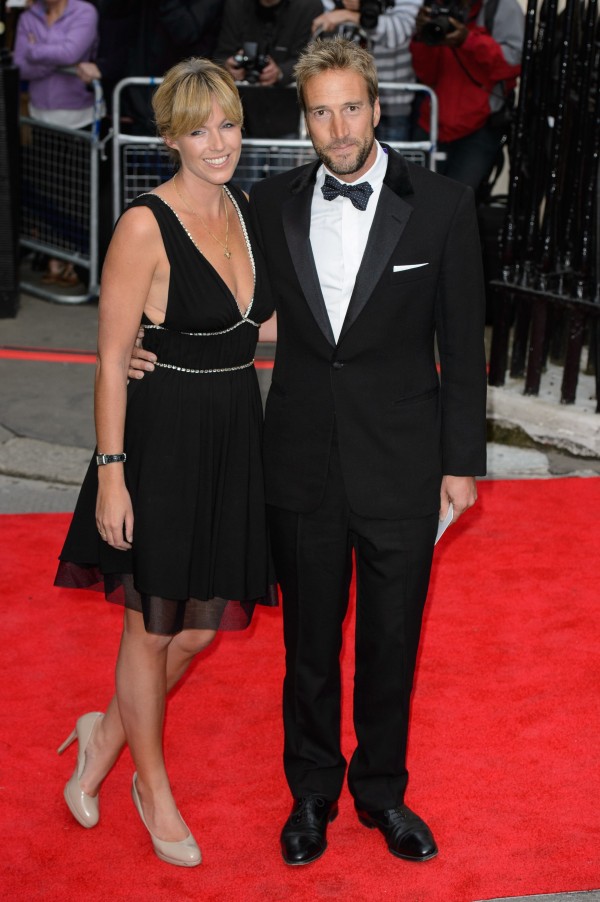 "My five and seven-year-old have got knives, whittling knives, they've got a sharp blade… to whittle wood. They've had those for years now," he told the Press Association.
"We make fire. They do everything. We treat them like grown-ups.
"One of the reasons that we are all so obsessed with fire is that when we are children we're told to 'stay clear of fire, don't take that match, fire is dangerous," Fogle said.
"We have this slight fascination with it. But that's when problems come. Suddenly in later life, when you can start playing with fire, that's when all sorts of disasters happen.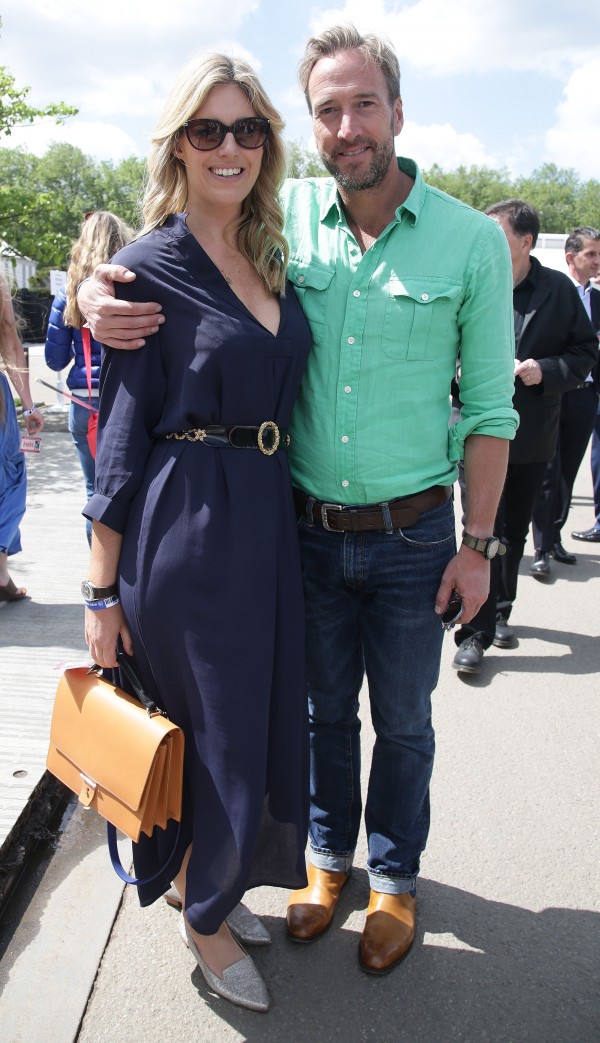 "If you start from an early age and it doesn't become something unknown, it loses its lustre and suddenly fire is 'whatever, I can start a fire by rubbing wood together, or with a match or a magnifying glass', it loses its mystery.
"Children should take risks – my son loves playing with snakes – it's definitely something we encourage."
The former Castaway star, who is helping an animal health campaign educate dog owners about lungworm, spends "the best part of seven or eight months a year overseas" for his TV work and said it was unfair that children could not go abroad during term time.
"I feel strongly that parents are unfairly penalised financially – flights quadruple, even more – during holiday time, which is very unfair on them," he said.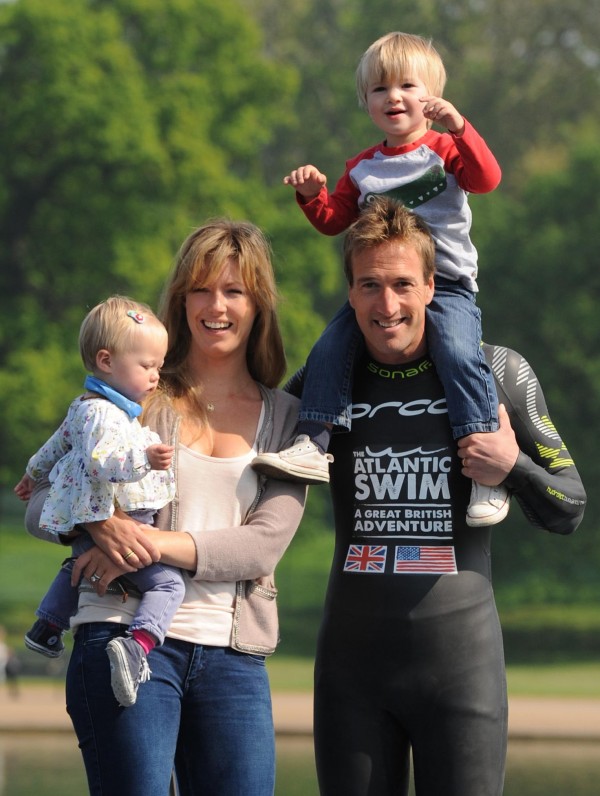 "I think my children get a lot more out of spending a week in the jungles of Sri Lanka than they would in a classroom.
"I appreciate that I'm incredibly lucky that I can give them that opportunity. Not everyone can. But I do find it a little bit sad that I am not allowed to take them away in term time. Sometimes it's the only opportunity I can get."
He added: "Parents get fined a huge amount of money and you hear some of the stories of parents who just want to take children to a wedding or to see a dying relative. It's desperately unfair."
Fogle said children were being penalised by a "ludicrous exam culture".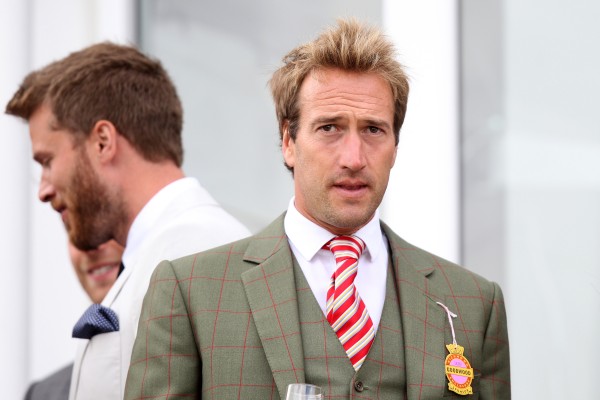 "I failed all of my exams… I know the virtues of the wilderness, travel, outdoors and animals," he said.
"All those things can bring so much more to a child's life and their learning and understanding than the confines of the classroom.
"Of course you need to count and add and read and write but you should be able to take that out into the wilderness and do that in forests and woods and see how geography works in the ground, not just in pictures."
He added: "Our education system is all about ticking boxes. I don't think our Department of Education really cares that much about anything more than getting grades and ticking those boxes."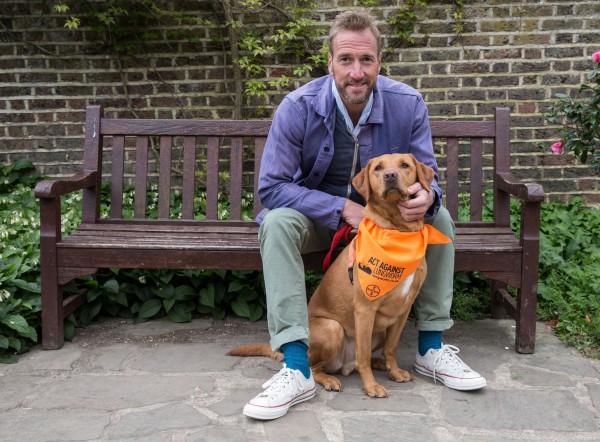 Fogle is working for the campaign Act Against Lungworm, to help educate dog owners that slugs and snails can carry the larvae of the lungworm parasite which can infect dogs if eaten and be fatal if not prevented.
Lungworm can be found across much of the UK and its incidence has been increasing. Evidence from the Royal Veterinary College confirms the lungworm parasite has spread from its traditional habitat in the south of England and Wales.
The star said: "We rely on our dogs because they give us love, affection, health and all those different things that come with dog ownership. In return, we have to go out of our way to try and make sure they're in good health.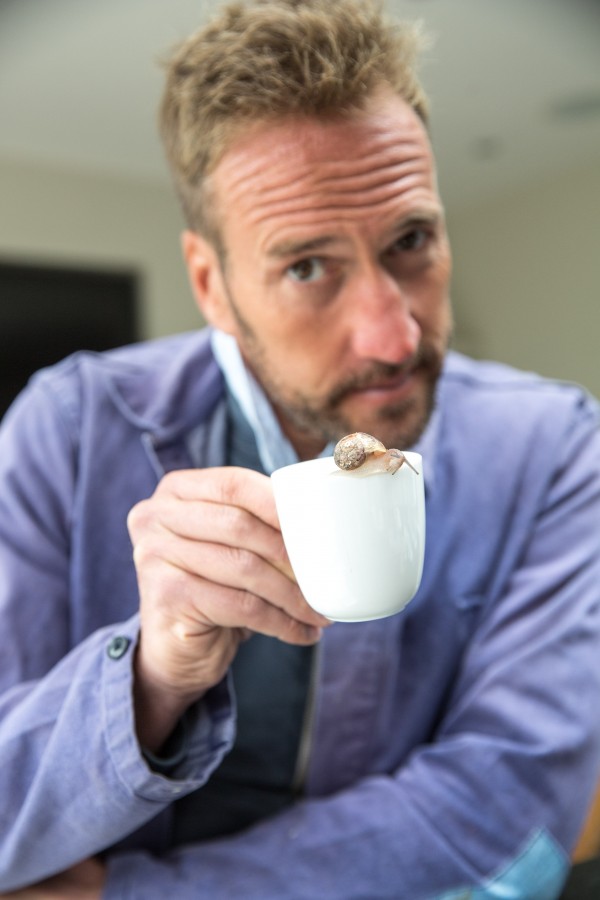 "Your dog doesn't have to eat a slug or snail. It could potentially be in the slime an infected slug has left in the garden.
"All it takes is for an infected slug to fall into a water bowl and contaminate it. It's not about scaremongering. It's about people thinking about it, contacting their vet and taking preventative action. It can be fatal if it's not prevented."
:: Fogle is supporting the #ActAgainstLungworm campaign to raise awareness of the threat of lungworm to UK dogs. For more information, follow @DangerousSnail25 on Instagram, visit www.lungworm.co.uk or speak to your vet.