Call The Midwife is introducing its first West Indian midwife, who will bring a "fresh new energy" to Nonnatus House.
The new character, named Lucille, will join the upcoming seventh series of the BBC1 drama about midwives in the East End of London in the 1950s.
Creator Heidi Thomas said at a panel at the BFI And Radio Times Television Festival: "My research is continually bringing up new things.
"One thing we're really looking forward to in series seven is my research has made me very aware of the contributions made by West Indian and Caribbean nurses to the NHS in the early 1960s."
The role of the "elegant, funny and clever" midwife has yet to be cast.
Heidi said: "She's going to bring stories with her, and a different cultural point of view, and that's very exciting."
The series has featured such stars as Jenny Agutter, Miranda Hart and Vanessa Redgrave.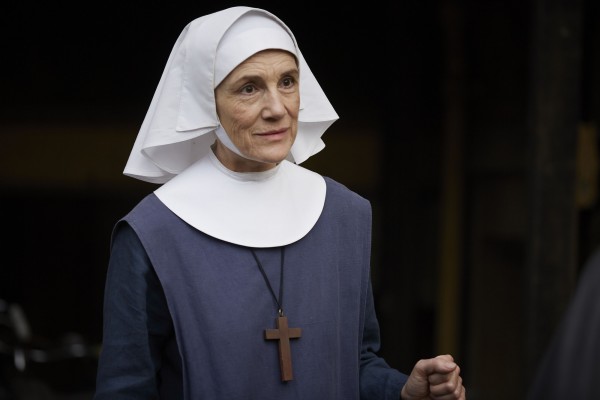 Fans have already started the countdown to Christmas as they await the next instalment of the much-loved drama.
The sixth run wrapped up three weekends ago, with a dramatic episode featuring a birth, a wedding, a death and a reunion.
It will not return until the festive special  – leaving viewers wondering how to cope without their "fix" from Nonnatus House every week.
As the credits on the last episode rolled, several said they are now officially counting down the days.
The finale saw the last-minute wedding of nurse Barbara Gilbert, played by Charlotte Ritchie, and Reverend Tom Hereward, played by Jack Ashton.
As the celebrations got under way nurse Patsy Mount, played by Emerald Fennell, appeared to surprise her dejected partner nurse Delia Busby (Kate Lamb).
There was also joy as Shelagh Turner, played by Laura Main, gave birth to a boy, delivered by sister Julienne (Jenny Agutter).
However, there was sadness as the nuns opened a new family planning clinic which led to tragedy for a mother-of-three who died of a blood clot after being prescribed the contraceptive pill.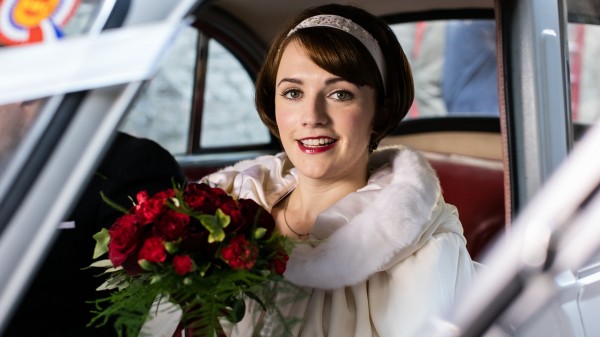 Several viewers quipped that the nine-month break until the next emotional update from the midwives would allow them to save tissue money.
The show has been a ratings success, with the sixth series building on previous outings to draw an average of 8.55 million overnight viewers and more than 9 million in consolidated ratings.