Myleene Klass was propositioned by Harvey Weinstein, friends of the star have alleged.
According to The Sun, the TV presenter met the movie producer in Cannes in 2010.
But she told him to "[bleep] off" when the married film boss assumed she would sleep with him, and she was presented with a "confidentiality agreement", the newspaper says.
A friend of the former Hear'Say singer told The Sun she thought she was meeting Weinstein to discuss work, but left the lunch feeling "disgusted and angry" and as soon as she found out what he allegedly wanted, she told him to "[bleep] off".
Read more: National treasure devastated after being dropped by BBC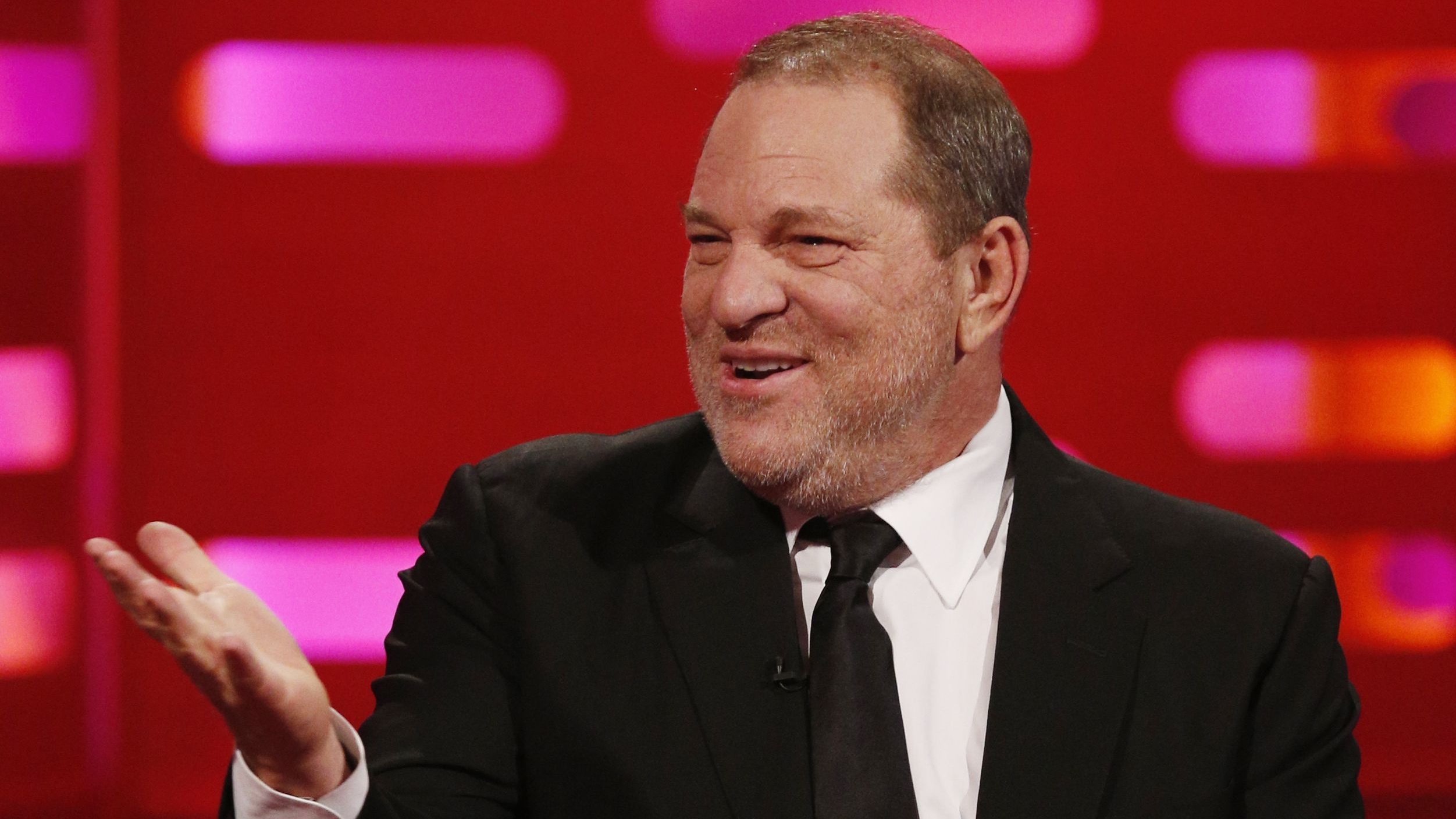 Read more: Coleen Rooney hit by backlash after pregnancy announcement
Klass was previously been reported as saying she had a story which would "bring Hollywood down" if it got out.
"A newly-married Hollywood star asked me to sign some kind of sex contract with him. I just thought: 'Mate, which planet are you from?'
"I met him a few times and when I went to interview him it was like something out of a film. We were having lunch and as the starter arrived he launched into it," she said.
"I was like: 'Bugger, I've got main and dessert to go – I'm stuck here'.
"Then his PA came over with a confidentiality contract. I just thought: 'Oh my God, your poor wife.' I don't want to be a marriage-wrecker."