A frantic mother desperate to find her teenage daughter believed to have been caught up in the Manchester terror attack has asked Good Morning Britain viewers for their help.
Charlotte Campbell last spoke to her 15-year-old daughter at 8.30pm last night as she was headed to Manchester Arena to see pop star Ariana Grande in concert – and is now unable to get through to her mobile phone.
Speaking over the phone to Piers Morgan and Susanna Reid, she begged: "If anyone sees Olivia, lend her your phone, she knows my number."
Heartbreaking.
Read more: Susanna Reid breaks down after interview with mum of missing girl
She explained: "All I know is she was at Manchester Arena with a friend watching Ariana Grande and she's not turned up yet," Charlotte told the hosts in a phone interview.
"We can't get through to her.
"We've called the hospitals, I've called all the hotels where people say children have been taken. And I've called the police.
"[They've said that] there's no news and I've just got to wait.
"I'm at home in case she turns up here.
"Her best friend has been found, he's in hospital.
"I don't know what condition he's in yet. I've not spoken to his parents yet."
Last night, at around 10.30pm, a suicide bomber struck at the arena, leaving 22 dead.
Dozens of others were injured in the explosion moments after the singer left the stage on Monday evening.
Tweeting in the early hours of Tuesday, 23-year-old singer Ariana Grande said: "broken. from the bottom of my heart, i am so so sorry. i don't have words."
Meanwhile Grande's management team, Scooter Braun Projects, said they had been left heartbroken by the incident and praised the actions of Manchester's emergency services.
They said in a statement: "Words cannot express our sorrow for the victims and families harmed in this senseless attack.
"We mourn the lives of children and loved ones taken by this cowardly act.
"We are thankful for the selfless service tonight of Manchester's first responders who rushed toward danger to help save lives.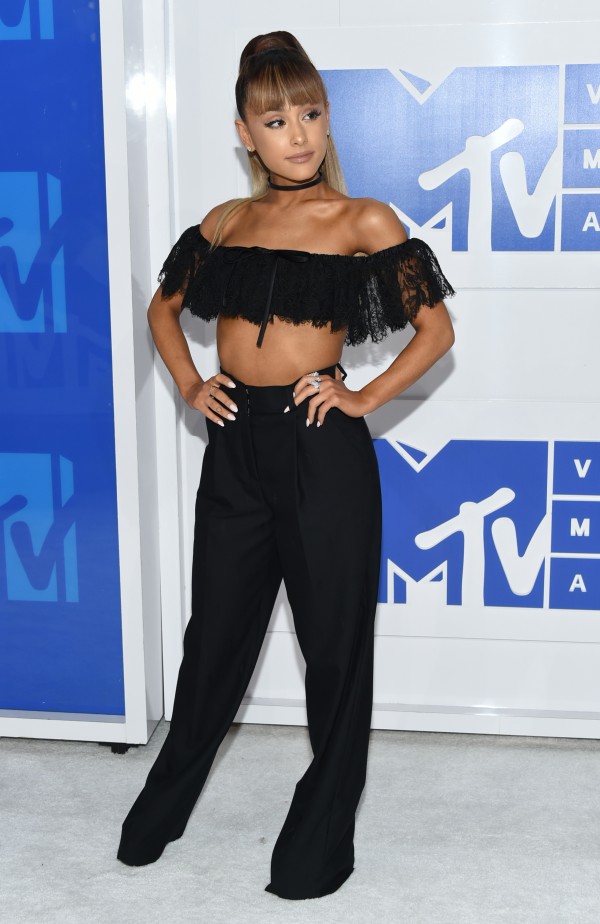 "We ask all of you to hold the victims, their families, and all those affected in your hearts and prayers."
A spokesman for the singer had earlier said she had been uninjured in the incident.
Greater Manchester Police Chief Constable Ian Hopkins said it is being treated as a "terrorist incident until we have further information".
This is the worst terror attack on UK soil since 56 people were killed in the 7/7 London bombings in 2005.