A child featured in the Missing People Choir's live appeal on Britain's Got Talent final has been found.
As the group performed in the show's live semi-final and final, photos and names of dozens of missing people were shown above the stage.
One 13-year-old boy, who remains anonymous at the family's request, saw his photo and is now "home safe and well", the charity said.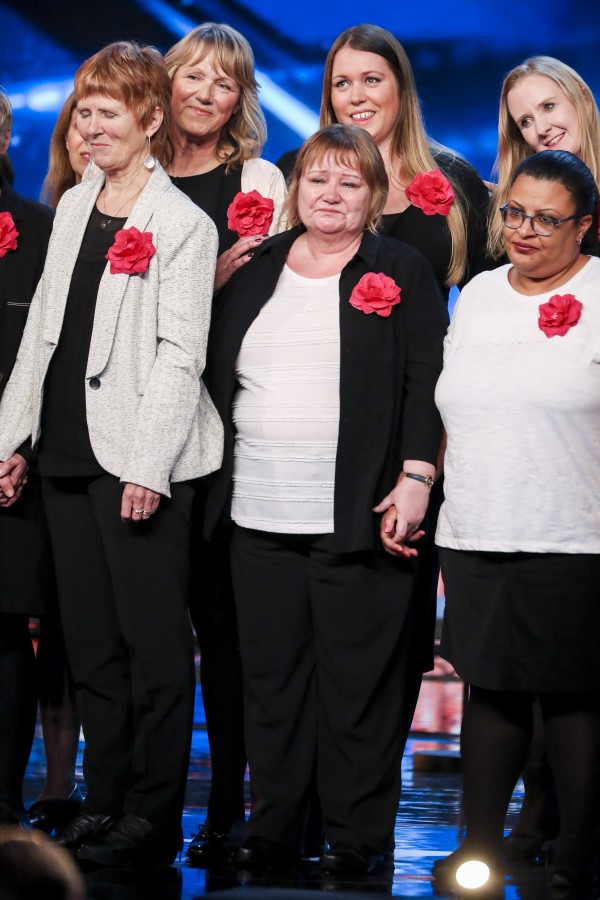 Made up of relatives and friends of people who have gone missing, and backed by Kate McCann, the choir were formed by the Missing People charity.
Clare Cook, co-founder of Missing People Choir, said: "We are delighted to announce that a 13-year old missing child who we appealed for on Britain's Got Talent during the Missing People Choir's performance saw his appeal and called his mum.
"He is now home safe and well."
BGT judge Amanda Holden commented on the happy news, telling The Sun:
"To think that what they'd set out to achieve by being on the show has now started to come in to ­fruition is a dream come true.
"I've not stopped thinking about them since they first performed and so I'm incredibly happy for them.
"Of course though, it's nothing compared to the happiness and relief the boy's parents must be feeling."
The news comes as a significant lead was reported to the charity's helpline in the search for Tom Moore, who has been missing for 14 years, after images of him were shown during their performances.
The group includes the sister of missing Manic Street Preachers guitarist Richey Edwards, the father of chef Claudia Lawrence, and Peter Boxell and Denise Horvath-Allan, whose children have both been missing for 28 years.
The group, who lost in the ITV competition's grand final to pianist Tokio Myers, brought the judges to tears during their audition performance of I Miss You, a song penned by Boxell which also includes lyrics written by schoolgirl Alice Gross, who was murdered in 2014 aged 14.
Since their first audition in April, the choir have raised nearly £7,000 through their fundraising campaign, which is still open for donations.
To donate to Missing People, visit their JustGiving page or text the word FIND to 70660