The BBC has unveiled a new dating show – with Sara Cox helping farmers to find love.
The DJ and presenter, 42, will host the series,  matching singletons in the countryside with city dwellers looking for romance – as well as a new life.
Airing on BBC2, Love In The Countryside is being billed as a "warm-hearted show… that promises life-changing romance".
Urbanites who "want to escape to the country and fall in love" are being invited to apply.
Wendy, a 59-year-old pig farmer, Ed, a 25-year-old dairy farmer who wants to have his own family, and Heather, a 28-year-old equine vet are among those on the show.
They'll be dating city dwellers who will have to cope with "the wild outdoors and woeful wi-fi."
Host Cox said: "As a farmer's daughter living in the capital I'm really excited about uniting rural folks with people from the city.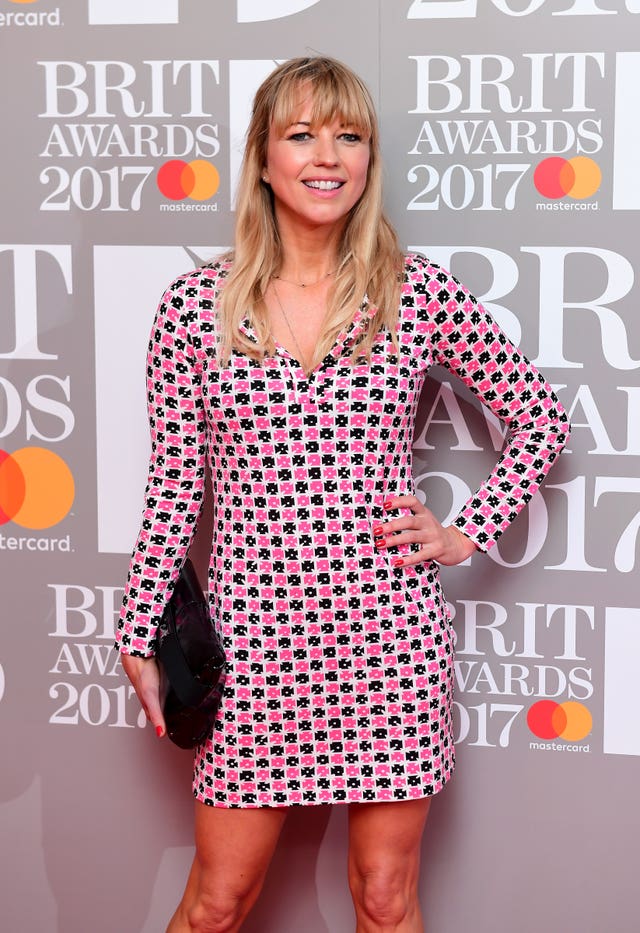 "I can't wait to journey over hill and dale, through Britain's glorious countryside on my mission to hopefully help love blossom for the people who work the land, lovingly tend their animals but may have neglected their own hearts."
BBC Entertainment commissioning editor Rachel Ashdown said the programme was "more than a dating show".
"Love In The Countryside shines a light on the realities of life where the land and farming is still at the heart of the daily routine," she said.
The BBC's announcement came as Channel 5 brought back Blind Date, with Paul O'Grady, and ITV2 unveiled a new dating series, Dress To Impress.
Competitors will try to win the heart of a fashion-conscious singleton by dressing them in the show, hosted by Matt Edmondson, who also came up with the idea for the programme.
Edmondson joked: "Those who know me know that I'm considered an expert in both fashion (have you seen my knitwear?) and dating (have you seen me at a bowling alley?)
"So, it was only a matter of time before I had an idea for a TV show that covered both areas."
:: The rural singletons looking for a perfect match on the BBC show, and details of how to apply to date them, can be found at www.bbc.co.uk/love.