Sara Cox's Red Nose Day Danceathon has sparked an investigation by watchdog Ofcom after Michael Ball swore during the BBC fundraiser.
Singer Ball, 54, was trying to fade a song during the Danceathon when he blurted out an offensive word.
DJ Cox, 42, danced for 24 hours to the hits of the 1980s, raising more than £1 million in the process.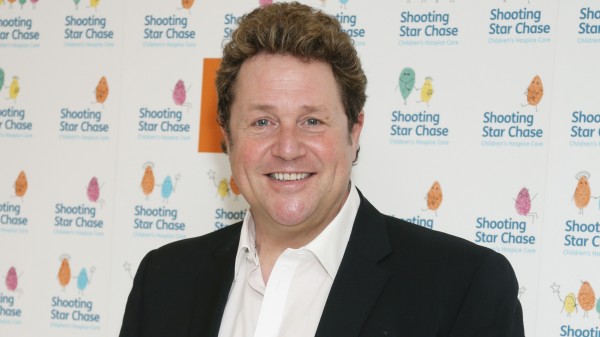 With the fader button not working, Ball blurted out "Keep the [C-bomb]" before quickly adding "Keep the money rolling in", during the BBC's Red Button coverage in March.
He was among the many stars, including Jo Brand, Tony Hadley, Ed Balls and Nik Kershaw, who joined Cox at various stages during the event.
An Ofcom spokesman said of the March incident: "We're investigating the use of the most offensive language before the watershed."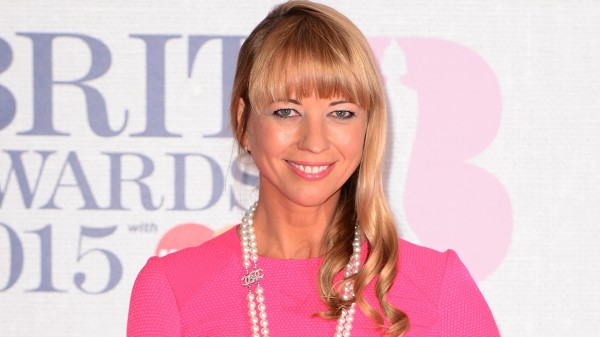 The investigation came after the Red Nose Day telethon sparked more than 300 complaints.
The Comic Relief show was criticised on social media for pre-watershed profanity and sound problems.
Several moments, including when Vic Reeves flashed a fake penis at Susanna Reid before the 9pm watershed and when host Russell Brand responded to a technical glitch by swearing live on air, created controversy.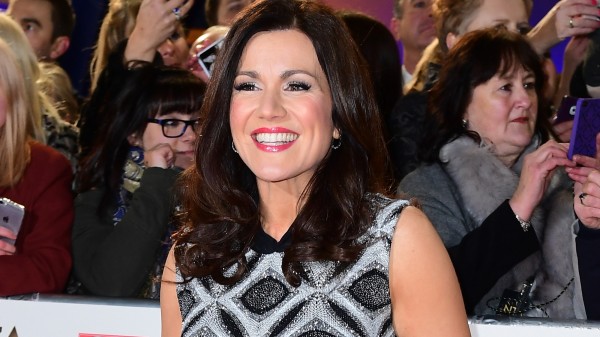 But last month, Ofcom said it had decided not to investigate the broadcast, branding the comedy sketches "consistent" with the BBC show's live format.