Mel B's cocaine and alcohol addiction was a "major issue" in her marriage with Stephen Belafonte, the estranged husband has alleged in the latest round of their acrimonious divorce.
The divorce has been damaging for both sides, with the Leeds-born singer, real name Melanie Brown, alleging Belafonte tormented her with years of physical and mental abuse.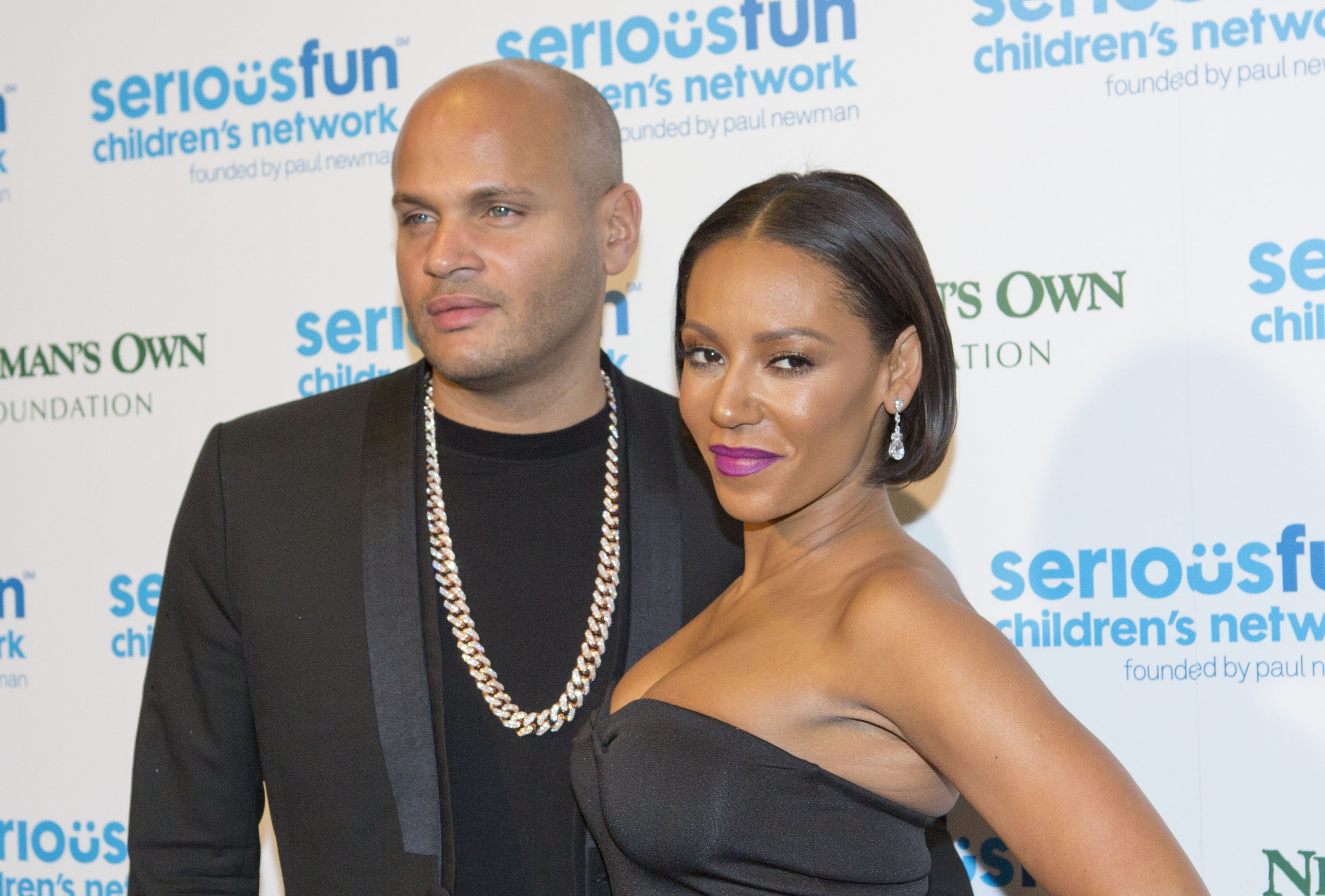 Then it was alleged mother-of-three Brown, 42, led an "extravagant" lifestyle and had "wiped out" her 50 million dollar (£39 million) Spice Girls fortune.
This week Belafonte, also 42, made the fresh allegations in a declaration filed in Los Angeles Superior Court.
"The biggest reason for my concern with respect to the safety of the children was due to (Brown's) habitual and consistent addiction to and abuse of cocaine and alcohol," he wrote.
"(Her) drinking and drug abuse had been a major issue throughout our marriage, and was witnessed by the nanny, the children, and her own therapist.
"Simply put, this was a constant problem and issue in our marriage."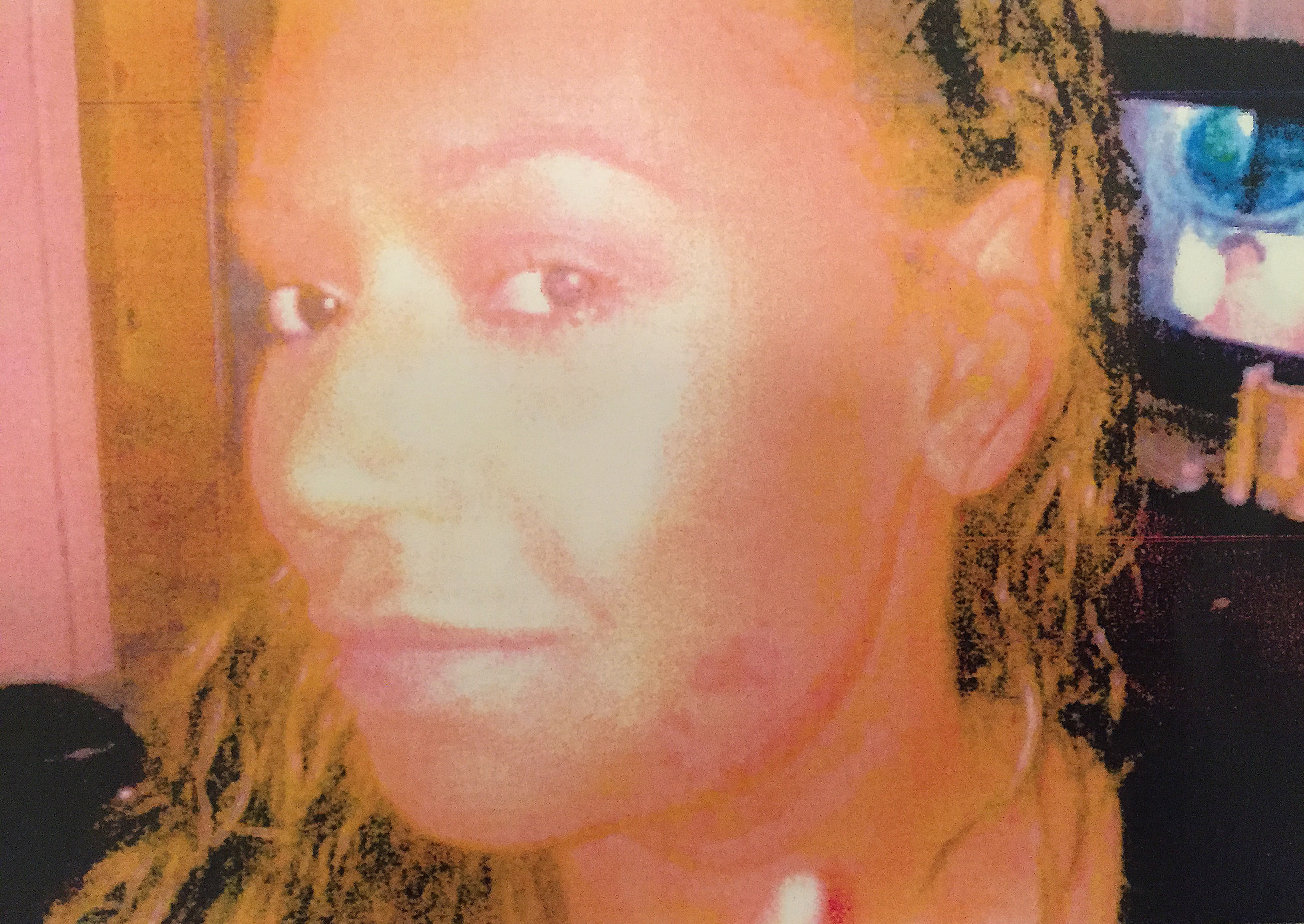 Belafonte's lawyers have previously dismissed Brown's claims as "nothing more than a smear campaign".
Brown, now a judge on America's Got Talent, married the film producer in Las Vegas in June 2007.
She filed for divorce ‪on March 20, citing "irreconcilable differences".
The pair are scheduled for a voluntary settlement conference on September 15.