Singer Mel B has won a temporary restraining order and sole custody of her youngest daughter after she claimed her estranged husband subjected her to years of abuse.
The Associated Press reports that a judge's order was issued at the beginning of the week after the former Spice Girl filed a sworn declaration stating Stephen Belafonte subjected her to emotional and physical abuse throughout their relationship, and threatened to leak sex tapes of her.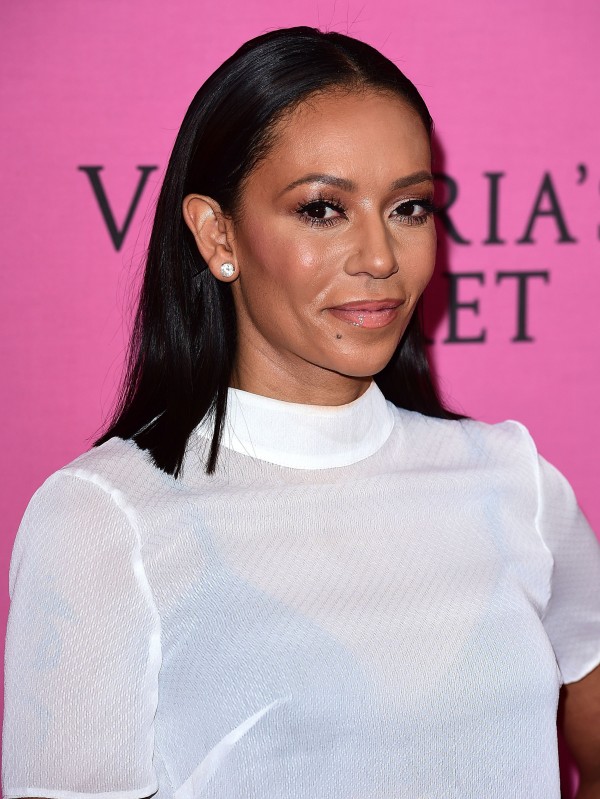 The singer, whose real name is Melanie Brown, wrote that Belafonte's abuse often occurred after high-profile events, including punching her following her appearance on Australia's version of X Factor in July 2012 and again days after she performed with the Spice Girls at the London Olympics.
Further, she claims that he got their former nanny Lorraine Gilles pregnant in 2014 and paid her to get an abortion.
Her filing contends Belafonte's actions have disrupted her career.
She wrote that Belafonte was verbally abusive to her last year while she was on a trip to London during filming of America's Got Talent.
Mel B is a judge on the series.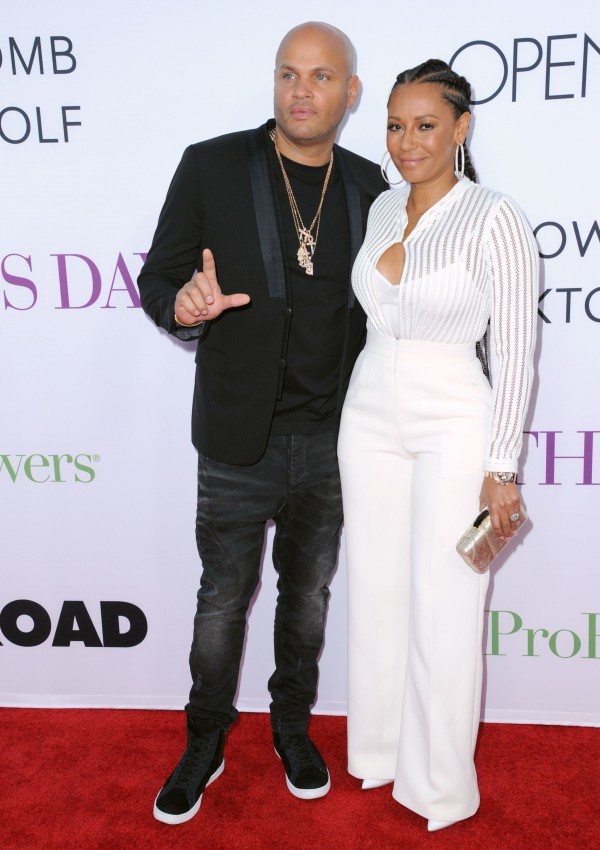 She also claims he filmed them having sex, sometimes secretly, and repeatedly threatened to release them publicly or to disrupt her business plans.
The singer is asking a judge to prevent Belafonte from releasing the videos.
Mel B filed to divorce her husband of nearly 10 years on March 20, citing irreconcilable differences
Court records filed in their divorce do not include a lawyer for Belafonte, and attempts to find a representative for him were unsuccessful.
A hearing on the temporary restraining order has been set for April 24.
Belafonte has denied all accusations, saying: "I think someone's set me up to look like a bad guy.
"Obviously you saw my house got raided and nobody found anything.
"It's accusation after accusation. But we'll have our day in court."